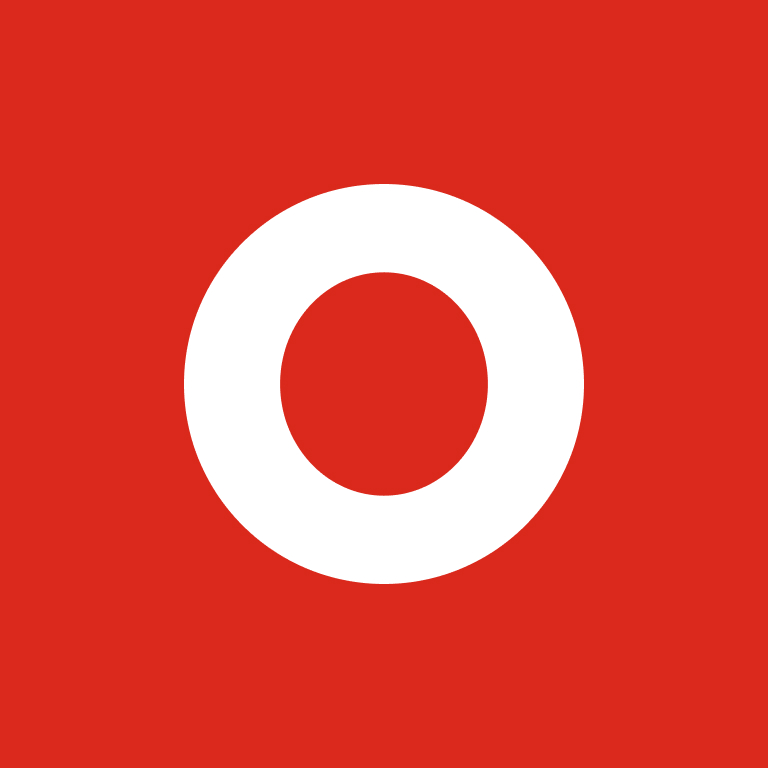 Media Contacts:
For Times Square Arts: TJ Witham (212) 452-5234│ [email protected]
For OAAA: Nicole Randall (202) 776-1854 │[email protected]
Times Square Arts, Advertising Week New York, and OAAA To Partner on
September Midnight Moment during Advertising Week New York 2019
Seeking artist submissions to be exhibited on participating electronic billboards in Times Square during 2019 Advertising Week New York
New York, NY – March 8, 2019 – Times Square Arts announced today that they have partnered with Advertising Week and Out of Home Advertising Association of America (OAAA) and are seeking submissions of original moving image art from artists working in the field of advertising. The winner's work will be exhibited on participating electronic billboards in Times Square as the Midnight Moment, appearing from 11:57 PM – 12:00 AM for the full month of September 2019 in coordination with the 16th edition of Advertising Week New York, the premier event for marketing, brand, advertising, and technology professionals. The submission deadline for final works is May 6, 2019.
Midnight Moment is the world's largest, longest-running digital art exhibition, synchronized on electronic billboards throughout Times Square nightly from 11:57 pm to midnight. Presented by the Times Square Advertising Coalition and curated by Times Square Arts since 2012, it has an estimated annual viewership of 2.5 million.
Artists (working individually or in collaborative teams) are invited to submit their artistic, digital content for consideration. For full technical specifications, submission guidelines and a link to the online application, please visit: www.TSq.org/AdArt.
Tim Tompkins, President of the Times Square Alliance, said, "This year in our partnership with Advertising Week and Out of Home Advertising Association we look forward to once again celebrating the creativity and artistry of the advertising industry on the digital screens of Times Square, one of the most prominent advertising venues in the world."
Stephen J. Freitas, Chief Marketing Officer, OAAA, said, "Times Square is an international travel destination – often called the crossroads of America. The towering digital displays are striking; no doubt any artist would be honored to have such national exposure and recognition. We're proud to help offer that experience and look forward to the creative entries."
###
Times Square Arts, the public art program of the Times Square Alliance, is the largest public platform for innovative contemporary performance and visual arts. With 465K peak daily visitors to New York City's Times Square, it is one of the highest profile public art programs. Visit tsq.org/arts for more information, and follow us @TSqArts.
The Times Square Advertising Coalition represents the key branding, marketing and advertising stakeholders in New York City's Times Square. The Association works to ensure that Times Square remains the most colorful and vibrant commercial corridor on earth, guaranteeing optimal brand exposure and excitement for its media partners.
Since it began in 2004 led by co-founders Matt Scheckner and Lance Pillersdorf, Advertising Week has evolved into the # 1 business-to-business event in New York cutting across all industries and has expanded rapidly across the globe replicating its signature formula blending thought leadership on the business of the business by day and show business by night. The Week now enjoys a global footprint with editions in London, Tokyo, Mexico City and Sydney and via AW360 has extended the thought leadership platform beyond the events onto smartphones and tablets the year-round. Advertising Week is produced globally by New York-based Stillwell Partners.
The Out of Home Advertising Association of America (OAAA) is the national trade association for the $7.8 billion US out of home advertising (OOH) industry, which includes digital out of home (DOOH), and is comprised of billboards, street furniture, transit advertising, and place-based media.
Comprised of 800+ member media companies, advertisers, agencies, ad-tech providers, and suppliers that represent over 90 percent of the industry, OAAA is a unified voice, an authoritative thought leader, and a passionate advocate that protects, unites, and advances OOH advertising in the United States.