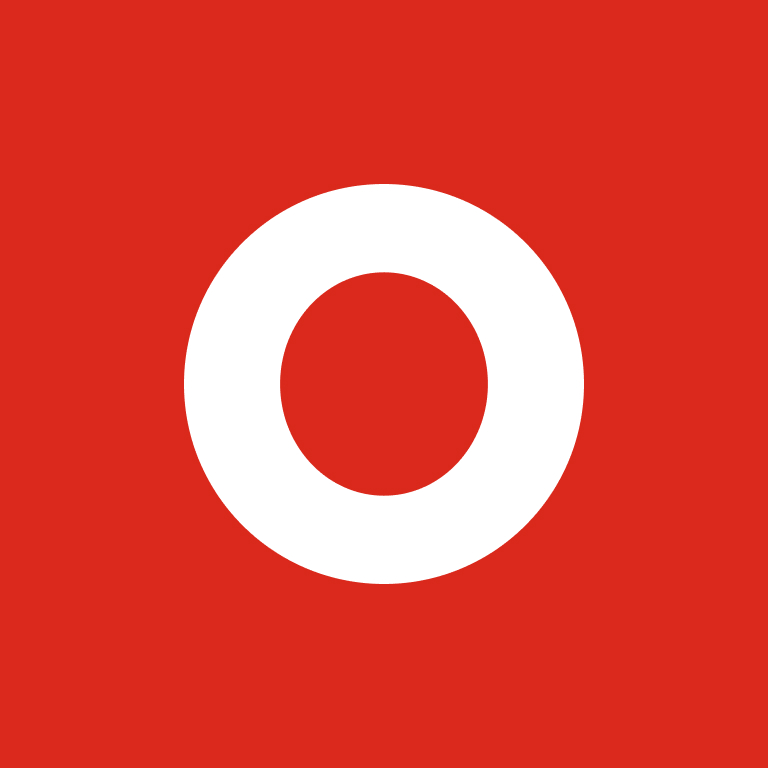 Start-Ups to Discuss Success with OOH at Annual Industry Conference in May
Panel of Direct-to-Consumer Businesses will Address Challenges, Opportunities in Brand Marketing
February 11, 2019 (Washington, DC) – OAAA and Geopath have announced a panel on direct-to-consumer (DTC) marketing and advertising has been added to the mainstage programing at the 2019 OAAA\Geopath OOH Media Conference + Expo, to be held May 20-22 at the Aria Las Vegas.
According to a new study from the Interactive Advertising Bureau (IAB), the future of retail growth comes from direct consumer relationships. Online channels drove more than 90 percent of growth in consumer-packaged goods in the last year.

"More brick-and-mortar stores are closing, and innovation-led growth is shifting to smaller direct-to-consumer and boutique brands," said OAAA's Chief Marketing Officer Stephen Freitas. "Many new online brands and services are finding great success with OOH as a means to break out of the internet silo and attract new customers."
The Direct-to-Consumer Opportunity panel will discuss the challenges of marketing DTC businesses and advantages of using OOH to building brand awareness.

Panelists include:

Further information and registration for the conference are available at ooh2019.com.