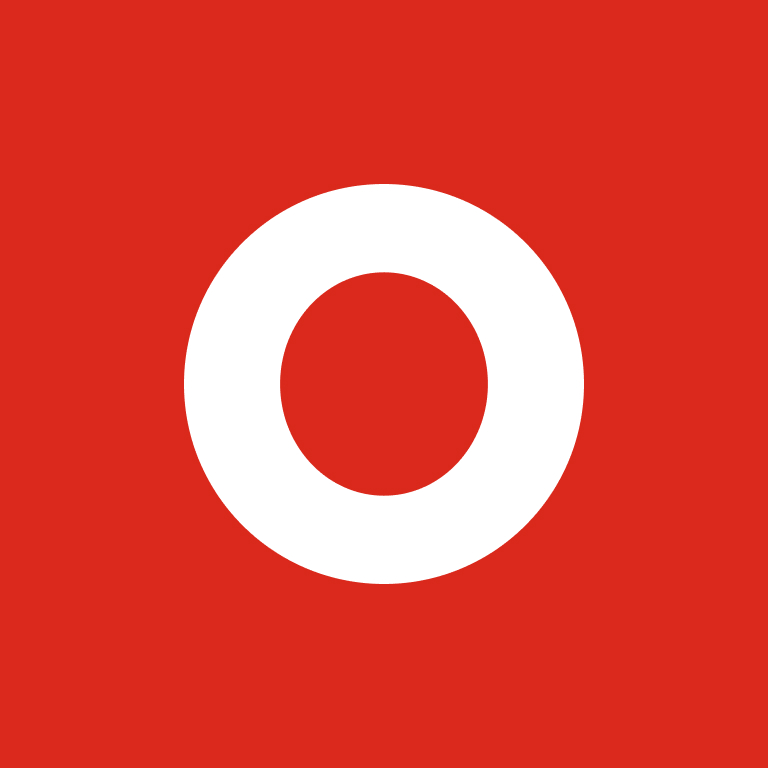 Publicis Chief Growth Officer Rishad Tobaccowala to Present at National OOH Media Conference

Tobaccowala Will Reveal Ad Community's Perception of OOH Based on Interviews, Surveys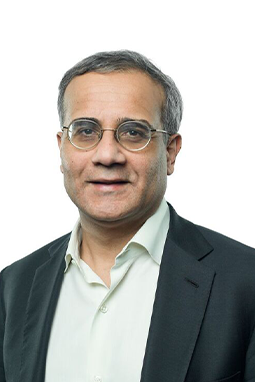 Washington, DC (April 1, 2019) – Rishad Tobaccowala, chief growth officer of the Publicis Groupe, will address attendees of this year's OAAA\Geopath OOH Media Conference + Expo, to be held at the Aria Las Vegas May 20-22, 2019. Tobaccowala will reveal insights from advertisers and agencies about the current perception of out of home advertising (OOH).
The annual OOH Media Conference + Expo is the largest education and networking event for professionals and suppliers in the OOH industry.
Tobaccowala will disclose results of a comprehensive fact-finding mission to uncover industry beliefs and attitudes about today's OOH media landscape. The research, based on hundreds of interviews with dozens of brands and agencies, identifies media trends happening among large OOH advertisers, and large advertisers with little or no OOH spend.

"Increasingly OOH is the medium of the future because it connects the power of screens and large creative canvases with the targetability of local and mobile in a form factor that cannot be skipped," said Tobaccowala. "The research reveals both this great potential and the steps the industry must take to become easier, more accessible, and increase its measurement."
OAAA President & CEO Nancy Fletcher said, "It's no secret, OOH ad spend among national brands is critical to ensure continued industry growth. Insights into interviews with the ad community will provide a solid understanding of how OOH is viewed today and direction for the future to ensure clients are impressed and consumers are engaged."
Over his 35-year career, Tobaccowala has worked across almost every area of marketing including brand advertising, media, database, direct, and interactive marketing. A pioneer in digital marketing, he helped create one of the first interactive groups and digital agencies 20 years ago. In his current role, Tobaccowala is responsible for supporting the leaders of the largest global clients of Publicis Groupe and drives the global business development efforts of the firm.
Tobaccowala was named by BusinessWeek as one of the top business leaders for his pioneering innovation, and TIME magazine dubbed him one of five "Marketing Innovators" and he is the Ad Age Interactive Hall of Fame, He is also is chairman of The Tobaccowala Foundation, which helps over 10,000 people gain better access to health and education in India.

Tobaccowala will take the mainstage May 21. Further information and registration for the conference is available at OOH2019.com.

###

Contact:

Nicole Randall, OAAA
[email protected]
202-833-5566
#OOH2019
#OOH