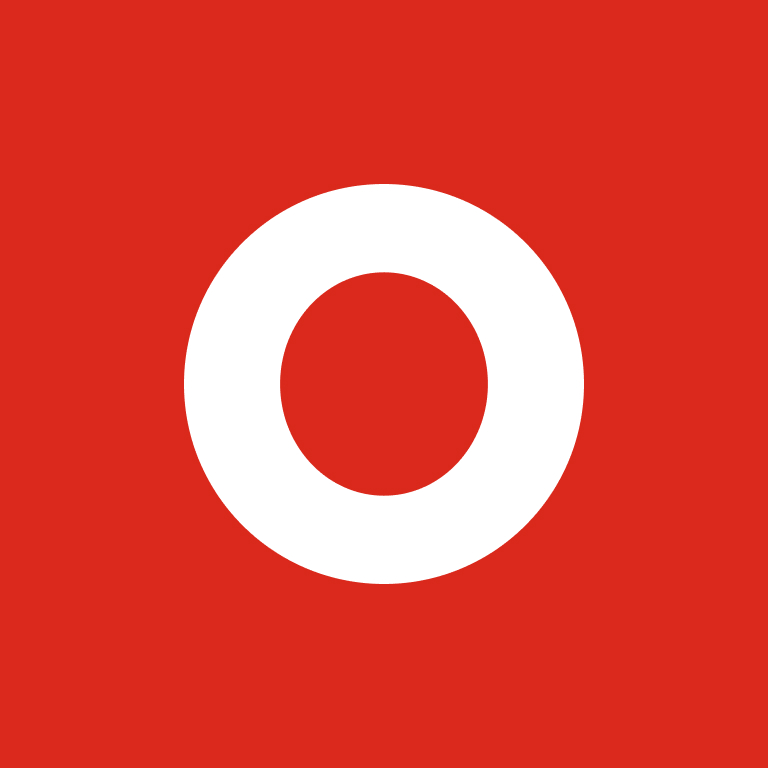 FOR IMMEDIATE RELEASE
Contact:        
Nicole Randall
(202) 833-5566
[email protected]
Posterscope Wins 2018 OOH Media Plan of the Year for FOX Sports FIFA World Cup
10 Media Plan Awards Were Presented in New York
December 5, 2018 (New York) – The 2018 Out of Home (OOH) Media Plan of the Year was awarded to Posterscope by the Outdoor Advertising Association of America (OAAA). The OOH Media Plan Awards were presented today in New York at The AD Club of New York's 11th annual OOH: NOW Conference.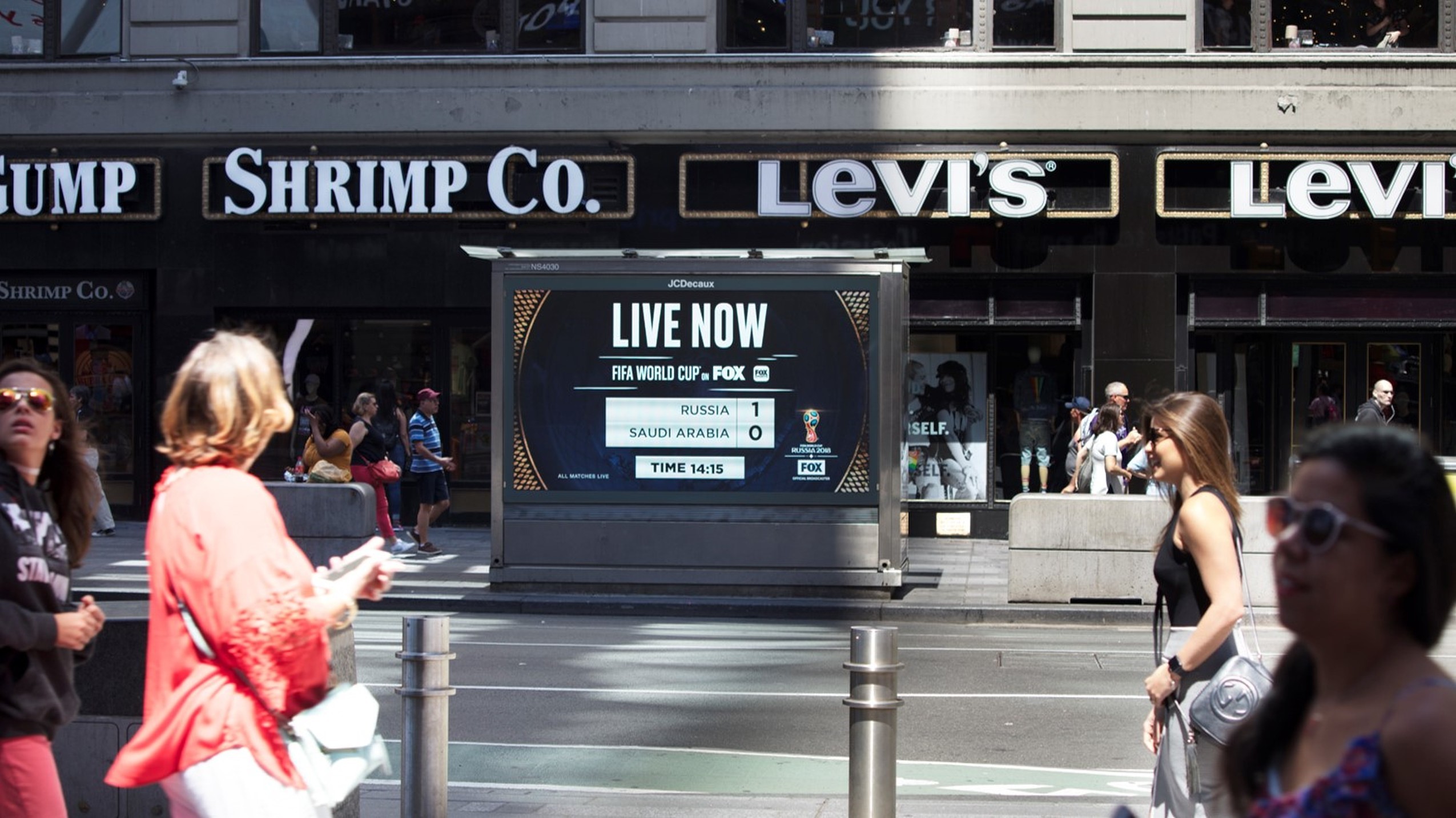 Posterscope partnered with FOX Sports to create the 2018 FIFA World Cup OOH campaign, aimed at capturing audiences despite time zone differences, the month-long multiple-match-per-day timeframe, and the absence of a US team.

Ads on printed bulletins, buses, and transit shelters featured international superstars and teams to interrupt morning routines with World Cup branding. Digital OOH targeted soccer and sports fans with current score updates, and full-motion digital screens in pedestrian areas of major markers broadcast live matches. The multi-formatted campaign was delivered in six major markets.
The campaign helped the FIFA World Cup achieve more than 6 million viewers in the US for Croatia's dramatic win over Russia, the most-watched quarterfinals match in English or Spanish since 1990, and the most-watched day of FIFA World Cup Quarterfinals in three decades.

"Amidst multiple challenges to gain viewers, FOX Sports reached its viewership goals with a strategic, targeted OOH campaign," said Stephen Freitas, OAAA chief marketing officer. "Posterscope's detailed media plan used the branding power of static OOH and flexibility of digital OOH to earn itself the top honor in this year's Media Plan Awards."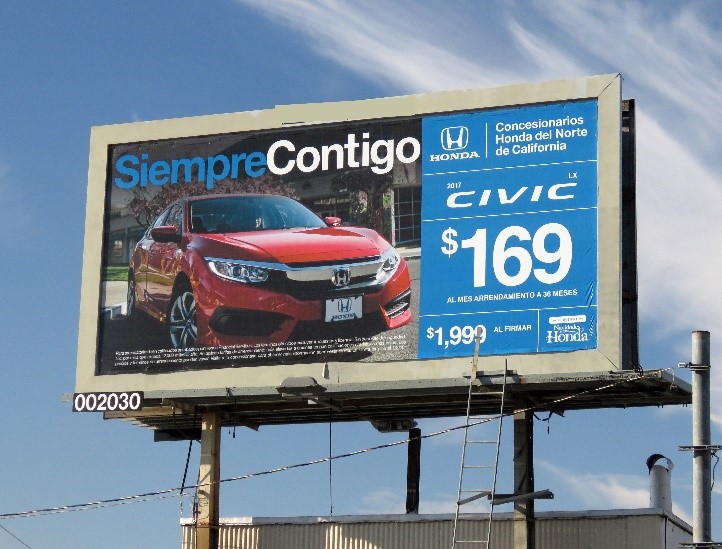 The OOH Ratings-Driven Media Plan Award, given to the campaign that best utilized Geopath OOH Ratings, was presented to Clear Channel Outdoor for Honda. Data from Geopath OOH Ratings was used to define a Northern California area with a high concentration of Hispanic consumers. Clear Channel Outdoor targeted local neighborhoods with printed bulletins, posters, and transit shelters featuring family-oriented messaging in Spanish. Mobile ads complimented the campaign with pushes to consumers with Spanish language-enabled phones exposed to the OOH ads or who had visited a Honda dealership. Following the campaign, visits to dealerships in the Bay Area rose 83 percent.
Gold Media Plan Awards were presented to:
Posterscope for FOX Sports – FIFA World Cup
Outdoor Media Alliance for Delta Airlines
Rapport for Superfly
The Free Ride for Vita Coco
Silver Media Plan Awards were presented to:
Clear Channel Outdoor for Honda
Horizon Media for The Alienist
Rapport for JetBlue
Rapport for Stranger Things 2
"A good media plan is key to a successful advertising campaign," commented Freitas. "These award-winning campaigns are perfect examples of how a strategic approach to OOH can yield impressive results."
###
The Outdoor Advertising Association of America (oaaa.org) is the lead trade association of the $7.7 billion US out of home (OOH) advertising industry. The voice of the industry, OAAA protects, unites, and advances OOH advertising in the United States. Comprised of 800+ companies, OAAA represents more than 90 percent of industry revenue.
Founded in 1891, OAAA has promoted responsible growth of OOH advertising with federal, state, and local government, advertisers, agencies, communities, and the general public. Poised for continued growth, OOH advertising is effective, relevant, and impactful because of unrelenting innovation, digital technology, and smart data.
OAAA sets industry standards, celebrates creativity with its OBIE Awards (obieawards.org), and serves as the authoritative source on industry revenue. OAAA-member companies donate $500 million+ a year in ad space. For more information, please visit oaaa.org.