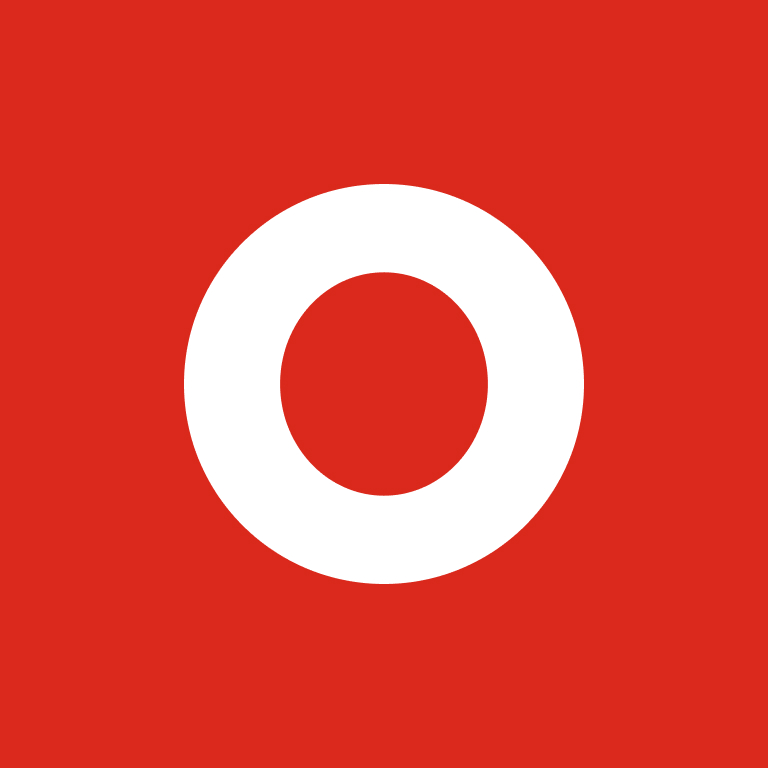 Contact:        
Nicole Randall
(202) 833-5566
[email protected]
Out of Home Industry Leaders Presented with Top Awards at Annual Conference
OAAA President & CEO Nancy Fletcher Received Highest OOH Honor
May 21, 2019 (Las Vegas, NV) – The out of home (OOH) advertising industry honored eight industry leaders with its most esteemed awards May 21 in Las Vegas. Nancy Fletcher, president & CEO of the Out of Home Advertising Association of America (OAAA) was presented with the highest honor, the Myles Standish Distinguished Achievement Award of Excellence. Fletcher plans to retire from OAAA at the end of the year after nearly 30 years as the association's leader.

Fletcher's career in OOH advertising spans more than 40 years. She began working at Naegele Outdoor Advertising in 1978, where for over a decade she served in various positions including general counsel and president & general manager of the Minneapolis-St Paul market. Before joining OAAA in 1991, she served as an officer for Patrick Media Group, the largest OOH media company in the US at that time.

While under Fletcher's leadership, the US OOH industry market share has doubled, revenues have more than tripled to $8 billion, and the number of displays has grown to more than one million faces and screens.

"Nancy has been the voice of OOH through an ever-changing media marketplace," said OAAA Chair Sean Reilly, president of Lamar Advertising Company. "As an industry champion, she listens, remains curious, and keeps pace with change. She has set top priorities for the industry and has successfully led the way. Her contributions to OOH in the US and around the world have positioned the industry for success for many years to come."

The L. Ray Vahue Marketing Award of Merit, the industry's top marketing award, was presented to Rob Jackson, principal and creative director at Extra Credit Projects in Grand Rapids, MI. Before he launched ad agency Extra Credit Projects more than 13 years ago, Jackson held various art and creative director positions, including national creative director at Adams Outdoor Advertising. Over his career he has won more than 300 creative awards, including Addys, OBIEs, and Cannes Lions. In 2016, Jackson was named the Silver Medal Award recipient by the American Advertising Federation of West Michigan for lifetime achievement in advertising.

Jackson accepted the award from Rick Robinson, partner and chief strategy officer at Billups and 2017 L. Ray Vahue Marketing Award of Merit recipient, who said, "Virtually everyone in the industry has benefited from Rob's leadership and creativity. He has designed and inspired all of us with out of home that made America cheer, smile, shed a tear, and remember our common heritage."
OAAA also inducted the following industry leaders into the OAAA Hall of Fame:

Charlotte Audie, President & CEO, Florida Outdoor Advertising Association
As leader of one of the most active state associations in the OOH industry, Audie has led successful efforts to protect industry assets and property rights and pioneer new ways to deliver emergency messages, which have spread to other states and the national level.
Rick Del Mastro, Founder, City Outdoor
With more than 40 years in OOH, Del Mastro is a pioneer in transit advertising, Times Square displays, and street-level formats. He is a constant advocate for the industry with strong connections to New York City and its place as the advertising center of the world.

Vince Miller, President, DDI Media
Vince Miller has led DDI Media for nearly 30 years, tripling the business in his tenure. He serves in multiple leadership positions, nationally and locally, on boards and committees at OAAA, the Missouri Outdoor Advertising Association, and the Outdoor Advertising Association of Illinois. He is a leading OOH provider in St Louis, and has worked diligently over the years to support and defend the OOH industry in the face of adversity.

J. Allen Smith, Chair, SettlePou Law Firm
For more than 26 years, attorney J. Allen Smith has been with SettlePou and heads the Commercial Litigation practice. He has served on taxation and valuation subcommittees, authored multiple articles on topics vital to the OOH industry, often speaks at industry seminars, and is known for collaborating with peers and competitors to support the industry's success.

This year, OAAA introduced a new award to honor young industry influencers. The OOH Rising Star Award is presented to individuals under the age of 40 who exhibit notable leadership qualities and are making important contributions to the OOH industry.

The first OOH Rising Star Awards were presented to:

Ian Dallimore, Director of Digital Growth, Lamar Advertising Company
Over the last decade, Dallimore has been instrumental in educating brands and agencies about the capabilities of digital OOH displays. He chaired the OAAA Innovations Committee for five years and remains an active committee member today.

Candice Simons, President & CEO, Brooklyn Outdoor
Simons founded Brooklyn Outdoor in Detroit, MI, in 2013 with four employees. She has since expanded her boutique firm, which specializes in traditional OOH, digital displays, hand-painted murals, and experiential marketing, to Chicago, Los Angeles, and New York. Ad Age listed Brooklyn Outdoor as one the best places to work in 2019.

OOH Industry Award recipients are nominated by OOH industry professionals, and winners are chosen by a committee of industry leaders.
For more information about award winners, please contact Nicole Randall at [email protected] or (202) 833-5566.
###
The Out of Home Advertising Association of America (OAAA) is the national trade association for the $8 billion US out of home advertising (OOH) industry, which includes digital out of home (DOOH), and is comprised of billboards, street furniture, transit advertising, and place-based media.

Comprised of 800+ member media companies, advertisers, agencies, ad-tech providers, and suppliers that represent over 90 percent of the industry. OAAA is a unified voice, an authoritative thought leader, and a passionate advocate that protects, unites, and advances OOH advertising in the United States.

OAAA-member media companies donate over $500 million in public service advertising annually. Every year, the industry celebrates and rewards OOH creativity via its renowned OBIE Awards (obieawards.org). For more information, please visit oaaa.org.