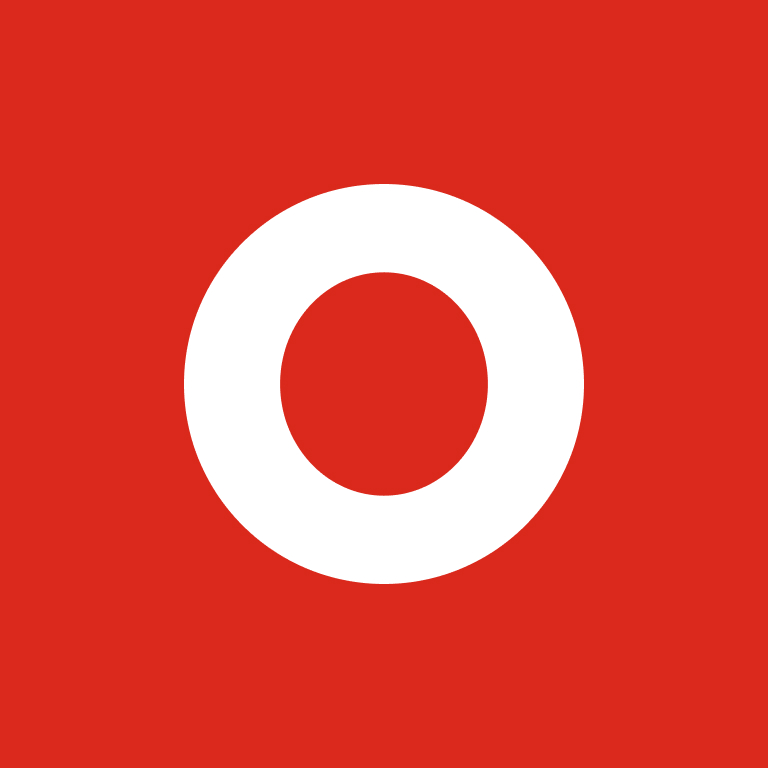 OOH Produces Second-Largest First Quarter Volume in History of the Medium
Out of home (OOH) advertising revenue increased one percent in the first quarter of 2023 compared to the previous year, accounting for $1.82 billion, based on figures released by the Out of Home Advertising Association of America (OAAA).
Despite economic headwinds, the quarter was the second highest in first quarter volume in the history of OOH, and also outpaced Q1 2019. Digital OOH, which accounted for over 31 percent of sales, increased 4.3 percent from a year ago. The Billboard category almost doubled the overall OOH growth rate by rising 1.9 percent.
"Out of home advertising's resiliency continued in the first quarter despite a challenging ad marketplace. Our medium is well-positioned to connect with consumers at the most critical moments to drive awareness and engagement, which is why OOH continues to thrive," said Anna Bager, President and CEO, OAAA. "Our recent research work with The Harris Poll and Morning Consult showcases OOH's resonance with retail shoppers and underpins our strength as a results-producing marketing channel."
Five of the top 10 product industries increased in volume, and two rose double digits, led by Public Transportation, Hotels & Resorts (+40%); and Schools, Camps, & Seminars (+17.3%), reflecting continued growing consumer demand for real-life experiences.
Five of the top 10 OOH product categories produced increases of 25 percent or more compared to Q1 2022, including:
Legal Service +40.4%
Religious, Charitable & Humanitarian +37.5%
Colleges & Universities +29.5%
Domestic Hotels & Resorts +29.1%
Quick Service Restaurants + 24.5%
Ranked in order of OOH spending, the top 10 advertisers in the first quarter were Apple, McDonald's, American Express, Expedia, Verizon, Dunkin, JP Morgan, T-Mobile, Coca-Cola, and IHG.
Four in five of the top 100 OOH advertisers increased their OOH spend from Q1 2022, and over one-quarter (26%) more than doubled their spend. The top five advertisers with the greatest percentage of increased spend compared to Q1 2022 included: Meta, City University of NY, Emirates Airlines, HeGetsUs.com, and Chrysler; while the top five with the greatest dollar spend increase were Expedia, JP Morgan, IHG, American Express, and Panera.
Almost one-quarter (23%) of the top 100 OOH spenders were technology or direct-to-consumer brands, including these eight brands which finished among the top 20 (according to spend): Apple, Expedia, Verizon, T-Mobile, Amazon, Uber, Netflix, and FanDuel.
OAAA issues full industry pro forma revenue estimates that include, but are not limited to, Miller Kaplan and Vivvix (which is not adjusted to reflect changes in data sources), and member company affidavits. Revenue estimates include digital and static billboard, street furniture, transit, place-based, and cinema advertising.

For more information about specific category spend, please contact Steve Nicklin at [email protected] or (202) 833-5566.