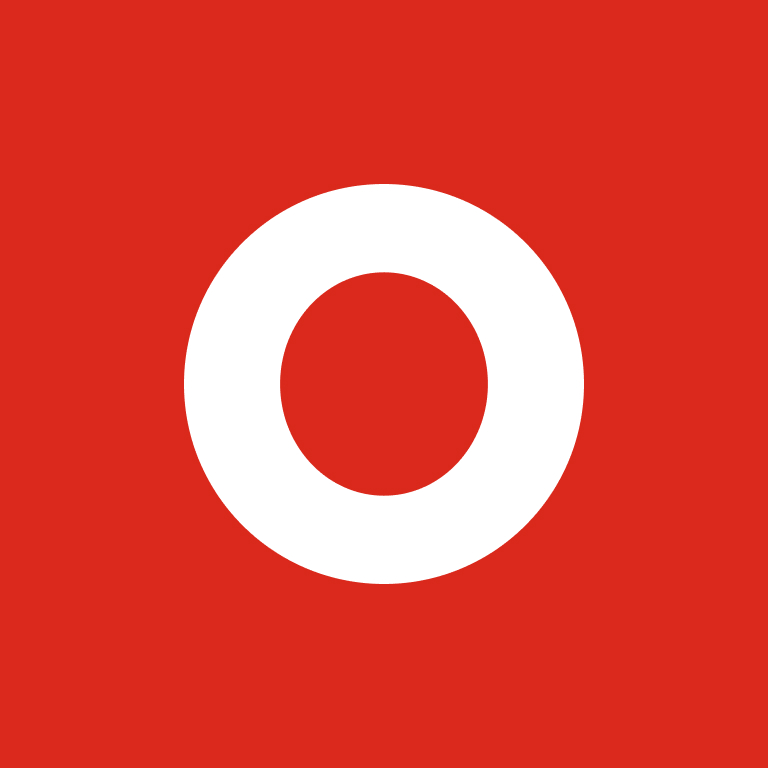 Out of Home Advertising Up 40.5% in Q1 2022
OOH Produces Largest Quarterly Increase in History of the Medium

WASHINGTON D.C. (June 6, 2022) – Out of home (OOH) advertising revenue increased 40.5 percent in the first quarter of 2022 compared to the previous year, accounting for $1.8 billion, based on figures released by the Out of Home Advertising Association of America (OAAA).
The digital OOH format led total OOH growth with a 57 percent increase over first quarter 2021. The Billboard category increased double digits, while the Transit, Street Furniture and Place-Based categories all rose triple digits reflecting a strong pandemic recovery.
"Out of home advertising is poised to take a greater share of budgets as advertisers increasingly recognize its critical role in the marketing mix," said Anna Bager, President and CEO, OAAA. "These first quarter figures show that OOH is already outpacing the same period in 2019, and we are on track to reach or exceed pre-pandemic spend in 2022."
Eight of the top ten product industry categories increased double digits led by Financial, and Media & Advertising, which both nearly doubled. Reflecting a consumer return to pre-COVID behavior, the Public Transportation, Hotels and Resorts industry category jumped 58 percent. Emerging product categories also helped drive OOH success, as noted below, when compared to Q1 2021:
Cannabis spend increased 31% percent
Political spend jumped 113% (and 90% over the last midterm election cycle in Q1 2018)
Sports betting spend rose 131%
FinTech spend increased 22 times
Ranked in order of OOH spending, the top 10 advertisers in the first quarter were Apple, Capital One, McDonald's, Netflix, HBO, American Express, Amazon, AT&T, Verizon, and Universal Pictures.
Nearly 90 percent (87) of the top 100 OOH advertisers increased their OOH spend from Q1 2021, and 47 of them more than doubled their spend. Advertisers on this list who did not spend in Q1 2021 included: Cirque Du Soleil, Credit Karma, Grayscale Bitcoin Trust, Molson, Monday.com, The New York Times, Not Milk, Peacock, Turner, UiPath, United Artists Pictures, VRBO, and William Hill.
Over 30 percent (31) of the top 100 OOH spenders were technology or direct-to-consumer brands including these top ten finishers among the thirty-one (according to spend): Apple, Netflix, Amazon, AT&T, Verizon, T-Mobile, ClickUp, Expensify, William Hill, and BetMGM.
OAAA issues full industry pro forma revenue estimates that include, but are not limited to, Miller Kaplan and Kantar Media (which is not adjusted to reflect changes in data sources), and member company affidavits. Revenue estimates include digital and static billboard, street furniture, transit, place-based, and cinema advertising.

For more information about specific category spend, please contact Steve Nicklin at [email protected] or (202) 833-5566.
About the OAAA
The Out of Home Advertising Association of America (OAAA) is the national trade association for the $8.6 billion U.S. out of home advertising (OOH) industry, which includes digital out of home (DOOH), and is comprised of billboards, street furniture, transit advertising, and place-based media (including cinema).
OAAA is comprised of 800+ member media companies, advertisers, agencies, ad-tech providers, and suppliers that represent over 90 percent of the industry. OAAA is a unified voice, an authoritative thought leader, and a passionate advocate that protects, unites, and advances OOH advertising in the United States.
OAAA-member media companies donate over $500 million in public service advertising annually. Every year, the industry celebrates and rewards OOH creativity via its renowned OBIE Awards (obieawards.org). For more information, please visit oaaa.org.
Media Contact
Laura Goldberg
LBG Public Relations for OAAA
[email protected]
+1-347-683-1859