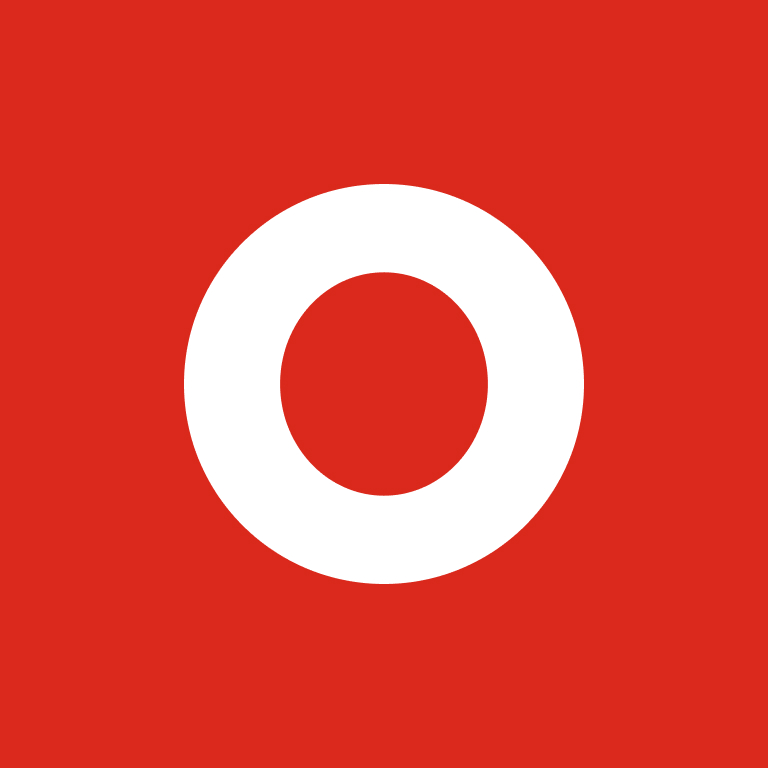 May 20, 2020 (Washington, DC) – Out of home (OOH) advertising revenue rose 4.8 percent in the first quarter of 2020 compared to the previous year, accounting for $1.86 billion, based on figures released by the Out of Home Advertising Association of America (OAAA).
Four of the top ten product categories posted increases greater than the overall quarterly increase including: Government, Politics & Organizations +20.6 percent, Insurance & Real Estate +17.4 percent, Media & Advertising +12.8 percent, and Schools, Camps & Seminars +7.5 percent.
Ranked in order of OOH spending, the top 10 advertisers in the first quarter were Apple, McDonald's, Geico, Amazon, HBO, Facebook, Coca-Cola, Google, American Express and Progressive.
Twenty-three of the top 100 OOH advertisers more than doubled their OOH spend from Q1 2019 including: Chobani, Shopify, Omnet, Hermes, Polaris Project Organization, IWC, US Census Bureau, Facebook, Illinois State Lottery, Adyen, Paramount Network, Expensify Inc, Humana, Wendy's Restaurant, iHeartRadio, University Of CA, Allstate, Suntrust, Visa, Carnival, Nissan, Walmart and Coca-Cola, ranked here by spend increase.
One-quarter of the top 100 OOH spenders were technology or direct-to-consumer brands including: Adyen, Amazon, Apple, AT&T, Carvana, Cisco, Comcast, Dell, Expensify, Facebook, Google, Hulu, LinkedIn, LogMeIn, Netflix, Omnet, Pluto TV, Redfin, Salesforce, SAP, Shopify, Sprint, T-Mobile, Verizon, and Zoom Video Communications.
OAAA issues full industry pro forma revenue estimates that include, but are not limited to, Miller Kaplan and Kantar Media (which is not adjusted to reflect changes in data sources), and member company affidavits. Revenue estimates include digital and static billboard, street furniture, transit, place-based, and cinema advertising.

For more information about specific category spend, please contact Steve Nicklin at [email protected] or (202) 833-5566.
The Out of Home Advertising Association of America (OAAA) is the national trade association for the $8.6 billion US out of home advertising (OOH) industry, which includes digital out of home (DOOH), and is comprised of billboards, street furniture, transit advertising, and place-based media (including cinema).
Comprised of 800+ member media companies, advertisers, agencies, ad-tech providers, and suppliers that represent over 90 percent of the industry. OAAA is a unified voice, an authoritative thought leader, and a passionate advocate that protects, unites, and advances OOH advertising in the United States.
OAAA-member media companies donate over $500 million in public service advertising annually. Every year, the industry celebrates and rewards OOH creativity via its renowned OBIE Awards (obieawards.org). For more information, please visit oaaa.org.
###