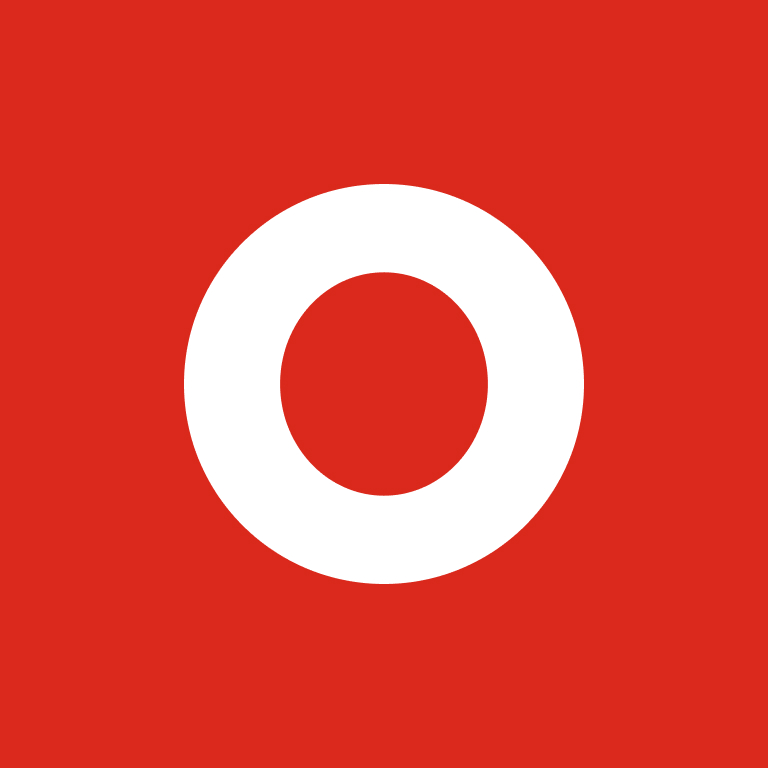 FOR IMMEDIATE RELEASE
Contact:
Nicole Randall
(202) 833-5566
[email protected]
Out of Home Advertising Up 4.7% in Q2 2018
Highest OOH Quarterly Growth Since 2015
OOH Outperforms US GDP Growth

August 21, 2018 (Washington, DC)– Out of home (OOH) advertising revenue rose 4.7 percent in the second quarter of 2018 compared to the previous year, accounting for $2.49 billion, based on figures released by the Outdoor Advertising Association of America (OAAA). Year-to-date 2018 the OOH industry is up 3.6 percent, fueled by the highest quarterly growth the industry has experienced since Q4 2015.
"OOH's connection with consumers continues to expand as evidenced by the strong quarterly growth in all four OOH categories: billboards, street furniture, transit, and place-based," said OAAA President & CEO Nancy Fletcher. "The industry even outperformed the highest quarterly GDP growth the US has achieved in four years."
Among the top 10 revenue categories, six outperformed both national GDP growth and OOH quarterly growth in the second quarter including Miscellaneous Local Services and Amusements; Retail; Government, Politics and Organizations; Financial; Insurance and Real Estate; and Schools, Camps and Seminars.
Ranked in order of OOH spending, the top 10 advertisers in the second quarter were McDonalds, Geico, Facebook, Apple, Netflix, Chevrolet, AT&T, American Express, M&Ms, and Coca-Cola.
Almost one-third of the top 100 OOH advertisers more than doubled OOH spend from Q2 2017. Seven of these advertisers included OOH in their Q2 media plans compared to no OOH last year, including Alienware, Dollar-Rent-A-Car, Icon, Indeed, LogMeIn, State Street Advisors, and Twizzlers.
"OOH's strength across product categories is proof of its power to generate results for brands. As a core advertising medium, OOH reaches the broadest audience today, generating consumer engagement and action," said Stephen Freitas, OAAA's chief marketing officer.
OAAA issues full industry pro forma revenue estimates that include, but are not limited to, Miller Kaplan and Kantar Media (which is not adjusted to reflect changes in data sources), and member company affidavits. Revenue estimates include digital and printed billboards, street furniture, transit, alternative, and cinema advertising.

For more information about specific category spend, please contact Nicole Randall at [email protected] or (202) 833-5566.
###
The Outdoor Advertising Association of America (oaaa.org) is the lead trade association of the $7.7 billion US out of home (OOH) advertising industry. The voice of the industry, OAAA protects, unites, and advances OOH advertising in the United States. Comprised of 800+ companies, OAAA represents more than 90 percent of industry revenue.

Founded in 1891, OAAA has promoted responsible growth of OOH advertising with federal, state, and local government, advertisers, agencies, communities, and the general public. Poised for continued growth, OOH advertising is effective, relevant, and impactful because of unrelenting innovation, digital technology, and smart data.

OAAA sets industry standards, celebrates creativity with its OBIE Awards (obieawards.org), and serves as the authoritative source on industry revenue. OAAA-member companies donate $500 million+ a year in ad space.