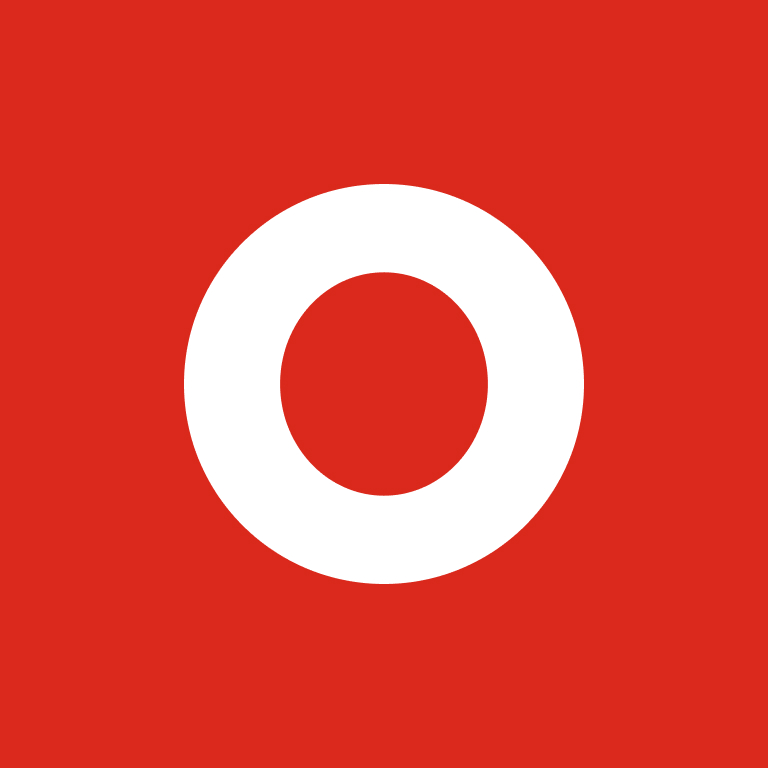 The year's fastest-growing medium, OOH revenue hits $8.6 billion

WASHINGTON, D.C. – March 28, 2023 – Out of home (OOH) advertising revenue increased 20.7 percent in 2022 compared to the previous year, accounting for $8.6 billion, based on figures released by the Out of Home Advertising Association of America (OAAA). This marks a critical milestone for OOH, with 2022 outpacing the previous record set in 2019. The news aligns with recent research from Magna, which shows that OOH produced greater growth than any other core ad medium in the past year.
A key driver for the year, the digital out of home (DOOH) segment jumped 24.2 percent compared to 2021, according to the OAAA data. This is the second consecutive year DOOH grew by over 20 percent. At the same time, OOH overall experienced double-digit growth across all four categories: Billboards, Street Furniture, Transit, and Place-Based.
Focusing on the end of 2022, fourth quarter total OOH revenue increased 8.4 percent, while DOOH grew 30.5 percent over the same period in 2021.
"Out of home has hit a new revenue high – one we weren't projected to reach until 2025 due to the impact of the pandemic," said Anna Bager, President and CEO, OAAA. "I credit this milestone to brands and media buyers recognizing OOH's power as a creative platform on national, regional, and hyperlocal levels. Built on a strong foundation, the medium has advanced exponentially, letting marketers tap into digital, data-led opportunities that get messages out faster than ever at scale."
"After growing advertising sales by approximately more than 18 percent in 2022, the OOH industry has already caught up with its pre-COVID highs. It was part of a global recovery for OOH in 2021–2022, but the U.S. market is one of the few that completed a full recovery in less than two years. OOH media was, by far, the fastest-growing media channel last year, outperforming even digital media formats, such as search and social, in a market that grew by over 7 percent overall," added Vincent Letang, EVP, Director of Global Forecasting for Magna Global. "The perception of OOH as scalable, addressable, and brand-safe will continue to make it an attractive channel in 2023 and beyond."
Ranked in order of OOH spending, the top 10 advertisers in 2022 were Apple, McDonald's, Amazon, Panera, Google, American Express, T-Mobile, Disney, Coca-Cola, and Universal Pictures. Apple's move to the top spot was the result of a 27 percent increase over the company's 2021 investment.
Other key findings:
88% of the top 100 OOH advertisers increased their OOH spend from 2021
24% of the top 100 OOH advertisers more than doubled their spend, including (ranked in order of percentage increase): VRBO, Stellantis, Novo Nordisk, Pinterest, Univision, Airbnb, Pfizer, IHG, Paramount, Panera, Intel, Expensify, Hermes, Peacock, Capital One, United Airlines, Live Nation, Sony, Southwest Airlines, LVMH, Uber, Samsung, Bank of America, and L'Oreal
26% of the top 100 OOH spenders were technology or direct-to-consumer brands, including: Airbnb, Amazon, Apple, Audible, BetMGM, Carvana, ClickUp, Comcast, DoorDash, Expensify, Facebook, FanDuel, Google, GrubHub, Hulu, Intel, Live Nation, Netflix, Peacock, Pinterest, Samsung, T-Mobile, Uber, Verizon, VRBO, and William Hill
OAAA issues full industry pro forma revenue estimates that include, but are not limited to, Miller Kaplan and Vivvix (which is not adjusted to reflect changes in data sources), and member company affidavits. Revenue estimates include digital and static billboard, street furniture, transit, place-based, and cinema advertising.