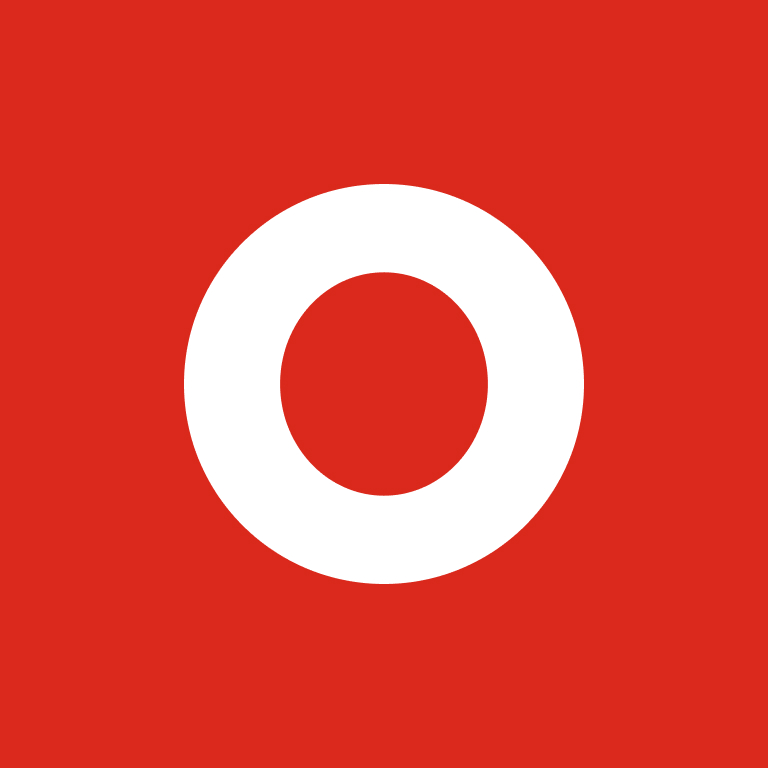 FOR IMMEDIATE RELEASE
Contact:
Nicole Randall
(202) 833-5566
[email protected]
Out of Home Advertising Up 2.0% in Q1 2018
Tech, Digital Brands Driving Growth

June 4, 2018 (Washington, DC)– Out of home (OOH) advertising revenue rose 2.0 percent in the first quarter of 2018 compared to the previous year, accounting for $1.68 billion, based on figures released by the Outdoor Advertising Association of America (OAAA). The revenue increase marks eight years of consecutive growth for the OOH industry.
"An important part of OOH's growth has been advertisers in the tech and digital sectors because of its ability to efficiently reach massive audiences," said OAAA President & CEO Nancy Fletcher. "Our resonance with this sector is only expanding. In the first quarter alone, Adyen, Carvana, LinkedIn, LogMeIn, and Zelle all invested more in OOH than they had in any of the previous five years."
Four of the top 10 product categories posted increases more than three times higher than total OOH growth, including Government, Politics and Organizations +9.9 percent; Miscellaneous Local Services & Amusements +8.8 percent; Insurance & Real Estate +8.4 percent; and Financial +8.3 percent. The Government, Politics and Organizations growth was fueled by increases in state and local, and ballot issue campaign spending.
Ranked in order of OOH spending, the top 10 advertisers in the first quarter were McDonald's, Apple, Metro PCS, Netflix, Geico, US Army National Guard, American Express, M&Ms, Chevrolet, and Universal Pictures.
Over one-quarter of the top 100 OOH advertisers more than doubled their OOH spend from Q1 2017 including: Adyen, Carvana, CVS, DirecTV, Entercom, Ford, HCA Hospital Corp Of America, Hilton Hotels/Resorts, Honda, Hyundai Dealer Assn, Itcanwait.com, Jimmy Johns Gourmet Sandwich Shop, LinkedIn, LogMeIn, M&Ms, Netflix, NYC Department of Health & Hygiene, T-Mobile, TNT, Turkish Airlines, US Army, US Army National Guard, Warner Bros, YouTube, Zelle and Zoom Video Communications.
"More brands are realizing the power of OOH to increase the effectiveness of other media investments," said Stephen Freitas, OAAA chief marketing officer. "According to a new study about media mix optimization, advertisers should consider doubling and tripling current levels of OOH to maximize ad spend across any category."
OAAA issues full industry pro forma revenue estimates that include, but are not limited to, Miller Kaplan and Kantar Media (which is not adjusted to reflect changes in data sources), and member company affidavits. Revenue estimates include digital and static billboard, street furniture, transit, place-based, and cinema advertising.

For more information about specific category spend, please contact Nicole Randall at [email protected] or (202) 833-5566.
The Outdoor Advertising Association of America (oaaa.org) is the lead trade association of the $7.8 billion US out of home (OOH) advertising industry. The voice of the industry, OAAA protects, unites, and advances OOH advertising in the United States. Comprised of 800+ companies, OAAA represents more than 90 percent of industry revenue.
Founded in 1891, OAAA has promoted responsible growth of OOH advertising with federal, state, and local government, advertisers, agencies, communities, and the general public. Poised for continued growth, OOH advertising is effective, relevant, and impactful because of unrelenting innovation, digital technology, and smart data.
OAAA sets industry standards, celebrates creativity with its OBIE Awards (obieawards.org), and serves as the authoritative source on industry revenue. OAAA-member companies donate $500 million+ a year in ad space.
###