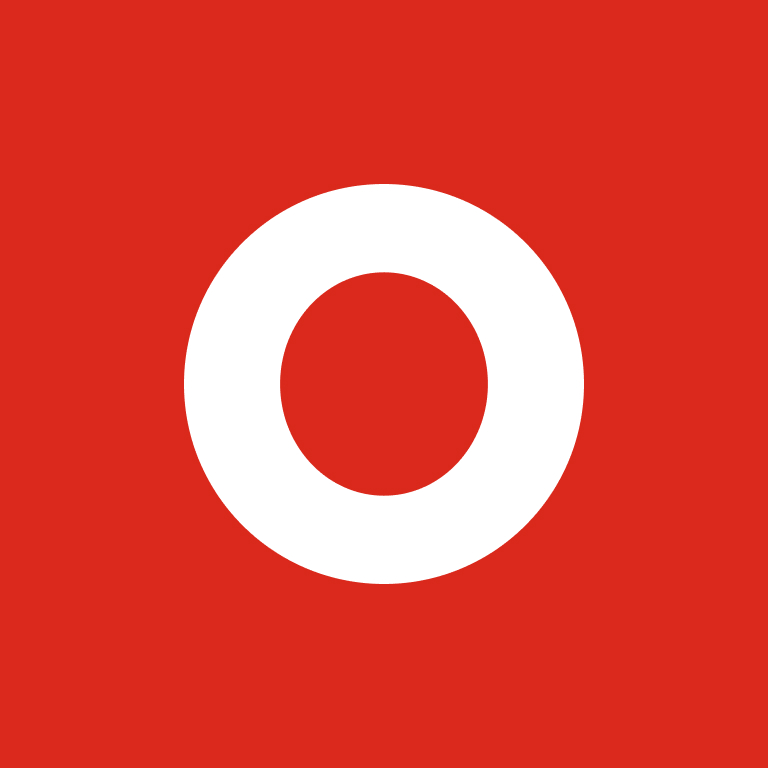 OUT OF HOME ADVERTISING FOR SPORTS BETTING
SHOWN TO BE ESPECIALLY EFFECTIVE FOR REACHING & ENGAGING URBANITES
OAAA & Harris Poll Research Finds OOH Ads Drive In-Person and Online Sales in This Emerging Category
WASHINGTON D.C. (July 20, 2022) – New research shows that Americans, mainly urbanites, are engaging with recently legalized sports betting through out of home advertising. This is one of the key findings from "OOH Consumer Insights & Intent Q2 2022, Opportunities: Sports Betting Ad Engagement," the latest research report from the Out of Home Advertising Association of America (OAAA), the national trade association for the entire out of home (OOH) and DOOH media ecosystem, conducted by The Harris Poll.
Urbanites are taking more notice of sports betting OOH advertising than the general population, but the emerging category is generating significant engagement through exposure to out of home messages. Over half of (54%) of Urban 1M+ have recently noticed OOH ads for sports betting/gambling, compared to over a third (36%) of the general population noticing the same advertising. Overall, more than 3 out of 5 (62%) of Americans who saw ads for sports betting engaged in some way after seeing the OOH ads, with sharing information word-of-mouth being the most common engagement (51%), followed by website visitation (47%).
The survey also confirms that not only are consumers noticing and engaging with these OOH ads, but they are driving them to purchase, both in person and online (61% combined). A third of those surveyed engaged in sports betting in person after viewing an out of home ad. Online sports betting generated greater engagement than in-person sales at 41 percent.
The results echo recent findings from the OAAA's OOH advertising revenue report for the Q1 2022, showing that spend from the sports betting category surged 131 percent in comparison to Q1 2021.
"It's great to see how consumers are taking note of the new categories that are using out of home advertising," said Anna Bager, President and CEO, OAAA. "The research confirms that Americans are not only engaged with OOH advertising for this recently legalized activity, but it's also driving significant use of these services."
"Today, consumers are engaging on new platforms in new categories that didn't exist pre-pandemic which creates new challenges and opportunities for marketers," said John Gerzema, CEO, The Harris Poll. "New mediums in OOH that include digital, experiential, QR code engagement driven are extremely effective in breaking through to new categories like sports betting and cannabis for example."
"OOH Consumer Insights & Intent Q2 2022, Opportunities: Sports Betting Ad Engagement" was sponsored by The Foundation for Outdoor Advertising Research and Education (FOARE), a 501 (c) (3) not for profit, charitable organization.
To review the findings, go here.
Methodology
The Harris Poll conducted the online survey from (May 31 – June 3, 2022), with a representative sample of 1000 U.S. Adults 18+. Data is weighted to reflect the U.S. general public across age, gender, race/ethnicity, region, income, household size, and employment.
About the OAAA
The Out of Home Advertising Association of America (OAAA) is the national trade association for the $8.6 billion U.S. out of home advertising (OOH) industry, which includes digital out of home (DOOH), and is comprised of billboards, street furniture, transit advertising, and place-based media (including cinema).
OAAA is comprised of 800+ member media companies, advertisers, agencies, ad-tech providers, and suppliers that represent over 90 percent of the industry. OAAA is a unified voice, an authoritative thought leader, and a passionate advocate that protects, unites, and advances OOH advertising in the United States.
OAAA-member media companies donate over $500 million in public service advertising annually. Every year, the industry celebrates and rewards OOH creativity via its renowned OBIE Awards (obieawards.org). For more information, please visit oaaa.org.
About The Harris Poll
The Harris Poll is one of the longest-running surveys in the U.S. tracking public opinion, motivations, and social sentiment since 1963 that is now part of Harris Insights & Analytics, a global consulting and market research firm that delivers social intelligence for transformational times. We work with clients in three primary areas; building twenty-first-century corporate reputation, crafting brand strategy and performance tracking, and earning organic media through public relations research. Our mission is to provide insights and advisory to help leaders make the best decisions possible. For more information, please visit www.theharrispoll.com.
Media Contact
Laura Goldberg
LBG Public Relations for OAAA
[email protected]
+1-347-683-1859