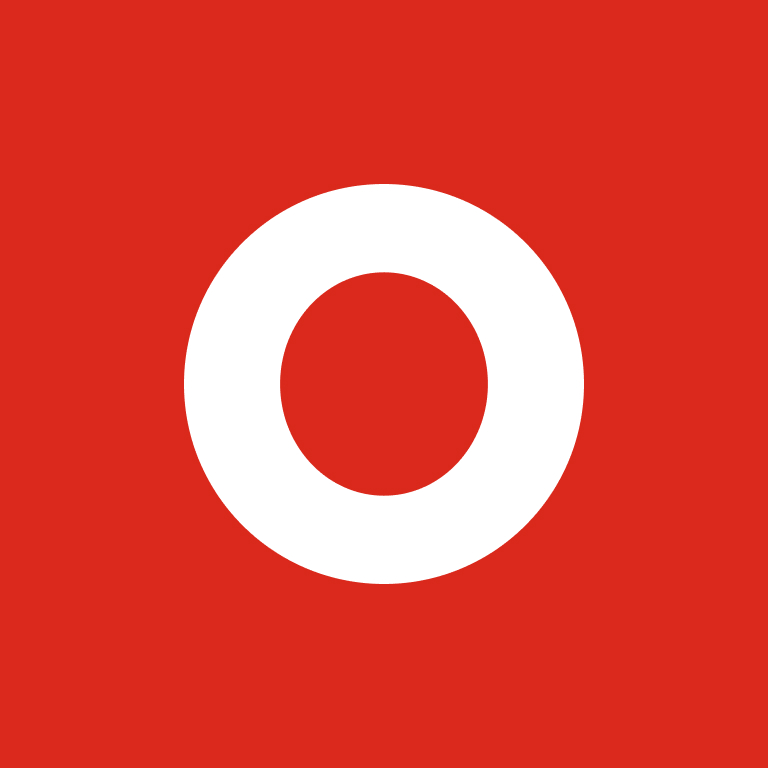 FOR IMMEDIATE RELEASE
Out of Home Advertising Down 45% in Q2 2020
Cinema Segment Reports Zero Revenue for the Quarter

August 24, 2020 (Washington, DC) – Out of home (OOH) advertising revenue decreased 45 percent in the second quarter of 2020 compared to the previous year, accounting for $1.48 billion, based on figures released by the Out of Home Advertising Association of America (OAAA). For the first half of the year, OOH revenue is down 25.2 percent, and totals $3.34 billion.
The top five revenue categories included Local Miscellaneous Services & Amusements, Retail, Restaurants, Insurance & Real Estate, and Media & Advertising.
Ranked in order of OOH spending, the top 10 advertisers in the first quarter were McDonald's, Geico, Apple, HBO, Comcast, Cracker Barrel, American Express, the US Census Bureau, Google, and Netflix.
Thirty-one of the top 100 OOH advertisers increased their OOH spend from Q2 2019 including: DuckDuckGo.com, Quibi, Atlassian, Sly Fox restaurant, the US Census Bureau, Adyen, Fred Loya Insurance, RJ Reynolds, AdventHealth, LVMH, National Geographic, NerdWallet, Toyota, CNN, Dos Equis, University Of California, Wendy's, Raising Cane's, Ralphs, Upper Peninsula Health Plan, Cisco, AHF AIDS HealthCare Foundation, Florida State Lottery, HBO, Pennsylvania State Lottery, CBS, WeatherTech, Love's Travel Stops, Virginia State Lottery, Geico, and Rubenstein Law.
Nearly 20 percent of the top 100 OOH spenders were technology or direct-to-consumer brands including: Adyen, Amazon, Apple, Atlassian, Cisco, Comcast, Cox, Dell, DuckDuckGo.com, Facebook, Google, Hulu, NerdWallet, Netflix, Quibi, Redfin, Verizon, and Zoom Video Communications.
Due to the nationwide closure of movie theaters, there was no cinema ad spend reported in the second quarter. Other place-based locations were similarly impacted by significant closures or limited operations such as retail stores and shopping malls, arenas and stadiums, restaurants and bars, and health clubs.
OAAA issues full industry pro forma revenue estimates that include, but are not limited to, Miller Kaplan and Kantar Media (which is not adjusted to reflect changes in data sources), and member company affidavits. Revenue estimates include digital and static billboard, street furniture, transit, place-based, and cinema advertising.

For more information about specific category spend, please contact Steve Nicklin at [email protected] or (202) 833-5566.
The Out of Home Advertising Association of America (OAAA) is the national trade association for the $8.6 billion US out of home advertising (OOH) industry, which includes digital out of home (DOOH), and is comprised of billboards, street furniture, transit advertising, and place-based media (including cinema).
Comprised of 800+ member media companies, advertisers, agencies, ad-tech providers, and suppliers that represent over 90 percent of the industry. OAAA is a unified voice, an authoritative thought leader, and a passionate advocate that protects, unites, and advances OOH advertising in the United States.
OAAA-member media companies donate over $500 million in public service advertising annually. Every year, the industry celebrates and rewards OOH creativity via its renowned OBIE Awards (obieawards.org). For more information, please visit oaaa.org.
###