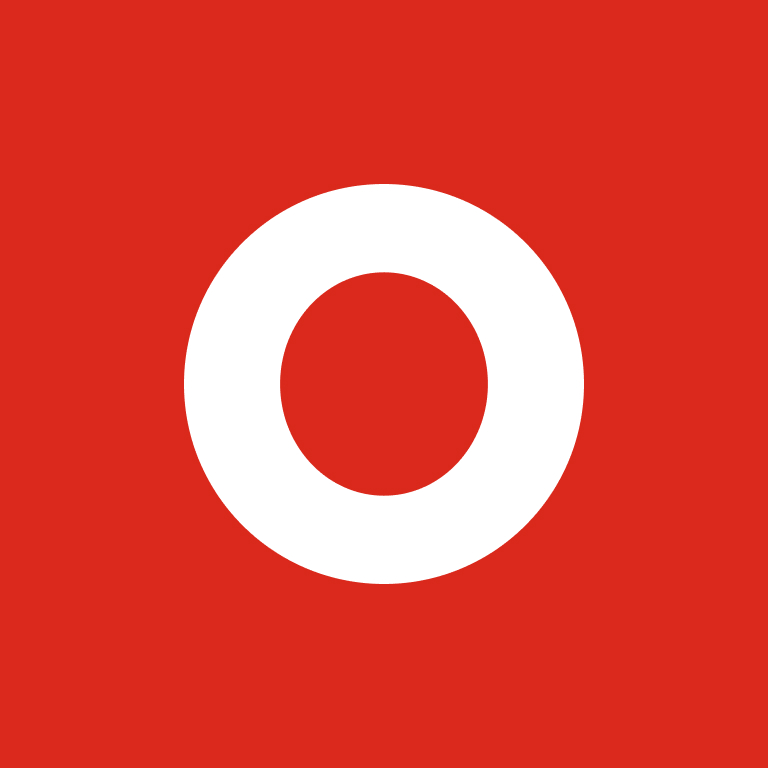 FOR IMMEDIATE RELEASE
Contact:
Nicole Randall
(202) 833-5566
[email protected]
OUT OF HOME ADVERTISING CONTINUES STRONG GROWTH, UP 7% IN Q3 2019
Nearly 75% of Top OOH Advertisers Increased Spend
November 22, 2019 (Washington, DC) – Out of home (OOH) advertising revenue rose seven percent in the third quarter of 2019 compared to the previous year, accounting for $1.98 billion, based on figures released by the Out of Home Advertising Association of America (OAAA). Year-to-date 2019 the OOH industry is at $6.44 billion, an increase of seven percent over 2018.
"The strong quarterly growth occurred across all four major OOH channels: billboards, street furniture, transit, and place-based," said OAAA President & CEO Anna Bager. "OOH is growing and increasing share as more brands experience the effectiveness of the medium."
Among the top 10 revenue categories, five matched or exceeded the quarterly growth, including Miscellaneous Local Services and Amusements; Media and Advertising; Insurance and Real Estate; Restaurants; and Communications.
Ranked in order of OOH spending, the top 10 advertisers in the second quarter were: State Farm, Geico, McDonald's Apple, Amazon, AT&T, Anheuser-Busch, Coca-Cola, CBS and Comcast.
Of the top 100 OOH advertisers, 74 increased spend over Q3 2018, and one-quarter of them more than doubled OOH investment. OOH's strong performance in the tech category continued with almost one-quarter of the top 100 representing this category including the entire FAANG suite of companies – Facebook, Apple, Amazon, Netflix, and Google – in the top 30.
"OOH's ability to reach mass audiences makes it an important addition to media plans, amplifying other ad investments for a more immersive consumer experience. In particular, OAAA-sponsored research from MRI/Simmons and Nielsen proves OOH's power to engage consumers while using their mobile devices," said Stephen Freitas, OAAA's chief marketing officer.
OAAA issues full industry pro forma revenue estimates that include, but are not limited to, Miller Kaplan and Kantar Media (which is not adjusted to reflect changes in data sources), and member company affidavits. Revenue estimates include both printed and digital formats of billboard, street furniture, transit, and place-based, which includes cinema advertising.
For more information about specific category spend, please contact Nicole Randall at [email protected] or (202) 833-5566. 
###
The Out of Home Advertising Association of America (OAAA) is the national trade association for the $8 billion US out of home advertising (OOH) industry, which is comprised of printed and digital OOH formats including billboards, street furniture, transit advertising, and place-based media.
Comprised of 800+ member media companies, advertisers, agencies, tech providers, and suppliers that represent over 90 percent of the industry, OAAA is a unified voice, an authoritative thought leader, and a passionate advocate that protects, unites, and advances OOH advertising in the United States.
OAAA-member media companies donate over $500 million in public service advertising annually. Every year, the industry celebrates and rewards OOH creativity via its renowned OBIE Awards (obieawards.org). For more information, please visit oaaa.org.