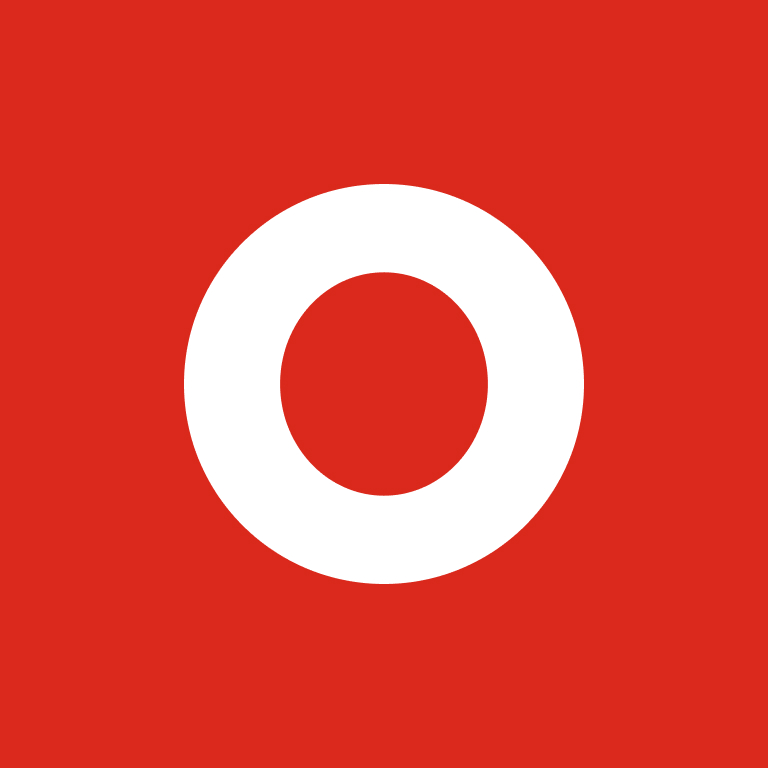 Washington, D.C. — On Jan. 21, the Out of Home Advertising Association of America (OAAA) and SmartBrief launched a twice-weekly news service: OOH SmartBrief.
OOH SmartBrief shares the most important news affecting the out of home (OOH) advertising industry, including ad trends, industry insights and thought leadership from top media executives.

OOH SmartBrief will serve as an authoritative resource on the fast-growing OOH advertising industry. The news service will also highlight events such as OAAA's OBIE Awards for OOH creativity or educational and networking events for advertising and marketing professionals.

"In an age of ever-increasing media fragmentation, OOH advertising is more relevant and powerful than ever because it reaches people wherever they consume media," said Anna Bager, president & CEO of OAAA. "Sharing best practices, news and top campaigns, the OOH SmartBrief will give industry leaders the tools to keep pace with where advertising and the consumer are headed."

From billboards and digital displays to transit, street furniture, cinema and place-based media, consumers are immersed in OOH advertisements during the 70% of the day they spend away from home.

The OOH industry is introducing new digital technologies, lighting and materials, more innovative business practices and more transparent measurement. OOH SmartBrief will share how the best advertisers make consumers stop, take notice and buy.

"Fueled by smart data, digital technology, innovation and an exciting vision for the future, OOH advertising has never been more effective," said Rick Stamberger, CEO of SmartBrief. "SmartBrief is partnering with OAAA to distill the latest developments into a quick, two-minute resource for advertising professionals who want to take their message further." Stay informed and sign up for OOH SmartBrief.

###

About SmartBrief Serving nearly 6 million senior executives, thought leaders and industry professionals, SmartBrief is the leading digital media publisher of targeted business news and information by industry. By combining technology and editorial expertise, SmartBrief searches thousands of sources daily to deliver the most relevant industry news in partnership with leading trade associations, professional societies, nonprofits and corporate entities. SmartBrief is a subsidiary of Future Plc.

About OAAA The Out of Home Advertising Association of America (OAAA) is the national trade association for the $7.8 billion US out of home advertising (OOH) industry, which includes digital out of home (DOOH), and is comprised of billboards, street furniture, transit advertising, and place-based media.The trade association represents all out of home media formats in the United States.