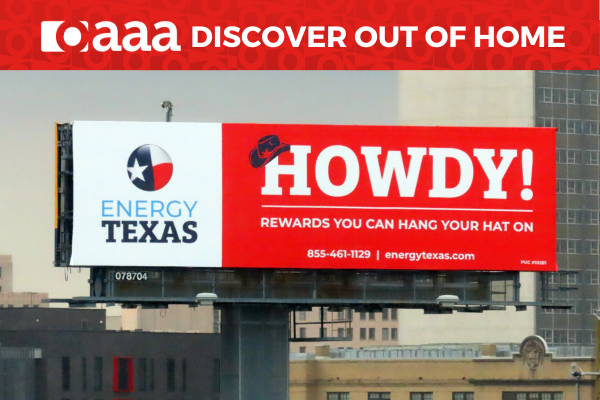 OAAA's Discover OOH Agency Day series offers a unique opportunity for today's ad industry leaders to gather, connect, and explore the strengths of OOH advertising.
In late September, this free networking and educational event took place at The LINE Austin, where local agency leaders, marketing professionals, and industry enthusiasts soaked up the latest research, case studies, and trends that prove the power and potential of OOH.
Agenda
Introduction & Industry Trends
Research & Insights
Unlock OOH Transformation
Unlock OOH Journeys
Unlock OOH Experiences
Unlock OOH Creativity
The event wrapped up with a cocktail reception for agency leaders, creatives, planners, buyers, digital strategists, PR pros, and OOH experts to connect and digest the latest insights on OOH.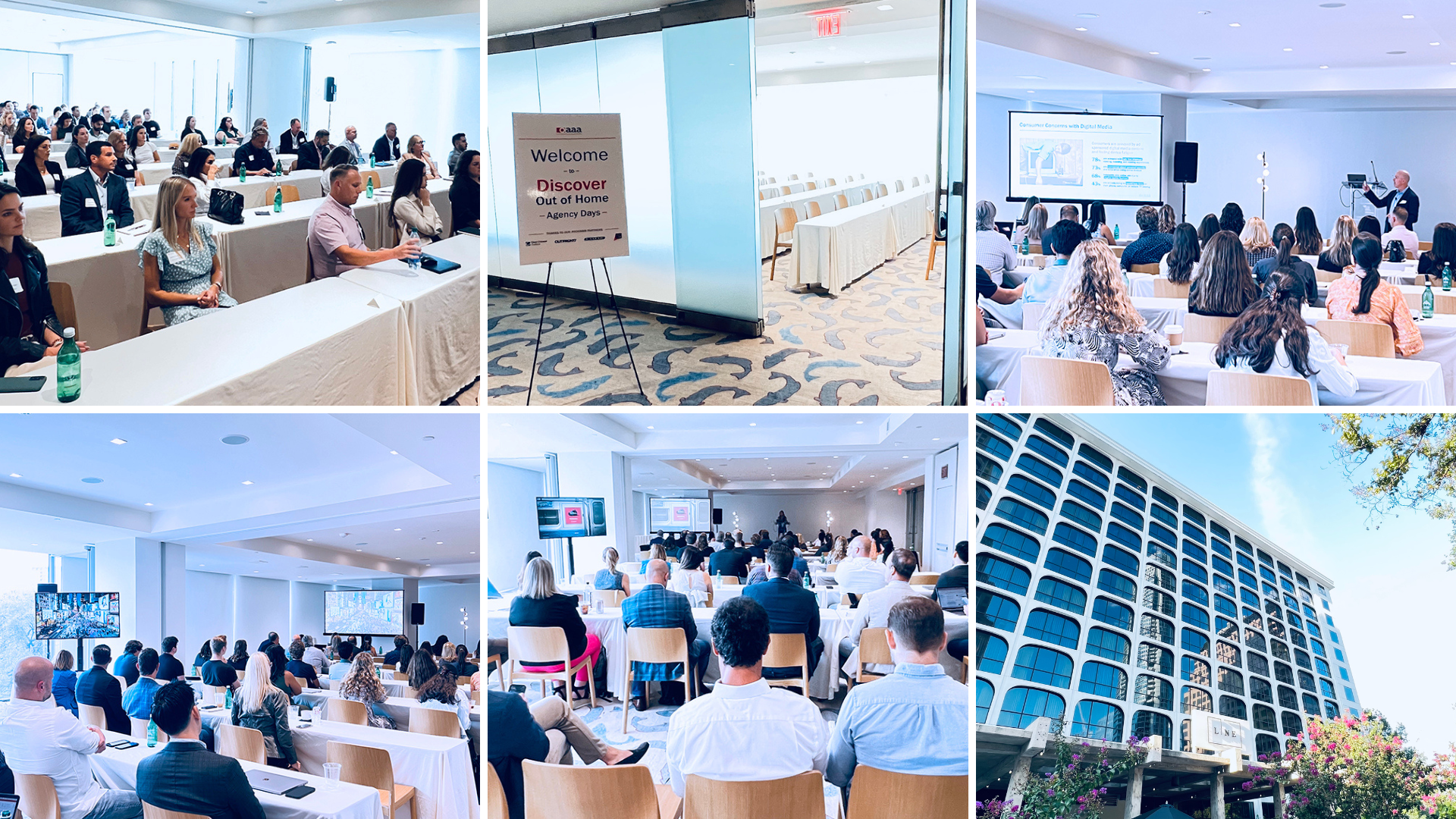 This Discover OOH Agency Day event was hosted by OAAA in partnership with Clear Channel Outdoor, Lamar, OUTFRONT, and Vector. The next OOH Agency Day will be held in Miami – details to come!