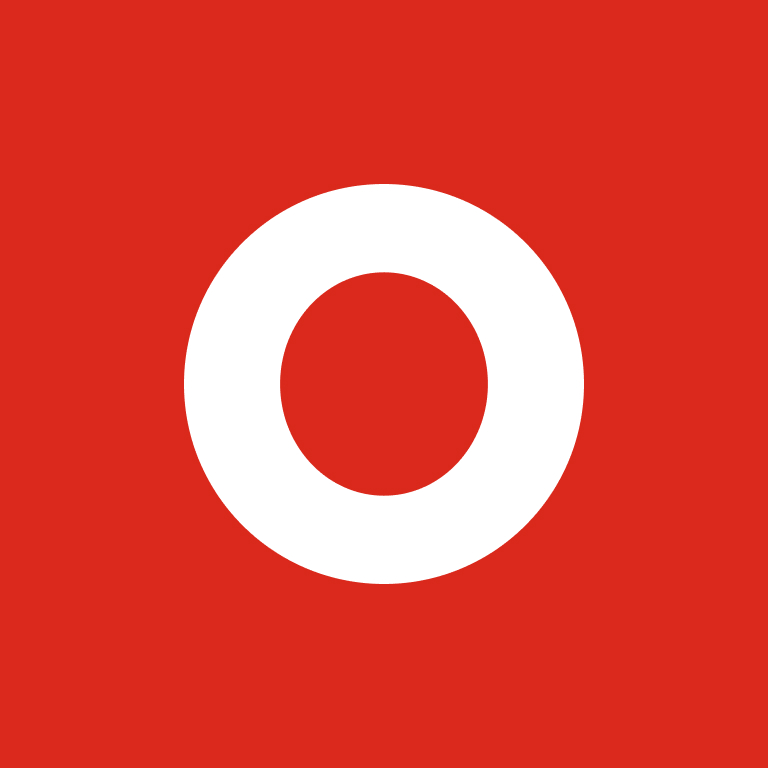 Contact:        
Nicole Randall
(202) 833-5566
[email protected]
OAAA Welcomes 17 New Members in Q1 2019

April 8, 2019 (Washington, DC) – The Out of Home Advertising Association of America (OAAA), the national trade association for the US out of home advertising (OOH) industry, welcomed 17 new members in the first quarter of 2019.  

"The OOH advertising industry is experiencing major transformation, and businesses are turning to OAAA for guidance and help to navigate today's dynamic media marketplace," said OAAA President and CEO Nancy Fletcher.

New members include:
BOLDSITE Media New York, NY
BOLDSITE Media is a destination media company that creates brand environments in high-traffic public spaces.
Green City Solutions New York, NY
Green City provides environmentally responsible waste management and recycling solutions funded through advertising and sponsorships.

Gainbuzz New York, NY
Gainbuzz is an online platform to connect media buyers and sellers with marketplace applications enabling faster and smarter media planning and buying.
Health Media Network Norwalk, CT
Health Media Network provides targeted health education in physician waiting rooms and hospital systems, offering physicians and brands the ability to segment with customized messaging.
Heritage Outdoor Media New York, NY
Heritage Outdoor Media is a boutique outdoor advertising company.
ImageSails Miami, FL
ImageSails is an international marketing firm delivering advertising and art via sea and air utilizing high-performance photographic sails.
Innovative Outdoor Advertising USA Jacksonville, FL
Innovative Outdoor Advertising USA is a full-service OOH advertising agency, offering consultants, negotiators, buyers, and design facilitators.
KA Dynamic Color Wilsonville, OR
KA Dynamic Color develops revolutionary high-quality low-cost digital billboards, using innovative reflective technology.
Kress Agency Jacksonville, FL
Kress is an independent media planning, media buying, and social media agency.
LAC Media LLC Charleston, SC
LAC Media offers digital billboard advertising strategy and solutions.
Media Monitors White Plains, NY
Media Monitors is a local monitoring company, serving the media and advertising industries with near real-time intelligence.
Metro Phoenix Bank Phoenix, AZ
Metro Phoenix Bank is a full-service community bank that caters to small-to mid-sized businesses and real estate professionals.

Power Direct Marketing Mission Viejo, CA
Power Direct is a front-door media, doorhangers, energy kits, and marketing services company.
Rareform Los Angeles, CA
Rareform repurposes billboards into unique, durable consumer products, such as bags, wallets, and other accessories.
RBX Media Columbus, OH
RBX Media is a strategic OOH media services provider, offering solutions in Columbus, Nashville, Philadelphia, and St. Louis.
Solchroma Technologies Somerville, MA
Solchroma Technologies offers reflective digital displays for Smart Cities.
Zenjoy Limited Beijing, China
Zenjoy is an Internet company based in Beijing, China, focusing on social games and mobile applications.
OAAA serves and represents the US OOH advertising industry through advocacy of reasonable legislation, support of sales and marketing efforts, and commitment to quality operations at all levels of business. OAAA provides the tools, education, best practices, resources, and support its members need to succeed.
"By joining OAAA, these companies have access to resources that help drive value for their clients and the OOH industry as a whole," added Fletcher. "With OAAA, OOH businesses stand as a united industry, together conquering the challenges of today and preparing for the prospects of tomorrow."

For more information about OAAA members and membership, contact Marci Werlinich at [email protected] or call OAAA at (202) 833-5566.
###
The Out of Home Advertising Association of America (OAAA) is the national trade association for the $8 billion US out of home advertising (OOH) industry, which includes digital out of home (DOOH), and is comprised of billboards, street furniture, transit advertising, and place-based media.

Comprised of 800+ member media companies, advertisers, agencies, ad-tech providers, and suppliers that represent over 90 percent of the industry. OAAA is a unified voice, an authoritative thought leader, and a passionate advocate that protects, unites, and advances OOH advertising in the United States.

OAAA-member media companies donate over $500 million in public service advertising annually. Every year, the industry celebrates and rewards OOH creativity via its renowned OBIE Awards (obieawards.org). For more information, please visit oaaa.org.