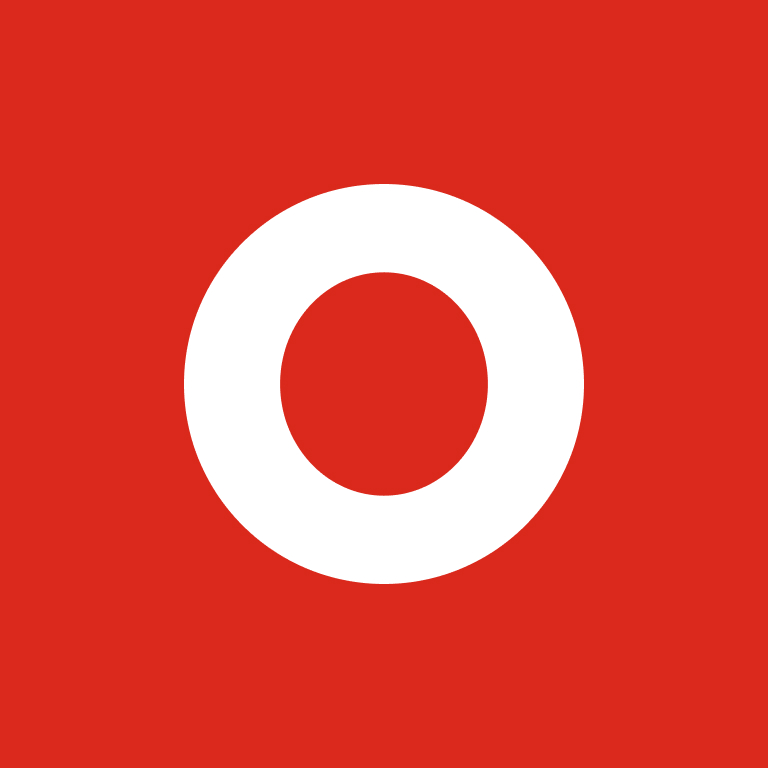 ADDENDUM TO ENCOURAGE GREATER ADOPTION OF DMOOH FORMAT BY OMNICHANNEL MARKETERS
WASHINGTON D.C. (May 25, 2022) – The Out of Home Advertising Association of America (OAAA), the trade group representing the entire Out Of Home (OOH) advertising industry, today released a comprehensive methodology for capturing mobile advertising IDs that represent the audience exposed to Digital Moving Out-of-Home (DMOOH) media. The guide is a road map for addressing the challenges of capturing accurate data for a special class of Digital Out of Home (DOOH) in which the advertising venue's location is not fixed. The goal of releasing this report as an addendum to the OAAA's "DOOH Exposure Methodology Standardization Guidelines and Best Practices," is to encourage greater adoption of the DMOOH format by omnichannel marketers.
The framework lays out key differences between capturing DMOOH exposure versus traditional DOOH methods. Chief among them is that input variables require two sets of longitude and latitude data (for start and end) and timestamp, as well as media position on a vehicle. In addition, the guidance specifies the need to capture vehicle types, provides recommendations on minimum connectivity requirements and the use of routing engines, and more.
"Finding out who was exposed to an ad as it traveled from point A to point B is becoming easier with the wealth of technology available at our fingertips," said Anna Bager, President and CEO, OAAA. "This guidance enables marketers to maximize their exposure data by using the most accurate collection methods and as such will create greater confidence among industry players to explore DMOOH."
"OAAA's new guidelines provide a springboard for DMOOH growth," said Drew Jackson, Founder, StreetMetrics, and member of the OAAA working group that developed the exposure methodology guidance. "This framework allows our industry to move faster by clarifying the process of determining audience exposure to a digital ad on a vehicle. It's exciting to see the collaboration within the industry to develop consistent methodology for marketers to plan, measure, and optimize moving ads."
"Confident attribution analysis requires a comparable approach in data collection, said Christina Radigan, SVP Strategic Research, Insights, Analytics, OUTFRONT, who also was a key member of the working group. "By augmenting the DOOH exposure guidelines to include Moving OOH, the industry will be better positioned to demonstrate OOH's collective impact on advertisers' KPIs and business outcomes."
To access the guidance, please visit the page.
About the OAAA
The Out of Home Advertising Association of America (OAAA) is the national trade association for the $8.6 billion U.S. out of home advertising (OOH) industry, which includes digital out of home (DOOH), and is comprised of billboards, street furniture, transit advertising, and place-based media (including cinema).
OAAA is comprised of 800+ member media companies, advertisers, agencies, ad-tech providers, and suppliers that represent over 90 percent of the industry. OAAA is a unified voice, an authoritative thought leader, and a passionate advocate that protects, unites, and advances OOH advertising in the United States.
OAAA-member media companies donate over $500 million in public service advertising annually. Every year, the industry celebrates and rewards OOH creativity via its renowned OBIE Awards (obieawards.org). For more information, please visit oaaa.org.
Media Contact
Laura Goldberg
LBG Public Relations for OAAA
[email protected]
+1-347-683-1859