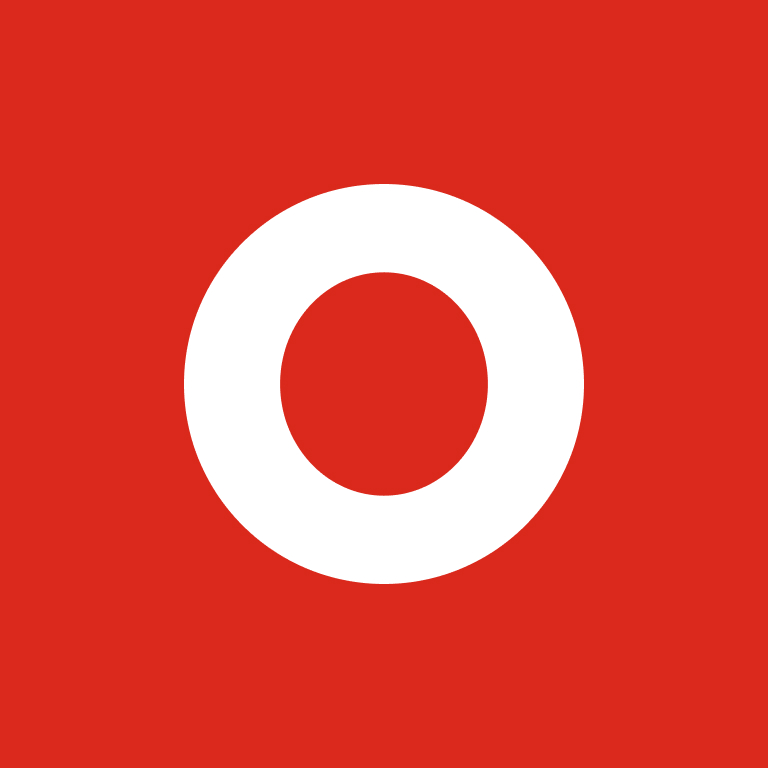 WASHINGTON D.C. & NEW YORK (August 23, 2021) – The Out of Home Advertising Association of America (OAAA), the national trade association for the entire out of home (OOH) and DOOH media ecosystem, today announced a collaboration between the OAAA Programmatic and Automation Committee and IAB Tech Lab to integrate digital out of home into OpenRTB (Real-Time Bidding) specifications. OpenRTB is the industry-standard protocol for the buying and selling of ad inventory across the programmatic landscape.
Earlier this year, the OAAA conducted foundational work to align its members on an OpenRTB Bid Response. With that work completed, the new task force will advance the specs and develop extensions for the Bid Request. Leslie Lee, Vice President of Marketing at Vistar Media, and Ian Dallimore, Vice President of Digital Growth and GM of Programmatic at Lamar Advertising, will serve as the group's co-chairs. The two trade organizations expect to jointly publish finalized specs before year end.
"This is the moment for DOOH. Right now, consumers are reporting increased appreciation for out of home, and as consumer sentiment shifts during our reemergence from the pandemic, brands will demand the flexibility of programmatic to allow for changes to messaging, creative, and more," said Lee. "Supporting this growing demand with standards that put DOOH on an even playing field with other programmatic mediums will be key."
"Standardized specifications are crucial for automated workflows and these OpenRTB specs will advance digital OOH's inclusion in the digital omnichannel mix," added Anna Bager, President and CEO, OAAA. "Once these standards are in place and adopted, DOOH will be able to easily be bought alongside other programmatically sold formats, allowing the medium to tap into new budgets. We are excited to join forces with IAB Tech Lab to make this a reality."
"OpenRTB meets the market's demand for security, transparency, authentication, privacy and trust in automating buying and selling across programmatic advertising," stated Amit Shetty, Vice President, Programmatic Standards and Partnerships, IAB Tech Lab. "Bringing DOOH into the fold will only make it a more valuable tool and OpenRTB has proven itself to be a high standard of trust in programmatic transactions to meet the needs of buyers and sellers."
"DOOH is a powerful element of an omnichannel media strategy, with tremendous opportunity for growth," said Stephanie Gutnik, Senior Director, Product Management, Global Head of DOOH, Verizon Media. "The OpenRTB specs and IAB Tech Lab collaboration contribute to standardization that enables more seamless alignment in a programmatic environment and fuels that omnichannel strategy."
To learn more about the OAAA and IAB Tech Lab collaboration and participate in the task force, please email [email protected] or [email protected].
About the OAAA
The Out of Home Advertising Association of America (OAAA) is the national trade association for the entire out of home (OOH) advertising industry. OAAA represents more than 800 members, including leading media companies, advertisers, agencies, ad-tech providers, and suppliers which comprise over 90 percent of the industry. OOH media includes billboards, street furniture, transit, place-based media, and digital formats (DOOH) across every sector of the channel. OAAA is the unifying voice for the industry, the authoritative thought leader, and the passionate advocate for advancing OOH advertising in the United States. The legislative unit of OAAA advocates for the responsible growth of OOH with federal, state, and local government. OAAA-member media companies generously donate over $500 million in public service advertising annually. Founded in 1891, OAAA is headquartered in Washington, DC with offices in New York City. For more information, please visit oaaa.org.
About IAB Technology Laboratory
Established in 2014, the IAB Technology Laboratory (Tech Lab) is a non-profit consortium that engages a member community globally to develop foundational technology and standards that enable growth and trust in the digital media ecosystem. Comprised of digital publishers, ad technology firms, agencies, marketers, and other member companies, IAB Tech Lab focuses on solutions for brand safety and ad fraud; identity, data, and consumer privacy; ad experiences and measurement; and programmatic effectiveness. Its work includes the OpenRTB real-time bidding protocol, ads.txt anti-fraud specification, Open Measurement SDK for viewability and verification, VAST video specification, and Project Rearc initiative for privacy-centric addressability. Board members/companies are listed at: https://iabtechlab.com/about-the-iab-tech-lab/tech-lab-leadership/. For more information, please visit: https://iabtechlab.com.
Media Contacts
Laura Goldberg
LBG Public Relations for OAAA
[email protected]
+1-347-683-1859
Kate Tumino / Brittany Tibaldi
KCSA for IAB Tech Lab
[email protected] / [email protected]
212-896-1252 / 347-487-6794