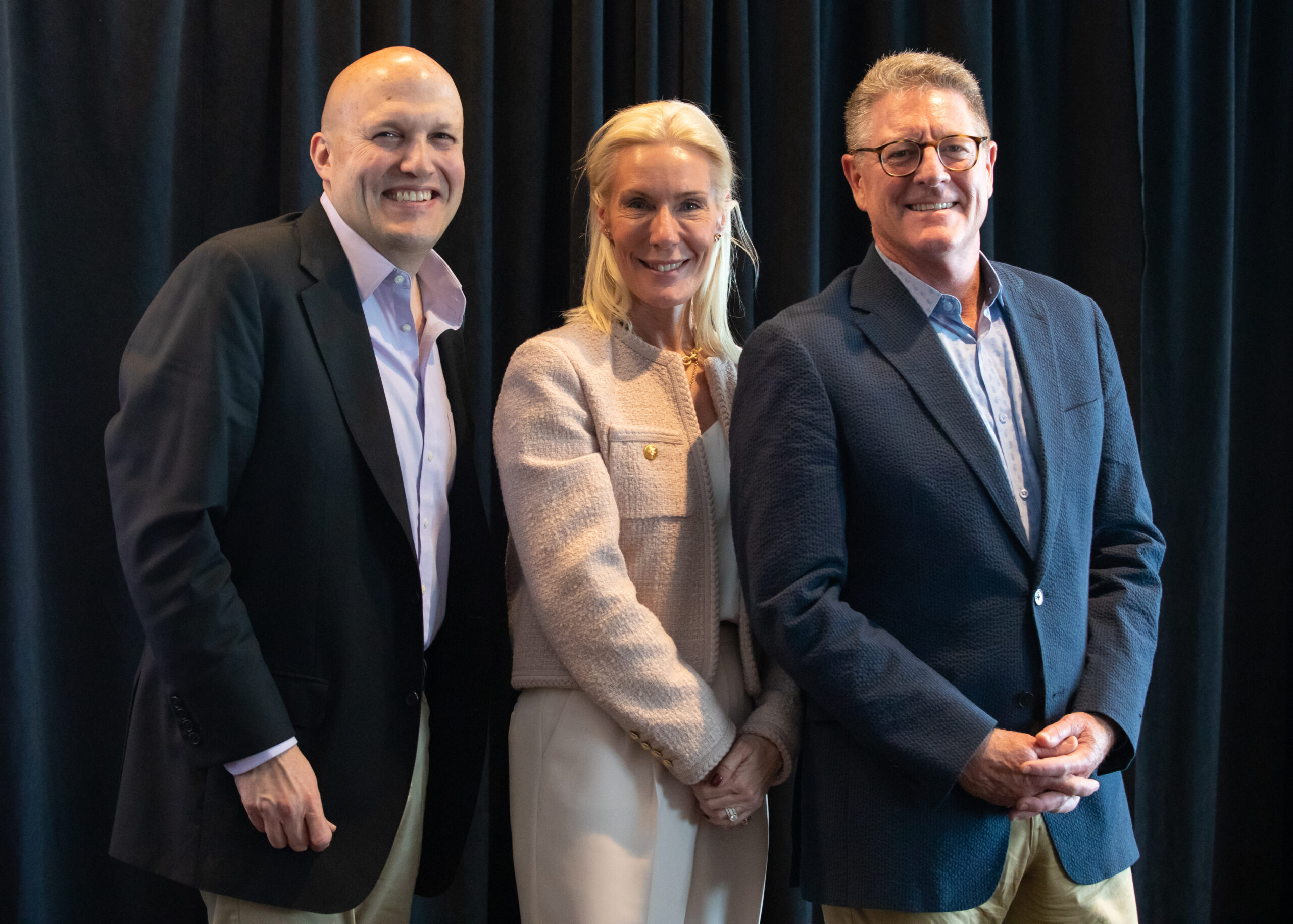 WASHINGTON, D.C. – March 28, 2023 – Scott Wells, the CEO of both Clear Channel Outdoor Holdings, Inc. ("CCOH") (NYSE: CCO) and its Americas subsidiary, is taking on the role as chair of the Out of Home Advertising Association of America (OAAA), the leading trade group representing the entire out of home (OOH) advertising industry. Wells succeeds Sean Reilly, CEO of Lamar Advertising Company, as chairman of the OAAA's board. Reilly has held the chairmanship post since May 2017. He will remain on the board as Ex-Officio Chair.
In addition to Wells' announcement, the OAAA named five new members to its board of directors. The full slate of the OAAA's newly-elected board members is:
Ari Buchalter, CEO, Place Exchange
Bill Lodzinski, President & CEO, WV Outdoor
Michael Provenzano, CEO & Co-Founder,Vistar Media
Nathan Young, President, YESCO Outdoor Media
Rod Rackley, President, OOH Division, Circle Graphics
As CEO of Clear Channel Outdoor Holdings, Inc., one of the world's largest OOH media companies, Wells oversees operations in 23 countries. He was elevated to that post in January 2022. A member of the CCOH board, Wells also serves as the CEO of Clear Channel Outdoor Americas ("CCOA"), where he leads all aspects of the company's U.S. operations in 44 of the top 50 DMAs. Wells added the Americas duties in March 2015. Wells has been on the OAAA's board of directors since 2015.
"I could not be more honored and gratified to represent all participants of the out of home ecosystem and take on the OAAA's chairmanship at such an exciting time in our industry's history," Wells said. "While a great deal of attention is being paid to the marketing power of social media, search, and generative artificial intelligence, there is no force or advertising format as creative, dynamic, effective, and influential at inspiring consumers' sense of brand affinity, awareness, and purchasing decisions as out of home."
In addition to leading CCOH and CCOA, Wells brings an extensive range of experience to the OAAA. He is renowned for growing, transforming, and revitalizing companies. He continues to lead the Americas team to incorporate sophisticated new tools and technologies that leverage mobile insights and data science to reach audiences, measure impact, and make OOH an integral part of today's media buying conversation more efficiently.
"Scott has demonstrated a keen spirit of entrepreneurial innovation and embrace of technology throughout his career," said Bager. "His knowledge and leadership skills have earned him respect through the out of home space and in the wider business world as well. I have gotten to know him as a trusted partner at the OAAA, and I am confident that with him in the chairman's post and our newly elected board members, this organization and this industry will reach even greater heights."
"I am pleased to hand over the chairman seat to someone as forward-thinking and forward-moving as my good friend Scott Wells," said Reilly. "I look forward to continuing to work closely with Scott and the rest of the board at this time of tremendous growth and opportunity for the out of home industry at large."
OAAA's Board of Directors is comprised of OOH media company executives representing all facets of the OOH industry, including billboard, street furniture, transit, and place-based companies. The Board is the governing body of OAAA which represents 800+ media companies, advertisers, agencies, ad-tech providers, and suppliers.