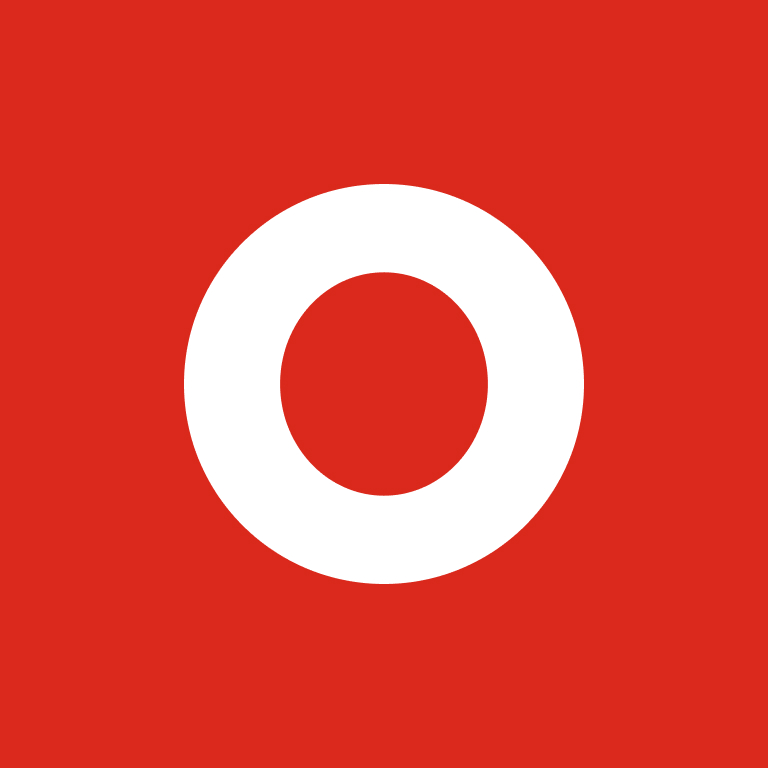 New Committees to Explore, Facilitate OOHtech Standards and Education
November 4, 2019 (Washington, DC) – The Out of Home Advertising Association of America (OAAA) is leading OOH industry efforts to facilitate automated transactions at scale and to integrate OOH seamlessly into the broader media ecosystem. To achieve the goal, OAAA has formed two new membership committees. The Data Use and Analytics Committee and the Programmatic and Automaton Committee held inaugural meetings in New York earlier this fall. Both committees have been tasked with understanding, evaluating, and providing expertise to advance OOHtech.
"As the umbrella organization for all things OOH, OAAA works closely with its members to unite the industry around the use of data, analytics, and automation in planning, buying, and reporting OOH campaigns," said OAAA Chief Marketing Officer Stephen Freitas. "These new committees will be active working groups developing best practices to ensure the entire OOH industry speaks with one unified voice when it comes to processes and standardization."
Initial work for both committees will include the creation of standards, definitions, and protocols for data usage and programmatic exchange within the OOH industry. Education will be another important focus for both committees.

"In order for our media sector to be integrated fully into the digital media ecosystem, it is imperative that OOH have standards, definitions, and protocols around the value represented in digital today," said James Price, chair of the OAAA Data Use and Analytics Committee, and SVP and chief product officer at OUTFRONT Media. "The important work of the committee is establishing these requirements for industry participants, to properly represent the multiple facets of the full value delivered."
Matt Prohaska, CEO & principal at Prohaska Consulting, said "With new advanced resources, marketers can give proper attribution to the impact and effectiveness of digital OOH. We are excited to leverage our five years of programmatic DOOH experience together with OAAA to help level the playing field a bit more and allow for a more, fair data exchange." Prohaska Consulting recently joined OAAA as a tech member.
To learn more about the new OAAA committees, please contact Stephen Freitas at [email protected] or call OAAA at +1 (202) 833-5566.
###
The Out of Home Advertising Association of America (OAAA) is the national trade association for the $8 billion US out of home advertising (OOH) industry, which includes digital out of home (DOOH), and is comprised of billboards, street furniture, transit advertising, and place-based media.

Comprised of 800+ member media companies, advertisers, agencies, ad-tech providers, and suppliers that represent over 90 percent of the industry. OAAA is a unified voice, an authoritative thought leader, and a passionate advocate that protects, unites, and advances OOH advertising in the United States.

OAAA-member media companies donate over $500 million in public service advertising annually. Every year, the industry celebrates and rewards OOH creativity via its renowned OBIE Awards (obieawards.org). For more information, please visit oaaa.org.