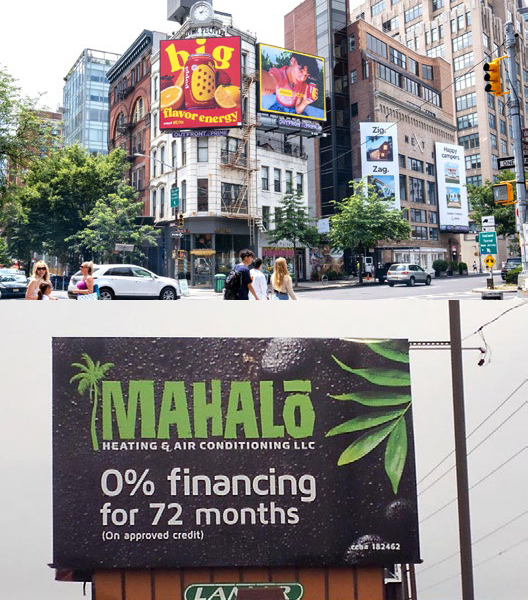 Honoring out of home excellence in cities large and small
NASHVILLE, TN. – March 29, 2023 – The Out of Home Advertising Association of America (OAAA) and Geopath announced the winners of the 8th Annual Local Case Study Awards at the 2023 OAAA/Geopath OOH Media Conference in Nashville, TN, this week. Since 2016, OAAA and Geopath have honored OOH campaigns that inspire consumers to make a quantifiable impact on local businesses.
The Local Case Study Awards are proof that OOH is consistently being used as a strategic media element, and this year's highly competitive contest generated over 90 entries. The 2023 contest winners, representing a broad array of product categories, all incorporated data to strategically plan and analyze the effectiveness of their clients' OOH campaigns.
This year, the Grand Prize was awarded to Jenny Cohen at OUTFRONT for Poppi and Ward Farrell at Lamar Advertising Company for Mahalo Heating. Both were granted a free trip to attend the OAAA/Geopath OOH Media Conference to receive their awards.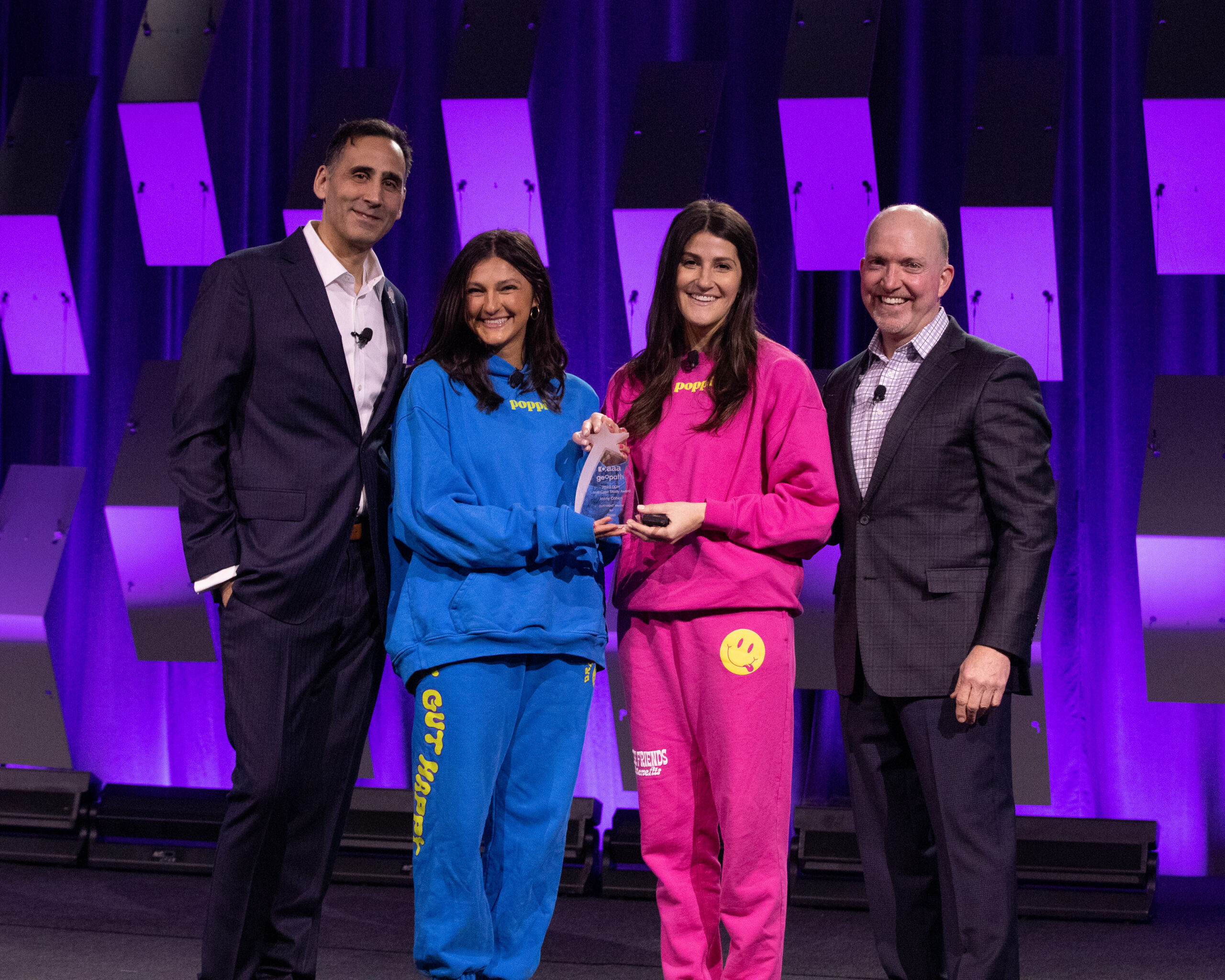 With a mission to create a culture of health and happiness by reimagining the soda experience, Poppi wanted to establish its position as #1 in the prebiotic soda category and to accelerate growth. As a digitally native brand that has historically made its mark through social and digital ads, Poppi was looking to create awareness in an impactful way that unified all marketing efforts.
With the contribution of OOH, Poppi generated over $1M in sales within a week, becoming the only consumable product to reach Amazon Prime's Lightning Deals page during their Prime Day event in 2022. Several content creators and their community shared their OOH units (organically), garnering 29.1M impressions and 95.5M reach.
Lamar Advertising Company for Mahalo Heating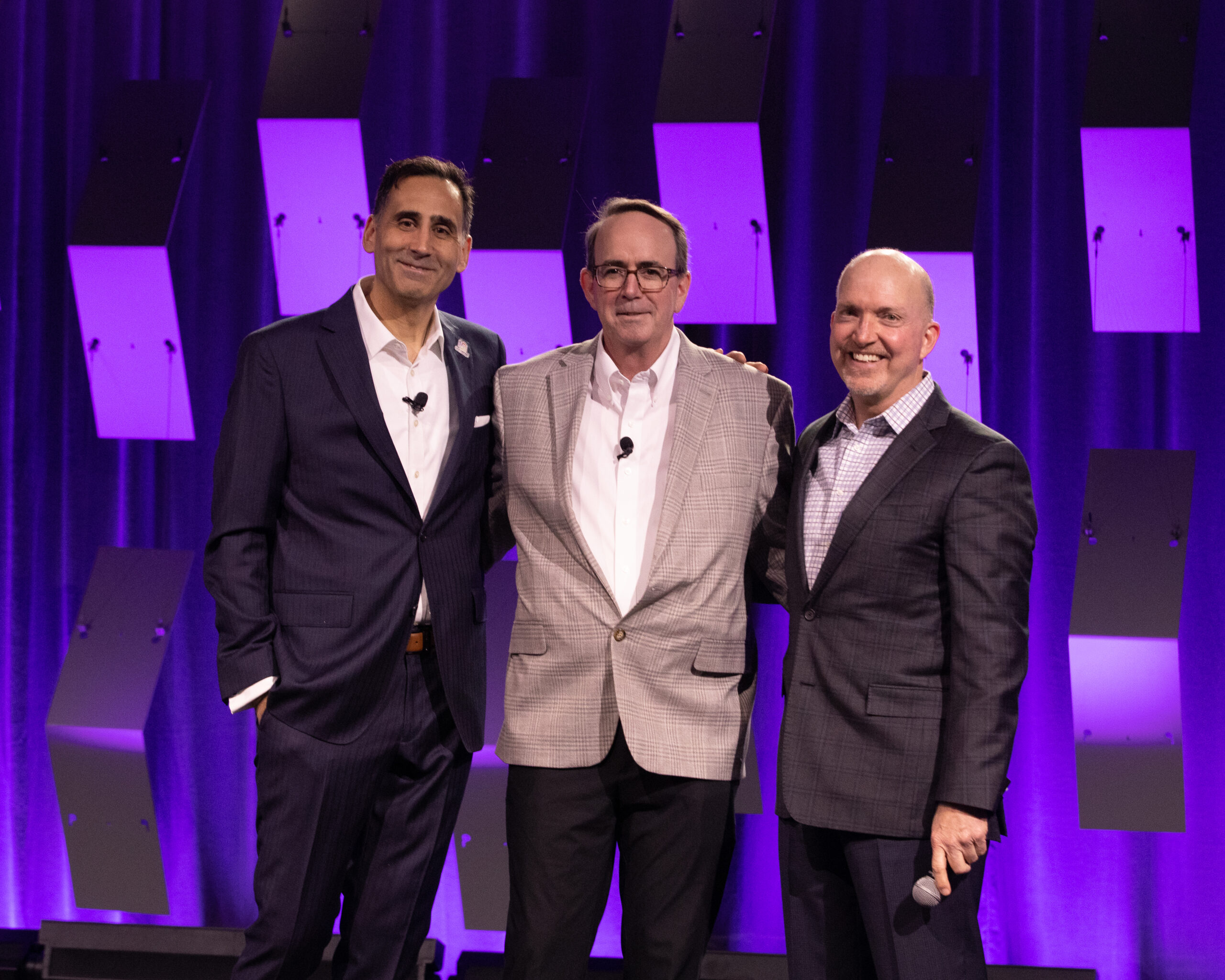 Mahalo, an HVAC company based in Roseburg, Oregon, was unsatisfied with the results of a heavy television campaign they used as a staple of their advertising. They were paying for placement in a larger market in order to reach their local community, meaning much of the exposure was wasted. Due to stagnant sales, the client turned to OOH advertising to grow their business.
Sales from the financing offer used in this campaign rose from $469K in 2020 to over $1.4 million in 2021 – the first year they used billboards. This past year, their sales grew another 21% to $1.7 million.
"These local case studies offer the verifiable proof that OOH works for brands and budgets of all sizes in cities large and small," said Anna Bager, President and CEO, OAAA. "They also demonstrate how OOH continuously evolves with the ever-changing ad marketplace to generate impressive quantifiable results for clients."
In addition to the Grand Prize winners, four finalists were also recognized:
Visit our library of Local Case Studies to see how brands are using OOH to drive impactful results for local businesses.