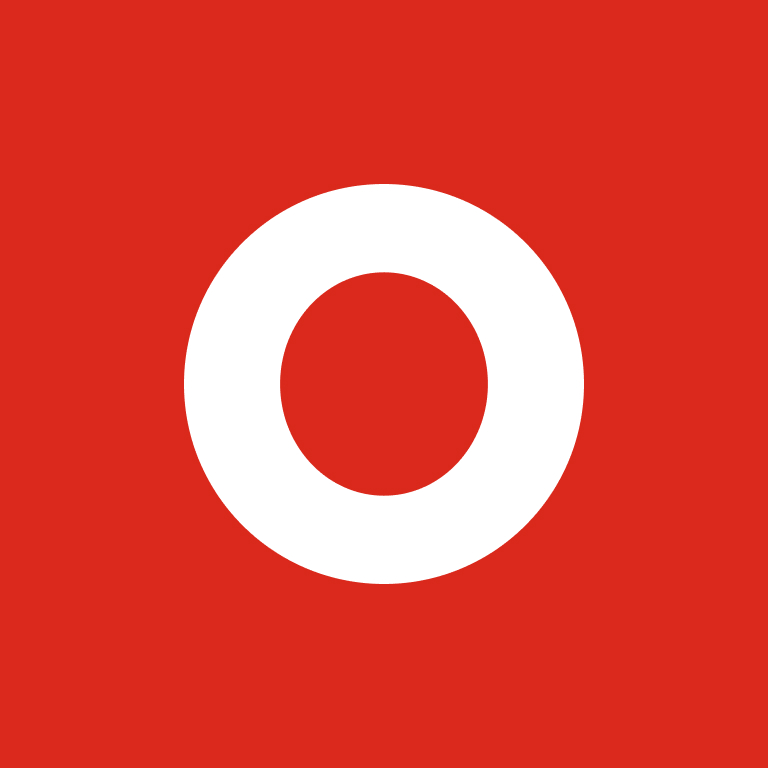 Contact:        
Nicole Randall
(202) 833-5566
[email protected]

OAAA Board of Directors Approves 44 New Members
May 20, 2019 (Las Vegas, NV) – In a unanimous vote by the Out of Home Advertising Association of America (OAAA) Board of Directors, 44 new members were welcomed to join the trade association. The new members were approved during the Board's biennial meeting May 20 in Las Vegas.

"We are so pleased to welcome these active members of the OOH community to OAAA," said Sean Reilly, OAAA Chair and CEO of Lamar Advertising Company. "OAAA membership offers OOH businesses the leverage they need to compete in today's dynamic and fast-paced media marketplace and the unity required to move the industry forward."
New members include:
| | |
| --- | --- |
| Action Signs | Saratoga, CA |
| Advanced Mobile LED | Pompano Beach, FL |
| Alpine Media Technology | Centennial, CO |
| Bitposter | London, UK |
| BOLDSITE Media | New York, NY |
| Boostr | New York, NY |
| Britten | Traverse City, MI |
| Del Outdoor Advertising | Yuma, AZ |
| EMG Media Group | New York, NY |
| Evergreen Trading | New York, NY |
| Gainbuzz | New York, NY |
| Green City Solutions | New York, NY |
| Greenberg Traurig | Miami, FL |
| Health Media Network | Darien, CT |
| Heritage Outdoor Media | New York, NY |
| ImageSails | Miami, FL |
| Innovative Outdoor Adv. | Jacksonville, FL |
| KA Dynamic Color | Wilsonville, OR |
| Kress Agency | Jacksonville, FL |
| LAC Media | Huger, SC |
| LED Sign Supply | San Antonio, TX |
| Liberty Outdoor Advertising | Crystal Lake, IL |
| Life Fitness Media | Rosemont, IL |
| McLane Company | Temple, TX |
| Media Monitors | White Plains, NY |
| Mesmerize | New York, NY |
| Metro Phoenix Bank | Phoenix, AZ |
| Power Direct Marketing | Mission Viejo, CA |
| Praevar Corporation | Markham, ON, CAN |
| PT City Vision | Jakarta, Indonesia |
| Rareform | Agoura Hills, CA |
| RBX Media | Columbus, OH |
| RHL ReTop USA | St. Cloud, MN |
| Sehir Isiklari Advertising | Istanbul, Turkey |
| SideSkirt Ads | La Habra, CA |
| Site Impact | Coconut Creek, FL |
| Solchroma Technologies | Somerville, MA |
| Taylor Wellons Politz & Duhe | Madison, MS |
| The Research Associates | New York, NY |
| Vision Outdoor, LLC | Baltimore, MD |
| Waze | New York, NY |
| Winmo | Atlanta, GA |
| Zebra Strategies | New York, NY |
| Zenjoy | Beijing, China |
Here are what some new OAAA members had to say:

"There exists only one organization that possesses the means and desire to defend and preserve the OOH industry's regulatory future. For that, you can depend on OAAA," said Bryan Javor, co-owner and general manager at Liberty Outdoor Advertising, Inc.
"With OOH advertising evolving to include more digital ads and the coordination with mobile advertising platforms, I thought it was important to have access to the guidance and tools that OAAA offers. I like to be able to provide my clients with the most updated information to help them develop a marketing strategy incorporating OOH media," said Deborah DeAngelo, president at Innovative Outdoor Advertising.
"We chose to become a member of OAAA to demonstrate our full commitment to growing the success of the OOH industry. We understand the industry works together on spreading advertiser adoption and increasing education around the success of the medium," said Nick Haggard, director or sales at Alpine Media Technology.
"As an OOH buyer and planner, I joined OAAA to access data, webinars and other education resources, and to stay up-to-date with all things OOH," said Heather Waisanen, media manager at Kress Agency.
###
The Out of Home Advertising Association of America (OAAA) is the national trade association for the $8 billion US out of home advertising (OOH) industry, which includes digital out of home (DOOH), and is comprised of billboards, street furniture, transit advertising, and place-based media.

Comprised of 800+ member media companies, advertisers, agencies, ad-tech providers, and suppliers that represent over 90 percent of the industry. OAAA is a unified voice, an authoritative thought leader, and a passionate advocate that protects, unites, and advances OOH advertising in the United States.

OAAA-member media companies donate over $500 million in public service advertising annually. Every year, the industry celebrates and rewards OOH creativity via its renowned OBIE Awards (obieawards.org). For more information, please visit oaaa.org.