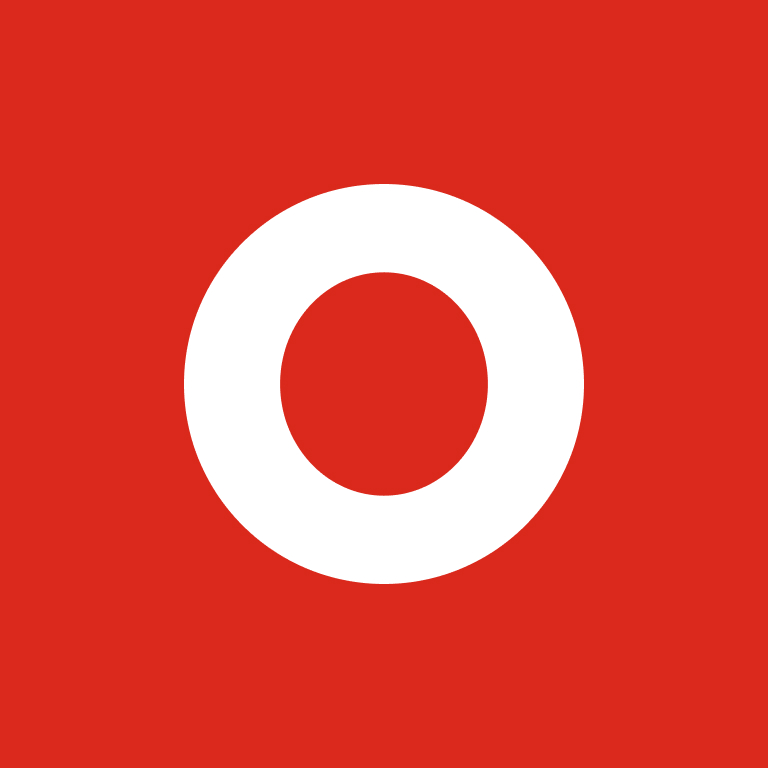 FOR IMMEDIATE RELEASE
Contact:         
Nicole Randall
(202) 833-5566
[email protected]
New Study Finds More Than 90% of US Travelers Notice OOH Advertising
Adults Notice OOH Ads with High Levels of Engagement

May 21, 2019 (Las Vegas, NV) – A new report reveals 90 percent of US travelers have noticed out of home (OOH) advertising in the past month, and 80 percent have noticed OOH ads in the past week.
The Nielsen study, which offers a detailed look at America's travel habits and exposure to OOH ads, found roadside billboards are the most noticed OOH format. Eighty-one percent (81%) of adults surveyed have noticed a billboard in the past month, while 55 percent have noticed a digital billboard.
The study also found high levels of engagement with OOH in the past month, with 81 percent of adults noticing ad messages. Billboard advertising is the most engaging category; 85 percent who saw a billboard noticed the ad message.
"This study, which is the most in-depth analysis of OOH formats we've ever done, highlights the effectiveness of OOH as a highly engaging ad medium," said OAAA President & CEO Nancy Fletcher. "The research reveals consumers are interacting with OOH at record levels."

Additional report highlights include:
66% of smartphone users took some type of action on their device after seeing an OOH
More than 40% searched for a brand online after seeing an OOH ad
20% of those who saw a directional OOH ad immediately visited the advertised business
74% who visited a business after seen a directional OOH ad made a purchase
Adults ages 16 – 34 is the demographic most engaged with OOH advertising
"OOH drives consumer action in the real world," said Stephen Freitas, OAAA chief marketing officer. "Younger affluent consumers notice OOH the most, which is why the industry is seeing exceptional growth in sectors like technology and direct-to-consumer."
Nielsen conducted 999 online surveys March 27 – April 5, 2019, with a national sample of US residents age 16+. Respondents were screened for having traveled on foot, in a car, truck, or other private vehicle, ridden as a passenger on a public bus, taxi, commuter rail, or subway, in the past month.
For more information and to request a copy of the Out of Home Advertising Study 2019, please contact Nicole Randall at [email protected] or (202) 833-5566.
###

The Out of Home Advertising Association of America (OAAA) is the national trade association for the $8 billion US out of home advertising (OOH) industry, which includes digital out of home (DOOH), and is comprised of billboards, street furniture, transit advertising, and place-based media.

Comprised of 800+ member media companies, advertisers, agencies, ad-tech providers, and suppliers that represent over 90 percent of the industry. OAAA is a unified voice, an authoritative thought leader, and a passionate advocate that protects, unites, and advances OOH advertising in the United States.

OAAA-member media companies donate over $500 million in public service advertising annually. Every year, the industry celebrates and rewards OOH creativity via its renowned OBIE Awards (obieawards.org). For more information, please visit oaaa.org.