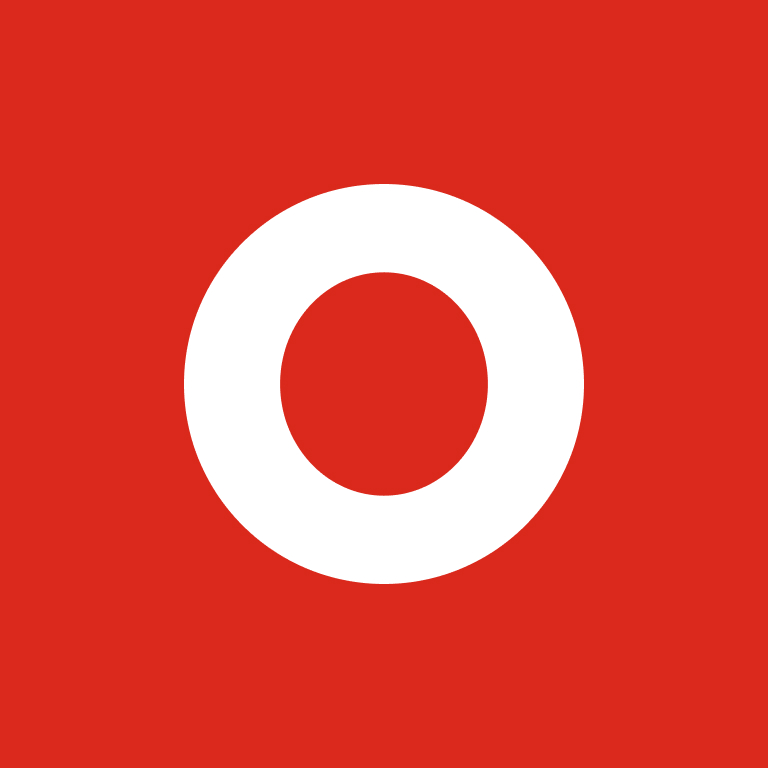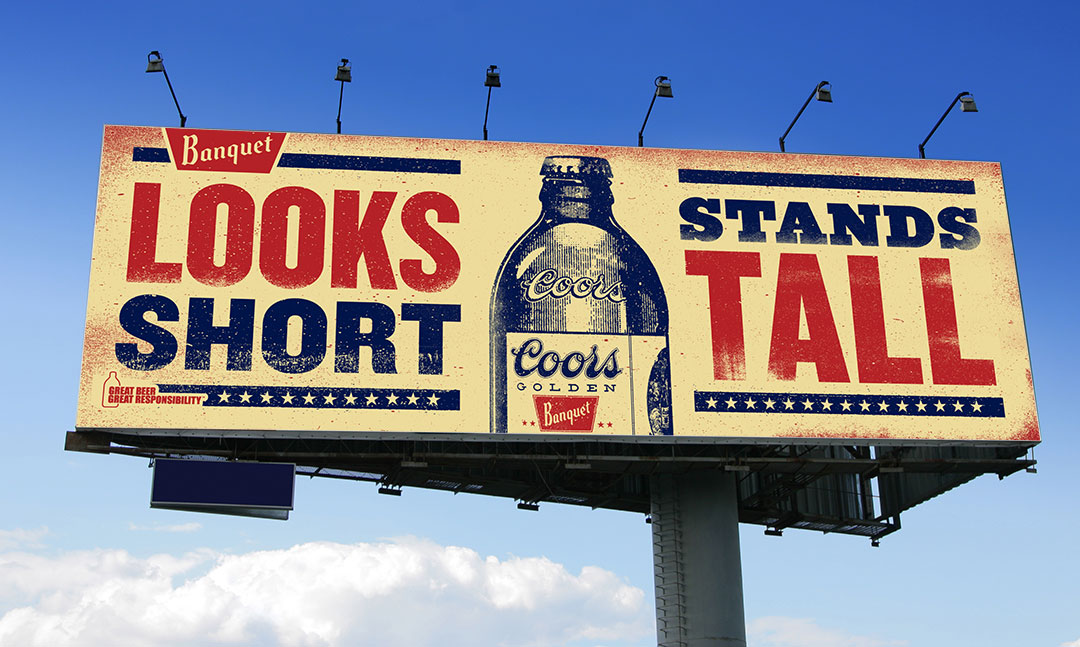 Contact:
Nicole Randall
(202) 833-5566
[email protected]
MillerCoors to be Inducted into the OBIE Hall of Fame for Excellence in OOH Advertising
February 12, 2018 (Washington, DC) – MillerCoors has been chosen by the out of home (OOH) advertising industry and the Outdoor Advertising Association of America (OAAA) to receive the 2018 OBIE Hall of Fame Award. Established in 1992, the OBIE Hall of Fame was created to recognize brands that have built an enduring legacy through the consistent use of the OOH advertising medium over many years.
"OOH is a canvas that showcases the heritage and iconic imagery that have become ingrained in our culture, allowing us to generate massive exposure for the launch of a new brand or a new campaign," said Brad Feinberg, senior director of media & consumer engagement, MillerCoors.
"MillerCoors is a master at taking the OOH medium and knowing how to celebrate its fans," said Matt Murphy of 72andSunny and OBIE chief judge. "They have proven over the years they are unafraid to live the brand and everything that brand can be; they are unafraid to have fun."
OBIE Judge Jayanta Jenkins, Twitter, added "MillerCoors has been part of the culture of conversation for a long time and used OOH to reflect the times."
MillerCoors is a company with rich history that includes breweries and brands that were established more than 165 years ago. Since that time, their products have always had a loyal presence in the OOH space. Whether it is creative imagery or unique messaging, MillerCoors has consistently and effectively used OOH to entice and maintain a strong consumer base. Feinberg added, "We were honored to be included in in the OBIE Hall of Fame with many of the most iconic brands in marketing. We have been able to reflect on all the OOH work we have done that has lasted the test of time and has created meaningful connections with beer drinkers."
MillerCoors will be presented with the OBIE Hall of Fame Award alongside this year's OBIE winners at the 76th OBIE Awards ceremony on Tuesday, May 8 during the 2019 Geopath/OAAA Out of Home Media Conference + Expo.
High resolution images of MillerCoors OOH advertising over the years are available. Contact Nicole Randall, OAAA, at (202) 833-5566 or [email protected].
OAAA is the national trade association for the out of home (OOH) advertising industry. Founded in 1891, the association represents more than 90 percent of the US industry based on revenues. OAAA is dedicated to leading and uniting a responsible OOH industry committed to serving advertisers, consumers, and communities. The OOH industry generates $7.6 billion annually in ad revenues and donates more than $500 million in space each year to public service efforts. For more information, please visit www.oaaa.org.