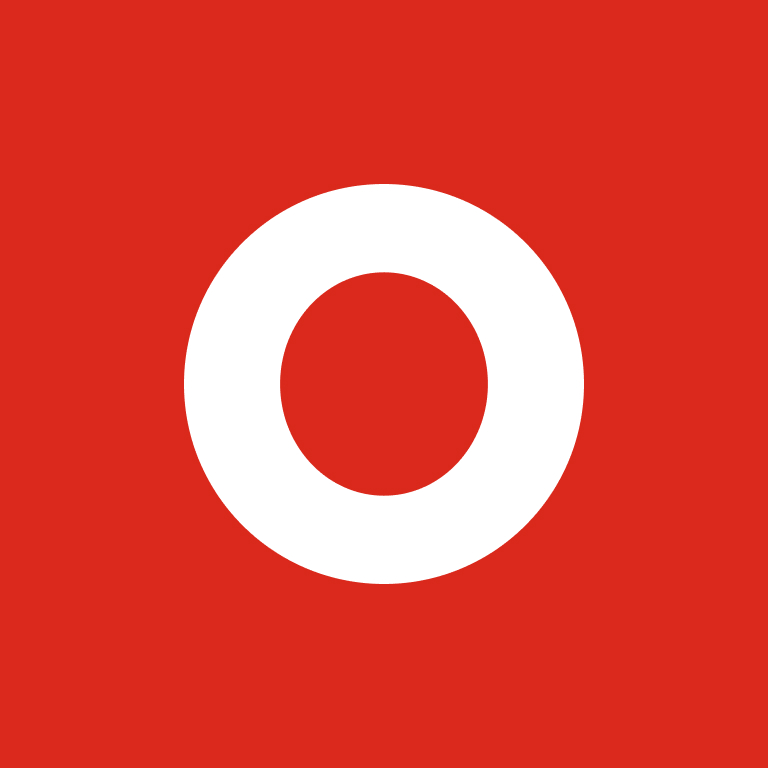 Contact:        
Nicole Randall
(202) 833-5566
[email protected]
Interviews Confirm Marketers Value Out of Home Advertising to Create Buzz, Boost Media Plans

May 21, 2019 (Las Vegas, NV) – Marketing executives express positive feelings about out of home advertising (OOH) in terms of its relevance and impact, according to a new analysis of marketer attitudes and perceptions. The study pinpoints why advertisers have embraced advances in OOH and how the industry can continue to enhance industry solutions.

The National Advertiser Attitudes, Perceptions, and Intentions Research Study is based on interviews with marketing executives at top brands and agencies. The study examines the underlying understanding of OOH including how effectively marketers' needs are currently being met, how the industry is differentiated in their minds, how OOH fits into their strategic needs moving forward, and how OOH is perceived by brand and agency decision-makers.

Rishad Tobaccowala, chief growth officer at Publicis Groupe, presented findings to attendees of the 2019 OAAA/Geopath OOH Media Conference + Expo May 21 in Las Vegas. He summarized top perceptions of OOH:
OOH helps to break through the digital noise
OOH creates opportunity for deeper customer-brand relationships
OOH ignites culturally relevant conversations
Geo-targeting is valued for localization without privacy concerns
"For OOH to continue its steady growth, the industry must understand how well the medium performs relative to brand and agency perspectives," he said. "This analysis confirms OOH is an important component of today's media mix. It is widely seen as an effective tool for launching new products, showcasing message creativity, and delivering high impact."

Interviews revealed three top takeaways on which the OOH industry should continue to focus:
Providing transparent, relevant analytics about consumers, which will continue the expansion of the medium's appeal to a broader range of brand campaigns.
Offering consumer stories along with metrics. Marketers want to understand how OOH intersects with consumer lifestyles.
Ongoing adoption of unified standards and practices to further elevate the OOH industry.
Tobaccowala advised the OOH industry to "keep the consumer front and center, continue to innovate, speak with one voice, and educate the market on the benefits of OOH."

OAAA's Chief Marketing Officer Stephen Freitas said, "Research like this helps us identify opportunities for OOH in today's complex advertising climate. We are making connections with major advertisers and agencies to understand what they think and why, and we plan to keep this line of communication open and active to gain further insights and feedback on OOH's performance."

The National Advertiser Attitudes, Perceptions, and Intentions Research Study was underwritten by the Out of Home Advertising Association of America. Original Spark conducted the research, which included in-depth interviews and online surveys.

For more information and to review a summary of findings, please contact Nicole Randall at [email protected] or (202) 833-5566.
###
The Out of Home Advertising Association of America (OAAA) is the national trade association for the $8 billion US out of home advertising (OOH) industry, which includes digital out of home (DOOH), and is comprised of billboards, street furniture, transit advertising, and place-based media.

Comprised of 800+ member media companies, advertisers, agencies, ad-tech providers, and suppliers that represent over 90 percent of the industry. OAAA is a unified voice, an authoritative thought leader, and a passionate advocate that protects, unites, and advances OOH advertising in the United States.

OAAA-member media companies donate over $500 million in public service advertising annually. Every year, the industry celebrates and rewards OOH creativity via its renowned OBIE Awards (obieawards.org). For more information, please visit oaaa.org.