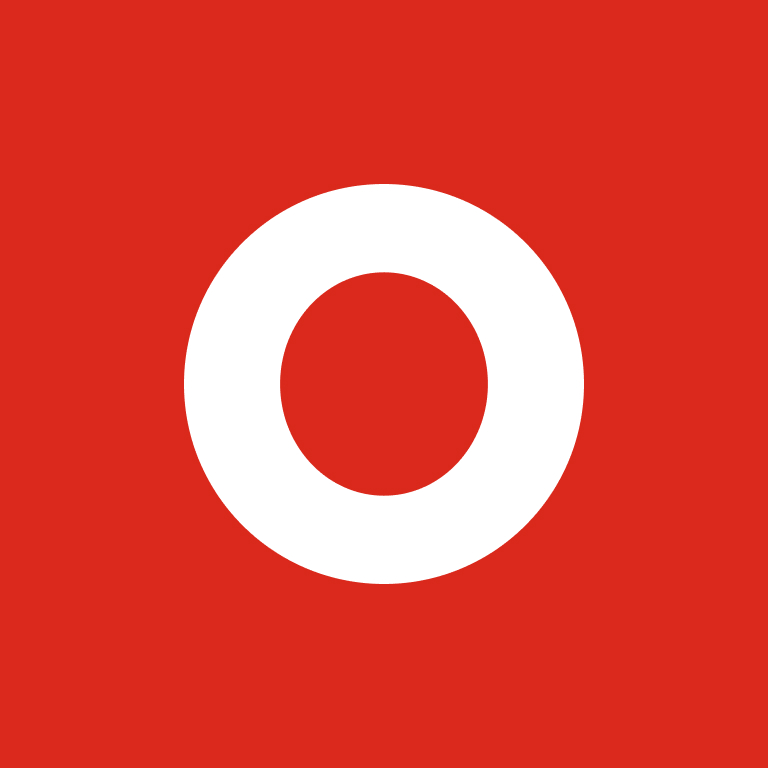 INTERSECTION Honored with the Ad Council's Crystal Bell Award
NEW YORK, May 09, 2018 – INTERSECTION was recognized with the Ad Council's Crystal Bell award today at the 2018 GEOPATH/OAAA National Convention + Expo in Austin, Texas. Each year, this award is presented to one out of home (OOH) advertising company for its extraordinary contribution to the Ad Council's public service communications programs.
The Ad Council, a national non-profit organization, is the largest producer of public service communications programs in the U.S. and the creator of national campaigns including Smokey Bear and "Love Has No Labels." Through partnerships with non-profit organizations and federal government agencies, the Ad Council works to drive change on public issues through innovative and integrated campaigns. All Ad Council public service ads (PSAs) are run in donated time and space. The OOH advertising industry ranked among the Ad Council's top supporters of providing pro bono space in 2017, donating more than $200 million space for Ad Council campaigns.
This year's Crystal Bell Award was presented to INTERSECTION for their exceptional generosity, leadership and commitment to driving change around various social issues including Bullying Prevention, Fatherhood Involvement, Emergency Preparedness and Meals on Wheels. In 2017, INTERSECTION donated more than 5,000 placements for PSAs throughout Chicago, Minneapolis, New York City and Philadelphia, providing broad market exposure for a wide range of Ad Council campaigns. Additionally, the Ad Council extended its partnership with INTERSECTION to promote public service campaigns on INTERSECTION's LinkNYC, which includes the opportunity to leverage full motion video.
"We're incredibly grateful to all of our outdoor media partners for their continued support of our critically important campaigns," said Lisa Sherman, President and CEO of the Ad Council. "INTERSECTION's support exemplifies how the outdoor media community is evolving and identifying new ways, including the latest technologies, to reach and engage our target audiences and create meaningful change. They are highly deserving of this extraordinary honor."
"Intersection is honored to receive the 2018 Crystal Bell Award." said Ari Buchalter, CEO of Intersection. "Our partnership with the Ad Council supports our mission to improve daily life in cities through delivering valuable services and inspiring content experiences. We are proud of the ways we have been able to engage communities and deliver meaningful public service messages where they matter."
INTERSECTION
INTERSECTION is at the forefront of the smart cities revolution, improving the experience of public places through technology that provides connectivity, information, and engaging content and experiences. With award-winning products like LinkNYC, the largest and fastest free public Wi-Fi network in the world, Intersection connects the digital and physical worlds, enhancing people's journeys through their cities and offering brands the opportunity to drive more relevant and engaging advertising, rooted in real-world context. Intersection partners with cities, transit systems, airports, and real estate developments around the globe, as well as advertisers seeking to reach audiences on a global, national, or local scale. Learn more at intersection.com.
OAAA
OAAA is the national trade association for the out of home (OOH) advertising industry. Founded in 1891, the association represents more than 90 percent of the US OOH industry based on revenues. OAAA is dedicated to leading and uniting a responsible OOH industry committed to serving advertisers, consumers, and communities. The OOH industry generates $7.6 billion annually in ad revenues and donates more than $500 million in space each year. For more information, please visit www.oaaa.org.
The Ad Council
The Ad Council brings together the most creative minds in advertising and media to address the most worthy causes. Its innovative, pro bono social good campaigns raise awareness. They inspire action. They save lives. To learn more, visit www.adcouncil.org,follow the Ad Council's communities on Facebook and Twitter, and view the creative on YouTube.
Media Contact
Ellyn Fisher
The Ad Council
212-984-1964