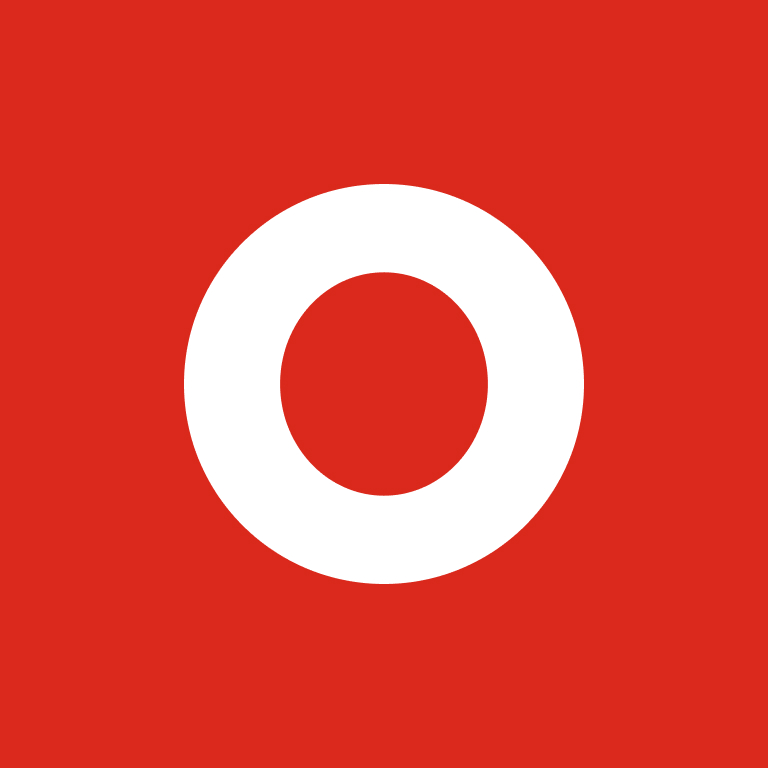 GPS Navigation App Waze Joins OAAA
Waze is the 39th Tech and Data Provider to Join the Association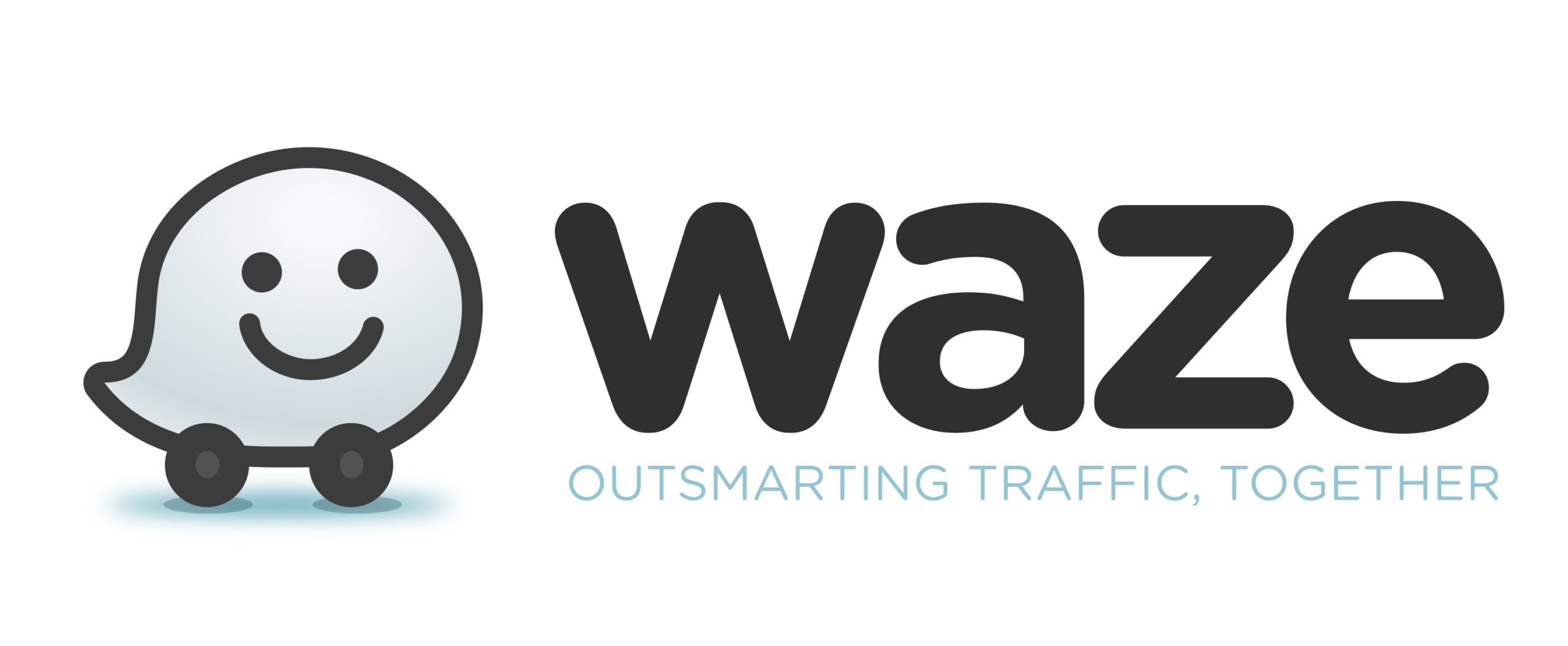 December 3, 2018 (Washington, DC) – Waze, the world's largest crowd sourced navigation app, has joined the Outdoor Advertising Association of America (OAAA).
Waze is a platform that empowers communities to contribute road data, edit Waze maps, and carpool to improve the way we move about the world. It is also home to the world's largest network of drivers who work together daily to find optimal routes in real time. Waze is reimagining the relationship between brands and drivers, serving as a platform that brings together the best of OOH and mobile to create a meaningful branded experience within the context of a drive.
"We view Waze as the perfect complement to out of home advertising," said Todd Palatnek, Waze OOH Business Lead. "Not only does Waze amplify and extend a brand's messaging, but we are also leveraging driver insights to better empower agencies and brands."
Waze joins 38 other tech and data providers to join OAAA as a Tech Member, 13 of whom joined in 2018. OAAA Tech Members are any companies that provide technology and data services or products to the OOH advertising industry.
"The oldest advertising medium has quickly become one of the most innovative and relevant in media today," said OAAA President & CEO Nancy Fletcher. "Waze joins OAAA at a time when technology and data are driving OOH's success in intelligent targeting based on consumer-behavioral performance. We look forward to continued collaboration with Waze and our other forward-thinking tech members as we navigate the ad world in a digital era."
Tech members to join OAAA in 2018 include:
Abraxas Technology
Accretive Media
AdQuick
Adomni
Centro
Cuebiq
Market Track
Ometrika Research Corp.
Play Octopus
Signkick
The Research Associates
Ubimo
Waze
All OAAA Tech Members are featured in the OOH Tech Locator, an online tool that allows the public an ability to quickly search for providers offering data and technologies serving the OOH industry. Access the free OOH Tech Locator at oaaa.org/OOHTechLocator.
###
The Outdoor Advertising Association of America (OAAA) is the national trade association for the $7.8 billion US out of home advertising (OOH) industry, which includes digital out of home (DOOH), and is comprised of billboards, street furniture, transit advertising, and place-based media.

Comprised of 800+ member media companies, advertisers, agencies, ad-tech providers, and suppliers that represent over 90 percent of the industry. OAAA is a unified voice, an authoritative thought leader, and a passionate advocate that protects, unites, and advances OOH advertising in the United States.

OAAA-member media companies donate over $500 million in public service advertising annually. Every year, the industry celebrates and rewards OOH creativity via its renowned OBIE Awards (obieawards.org). For more information, please visit oaaa.org.

About Waze
Waze is where people and technology meet to solve transportation challenges. It's a platform that empowers communities to contribute road data, edit Waze maps, and carpool to improve the way we move about the world. Thanks to Wazers everywhere, Waze is able to partner with municipalities and transit authorities to reduce traffic and congestion—leveraging current infrastructure while impacting city planning.
A world with better transportation doesn't have to be in the distant future. By harnessing the power of community to reverse negative trends in transportation, Waze can create a world where traffic is history.