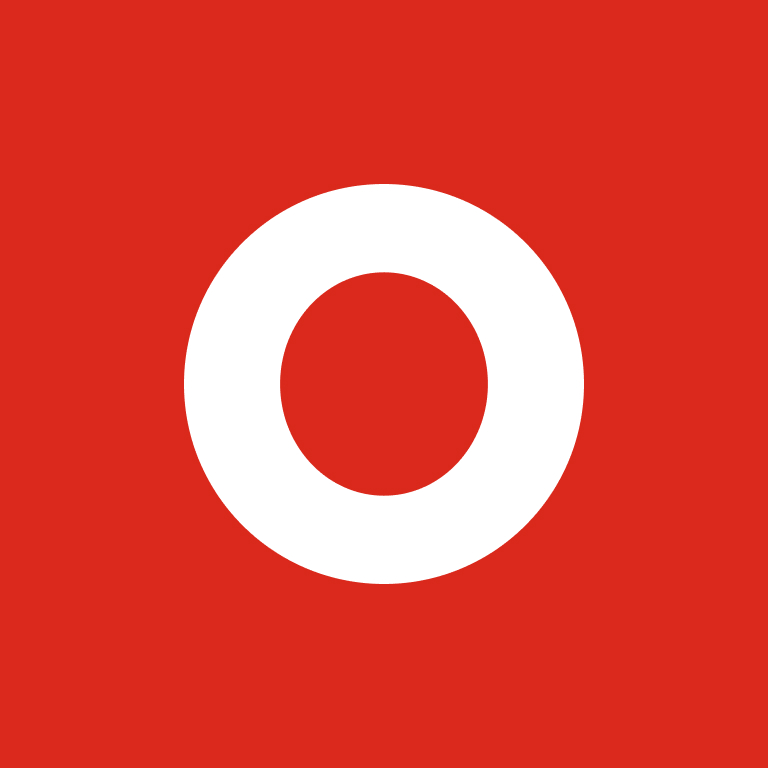 NASHVILLE, TN. – March 16, 2023 – The Out of Home Advertising Association of America (OAAA), the leading trade group representing the entire out of home (OOH) advertising industry, announced three high-profile keynotes as part of its upcoming 2023 OAAA/Geopath OOH Media Conference, taking place March 27 – 29, 2023, in Nashville, TN. With celebrated country music artist Tyler Hubbard, brand marketing industry veteran Kevin McLaughlin, and renowned humanitarian and leader in international development Hugh Evans, this year's keynote speakers exemplify how the out of home industry has broken down traditional boundaries and continues to expand its influence.
As the first keynote of the event in "Music City," Tyler Hubbard will address the current and future state of entertainment, and what it means to reach and engage fans in today's media landscape. With a voice that's a staple on country music radio, including his 20 No. 1 hits that are woven into the fabric of pop culture, Hubbard spent the last decade as the lead singer of multi-platinum selling duo Florida Georgia Line before venturing out as a solo artist.
Hugh Evans, Co-Founder and CEO of Global Citizen, the world's leading international advocacy organization, will also be taking the stage on Tuesday morning to talk about how he's grown the movement into a worldwide community of everyday activists raising their voices and taking action on the most urgent issues facing humanity and our planet, and the role OOH has played in supporting this mission.
Kevin McLaughlin will be leaning into the future of innovation and advertising for the opening keynote on Wednesday. As Chief Marketing Officer, Consumer Group at T-Mobile, McLaughlin was one of the architects behind the Un-carrier strategy, which continues to power the brand today, and was part of the leadership team behind the successful MetroPCS integration.
"The entire out of home ecosystem is experiencing a renaissance of creative and technical innovation," said Anna Bager, President and CEO, OAAA. "This year's conference promises to be eye-opening, bringing together marketers and advertising leaders who are driving growth and shaping the future of OOH."
These keynotes will be part of an action-packed, three-day conference agenda exploring the theme of "OOH's BreakThrough." Attendees will learn about emerging OOH technologies and advances that are breaking down the physical-digital divide and will hear from top thought leaders on how the OOH industry is currently breaking through the noise and overcoming traditional OOH misconceptions and obstacles.
In addition to these headliners, the line-up includes industry innovators, brand luminaries, and OOH pioneers, including:
Mitch Landrieu, White House Senior Advisor and Infrastructure Coordinator, former Mayor of New Orleans
Randi Stipes, CMO at The Weather Company & IBM Watson Advertising
Stephen Lease, CEO at goodr
Sophie Kelly, SVP of Whiskies at Diageo North America
Josh Fajardo, Senior Director of Brand Marketing at Zelle
Rebecca Winston, Director of Marketing Analytics at Casper
Brittany Deems, Brand Marketing Director at Coterie
David Sable, Co-Founder & Partner at DoAble
Wayne Partello, Co-Founder & CEO at Cuento and Former CMO at San Diego Padres
Kumi Ebihara, Senior Director of Emerging Channels at The Trade Desk
Jeff Marshall, Chief Diversity Officer, Head of Diversity, Equity & Belonging at UM Worldwide
Mark Boidman, Media Group Head at Solomon Partners
Marc Fenty, SVP OOH at Horizon Media
Sean Reilly, CEO at Lamar Advertising Company
Scott Wells, CEO at Clear Channel Outdoor Americas
Jeremy Male, Chairman, CEO at OUTFRONT Media
Tom Goddard, President at World Out of Home Organisation & Chairman at the Out of Home Capital
For more details or to register, please visit oaaa.ooh2023.com.
.