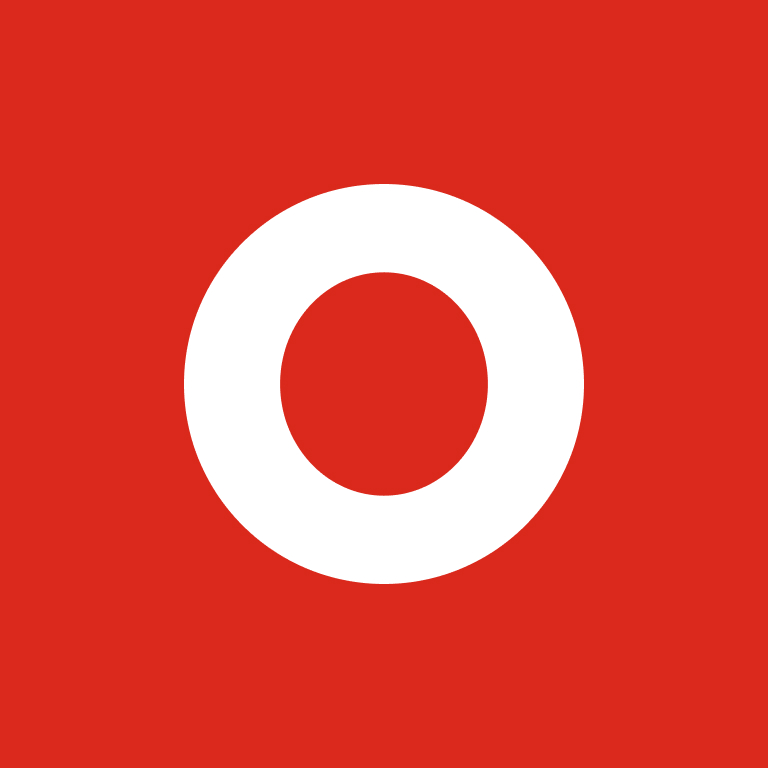 Start-Up OOH Media Company Creates Immersive Experiences
January 30, 2019 (Washington, DC) – BOLDSITE Media, a destination OOH media company, has joined the Out of Home Advertising Association of America (OAAA).

BOLDSITE is an OOH advertising company that partners with real estate developers, advertising agencies, and brands to create immersive advertising and brand environments in high-traffic public spaces. BOLDSITE assets are located in lifestyle, mixed-use, entertainment, sports, and retail destinations across the United States.

BOLDSITE Media's first project is an exclusive partnership with Triple Five Worldwide to manage the OOH media network at the new American Dream Meadowlands – a 3 million-square-foot entertainment, lifestyle, sports, and retail complex located next to MetLife Stadium, home of the NY Giants and NY Jets, in East Rutherford, NJ. American Dream is slated to open in late 2019. Renderings available here.

"We are thrilled to have BOLDSITE as a member," said OAAA's President & CEO Nancy Fletcher. "In today's new era of media, OOH has become a force for social connection, offering consumers engaging, informational experiences. BOLDSITE's mission to create immersive environments follows suit, and OAAA is excited to add the group's experience and insights to a unified industry."

Bob Johns, President, BOLDSITE Media, will sit on the OAAA Innovations Committee. The committee works collaboratively to identify new technologies that can enhance OOH interactivity, engagement, and insights by focusing on the inherent intersection of OOH and data, digital, and mobile.
Johns said, "There has never been a more exciting time to be in this industry as our medium continues to gain recognition as the foundation of an interconnected and data-driven media landscape. We're honored to be part of OAAA's continued efforts to unite industry partners and promote all that OOH has to offer."

For more information, please contact Nicole Randall, OAAA, at (202) 833-5566 or [email protected].
###
The Out of Home Advertising Association of America (OAAA) is the national trade association for the $7.8 billion US out of home advertising (OOH) industry, which includes digital out of home (DOOH), and is comprised of billboards, street furniture, transit advertising, and place-based media.

Comprised of 800+ member media companies, advertisers, agencies, ad-tech providers, and suppliers that represent over 90 percent of the industry. OAAA is a unified voice, an authoritative thought leader, and a passionate advocate that protects, unites, and advances OOH advertising in the United States.

OAAA-member media companies donate over $500 million in public service advertising annually. Every year, the industry celebrates and rewards OOH creativity via its renowned OBIE Awards (obieawards.org). For more information, please visit oaaa.org.