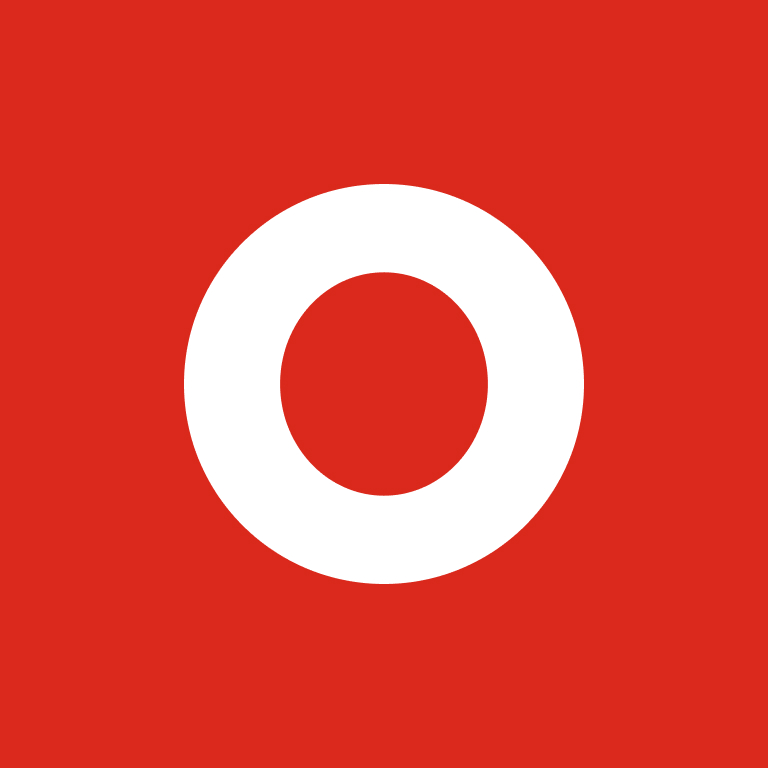 FOR IMMEDIATE RELEASE
Contact:
Nicole Randall
(202) 833-5566
[email protected]
Billboard Campaign for Utah Online Real Estate Start Up Homie Earns National Advertising Award
Lee Houghton, YESCO Outdoor Media, Honored with 2018 OOH Local Case Study Award

May 9, 2018 (Austin, TX) – The Outdoor Advertising Association of America (OAAA) and Geopath presented the 2018 OOH Local Case Study Award to Lee Houghton, YESCO Outdoor Media, for online real estate startup Homie. With strategic targeting and placement of 15 billboards across three Utah counties, Homie attributes 25 percent of its revenue and 800,000 daily website impressions to OOH.
To expand its presence into Davis, Salt Lake, and Weber Counties, UT, Homie worked with Houghton at YESCO to establish a media plan to best fit target audiences and maximize reach and frequency. Using Geopath data, YESCO planned three flights from October 2016 through December 2017 to target tech savvy potential home buyers and sellers, age 25 to 39.

"Homie wanted to stand out from other real estate advertising," said Houghton. "The billboards helped Homie to establish its brand within the region. When they asked customers how they heard about Homie, many would say, 'I've seen your billboards.'"
Since the billboard campaign began, the quirky, humorous ads earned significant local press attention and Google search interest for Homie skyrocketed, helping to propel Homie to second in the state for residential real estate listings.

Houghton added, "Having dealt primarily with online advertising, Homie was skeptical to use billboards at first. But, given the start-up's quick rise to local real estate fame, they are now 100 percent believers in the power of OOH and will continue to use the medium as a major part of their marketing plan."
Houghton won a free trip to attend the 2018 Geopath/OAAA OOH Media Conference & Expo in Austin, TX, May 7-9, where he was presented with the 2018 OOH Local Case Study Award.

Five additional winners were honored with certificates of achievement:
Adams Outdoor Lehigh Valley for Eastern Pennsylvania Hiring Expo
Heather Geron, JCDecaux, for Uptake
Lindsay Jasser, OUTFRONT Media, for Newseum
Ben Lewis, OUTFRONT Media, for Gateway to Learning Special Education and Training Center – Can do Café
Katie Waldeck, Clear Channel Outdoor, for Associated Bank
For more information about the OOH Local Case Studies Awards program and this year's winners, please contact Nicole Randall at [email protected] or call OAAA at (202) 833-5566.

OAAA is the national trade association for the out of home (OOH) advertising industry. Founded in 1891, the association represents more than 90 percent of the US OOH industry based on revenues. OAAA is dedicated to leading and uniting a responsible OOH industry committed to serving advertisers, consumers, and communities. The OOH industry generates $7.7 billion annually in ad revenues and donates more than $500 million in media space each year. For more information, please visit www.oaaa.org.