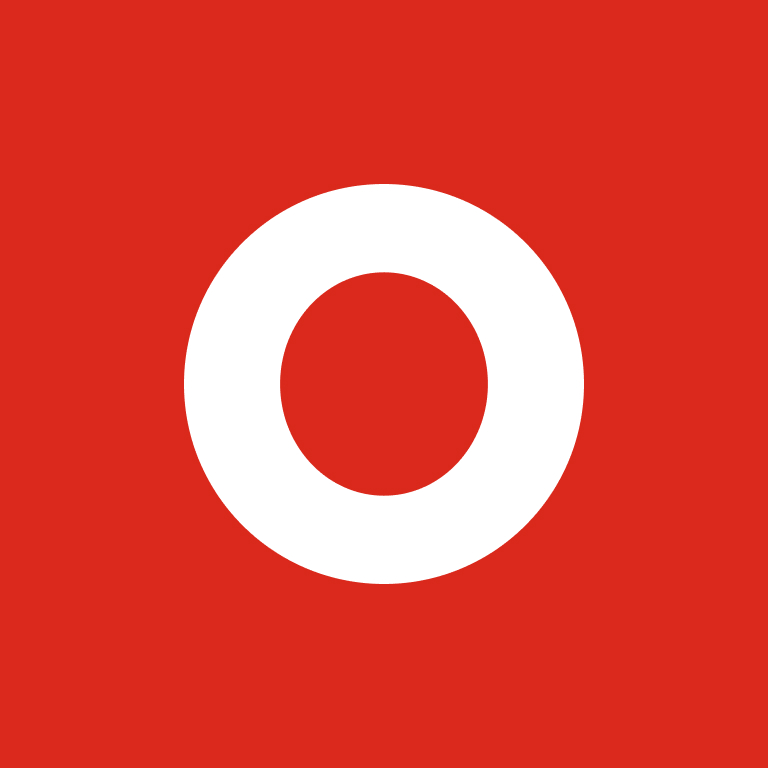 Contact:        
Nicole Randall
(202) 833-5566
[email protected]
Attribution Data Defines the Value of OOH in Series of New Reports
May 21, 2019 (Las Vegas, NV) –A series of new reports from the Out of Home Advertising Association of America (OAAA) use attribution data to help brands understand the effectiveness of out of home (OOH) in a full media strategy. Findings detail OOH's effect on key performance indicators, such as footfall, purchase intent, and ad recall.

"More than ever, brands are seeking analytics to help them understand the value of their marketing investments," said Stephen Freitas, chief marketing officer. "To help, OAAA has undertaken several research initiatives to establish benchmarks for OOH performance."

New reports include:
Out of Home Attribution Case Study Analysis
Using attribution data, Rick Wilson, Associate Professor of Marketing at Texas State University, analyzed 45 case studies from a range of markets across the US to establish the impact of OOH on advertisers' key performance indicators (KPIs). Cases included in the analysis were compiled by OAAA member companies.
The analysis found that OOH media provides for a positive and significant lift in campaign KPIs for consumers exposed to OOH media during an advertising campaign.
In Wilson's process of assigning credit to the medium, or attribution, he focused on four primary KPIs:
Store Visits – OOH boosted store visitation at a range of 50% to 127%
Purchase Consideration – OOH increased purchase consideration by an average 6% to 20%
Purchase Intent – OOH increased purchase intent by 10% to 35%
Ad Recall – OOH elevated ad recall by as much as 13% to 66%
"The OOH industry's embrace of digital technology and its synergy with mobile advertising allow it to be easily integrated into media plans," commented Wilson. "Using GPS data from mobile phones and geofenced OOH media locations, advertisers can understand the incremental lift in KPIs for consumers exposed to a campaign's OOH media compared to those who were not."
OOH Grocer Measurement Effectiveness
This footfall attribution analysis, conducted by location intelligence and measurement company Cuebiq, found consumers exposed to an OOH campaign for a national grocer across three markets (Atlanta, Knoxville, and Portland) visited the grocer's stores at a 118 percent greater rate than those consumers who did not see the OOH ads. Additionally, the report found 43 percent of consumers exposed visited a store within three days of seeing an OOH ad.

The Power of OOH: QSR Attribution Study
This attribution study, which analyses 13 creative messages for a major quick service restaurant on 57 billboards across three markets (Dallas, San Antonio, and Birmingham), found the OOH campaign increased foot fall by 10 percent. The full study, conducted by InMobi, offers additional performance KPIs, such as location and demographic profiles.

"Each of these brands was interested in better understanding insights about the impact of OOH exposure," said Freitas. "The lift in foot traffic, specifically, was impressive and offers quantitative proof of OOH's effectiveness."
###
The Out of Home Advertising Association of America (OAAA) is the national trade association for the $8 billion US out of home advertising (OOH) industry, which includes digital out of home (DOOH), and is comprised of billboards, street furniture, transit advertising, and place-based media.

Comprised of 800+ member media companies, advertisers, agencies, ad-tech providers, and suppliers that represent over 90 percent of the industry. OAAA is a unified voice, an authoritative thought leader, and a passionate advocate that protects, unites, and advances OOH advertising in the United States.

OAAA-member media companies donate over $500 million in public service advertising annually. Every year, the industry celebrates and rewards OOH creativity via its renowned OBIE Awards (obieawards.org). For more information, please visit oaaa.org.