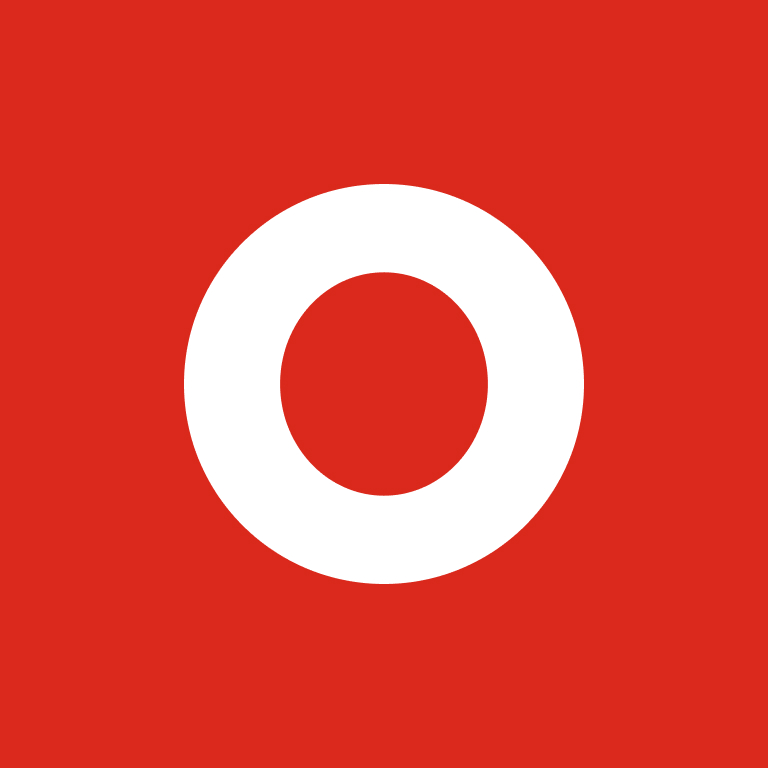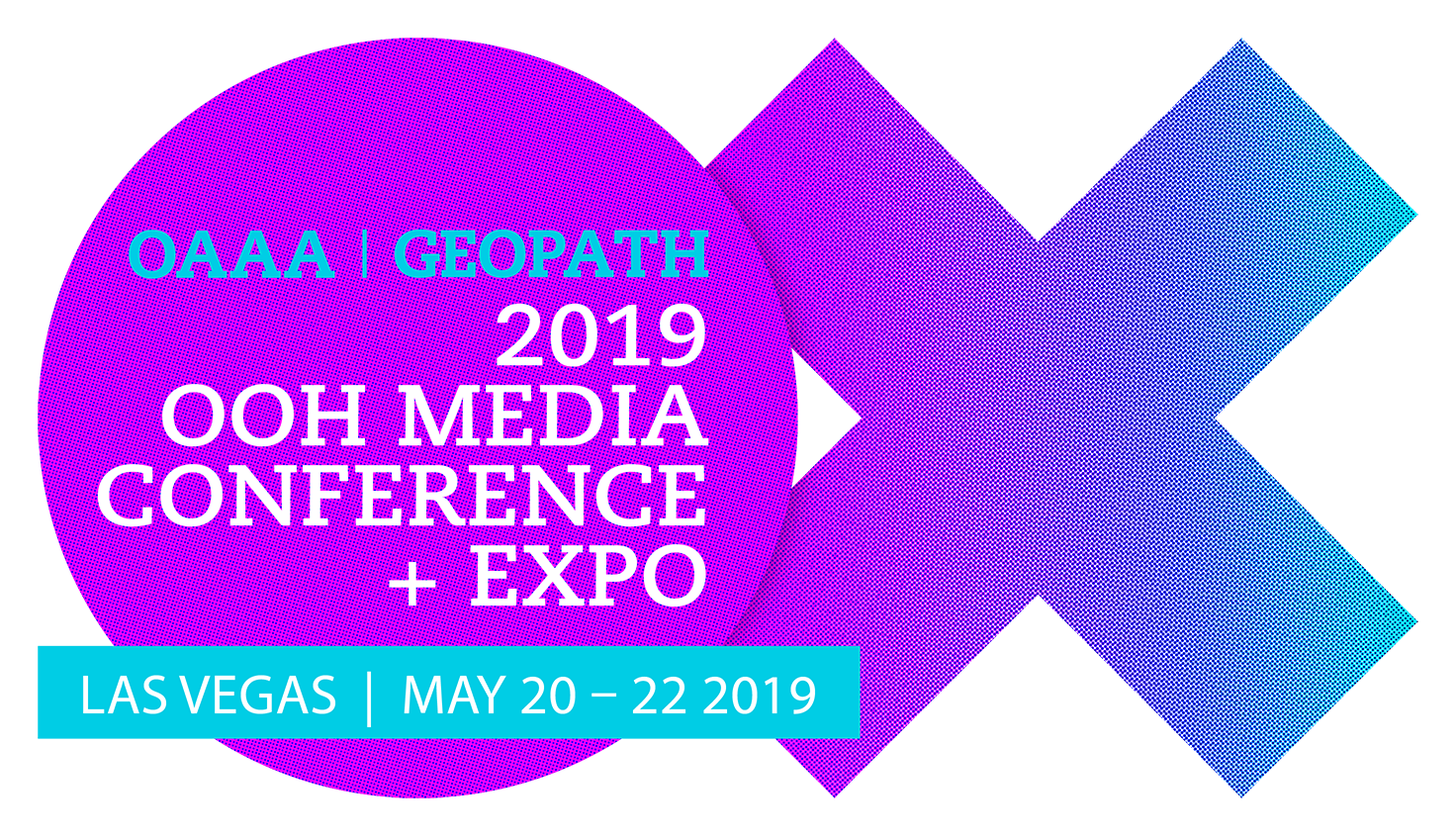 Contact:                                                       
#OOH2019
Nicole Randall, OAAA
[email protected]
202-833-5566
Annual OOH Conference to Offer Education Series on Programmatic Buying, Selling
Panels, Workshops Will Explore Opportunities of Programmatic Commerce
March 18, 2019 (Washington, DC) – A series of programmatic education offerings will be presented at the 2019 OAAA\Geopath OOH Media Conference + Expo, to be held May 20-22 at the Aria Las Vegas. One mainstage panel and two instruction workshops will focus on recognizing the opportunities and challenges of programmatic commerce in the out of home (OOH) advertising industry.

The annual OOH Media Conference + Expo is the largest education and networking event for professionals and suppliers in the OOH advertising industry.

"A driving force of change in today's media marketplace is programmatic buying and selling, a game-changing technology that has reinvented the way media is transacted," said OAAA Chief Marketing Officer Stephen Freitas. "Bolstered by bold innovation, the OOH industry is gaining traction as a programmatic-enabled channel that can compete effectively against online search, social, video, and display advertising."
One Panel, Two Workshops:

Programmatic Platforms: Integrating OOH Into Omnichannel Campaigns
Featured on the mainstage, a panel of programmatic experts with experience in omnichannel planning will explain the complexities of planning across media and why it is absolutely imperative for the entire OOH industry to adopt programmatic buying and selling as a core business function.

Fingertips to Keyboard: Programmatic OOH Debate
This workshop will explain current trends in programmatic transactions as panelists engage in a lively debate about standards and protocols defining the OOH programmatic ecosystem.

Programmatic OOH Success Cases
In this workshop, Intersection CEO Ari Buchalter will moderate a panel of advertisers and agency executives, who will share stories about successful OOH campaigns bought programmatically.
All programmatic content will be held Tuesday, May 21. A full schedule of programmatic education with panelists and presenters is available for download. Workshops and panelists are subject to change.

Further information and registration for the conference are available at OOH2019.com.