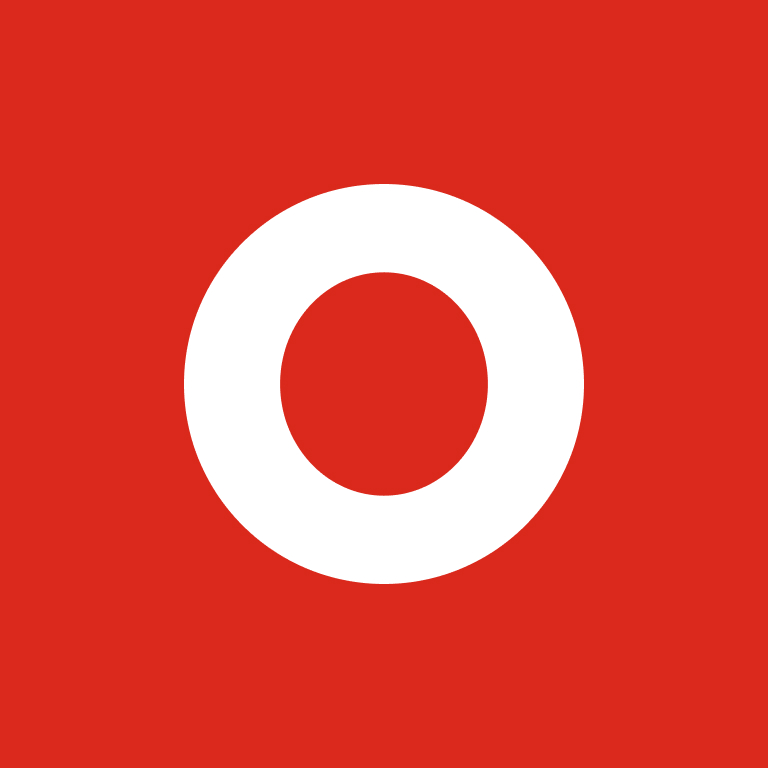 American Humane and OAAA Launch National Out of Home Ad Campaign on Caring for Animals in Need
Animals Need Human Support in Times of Crises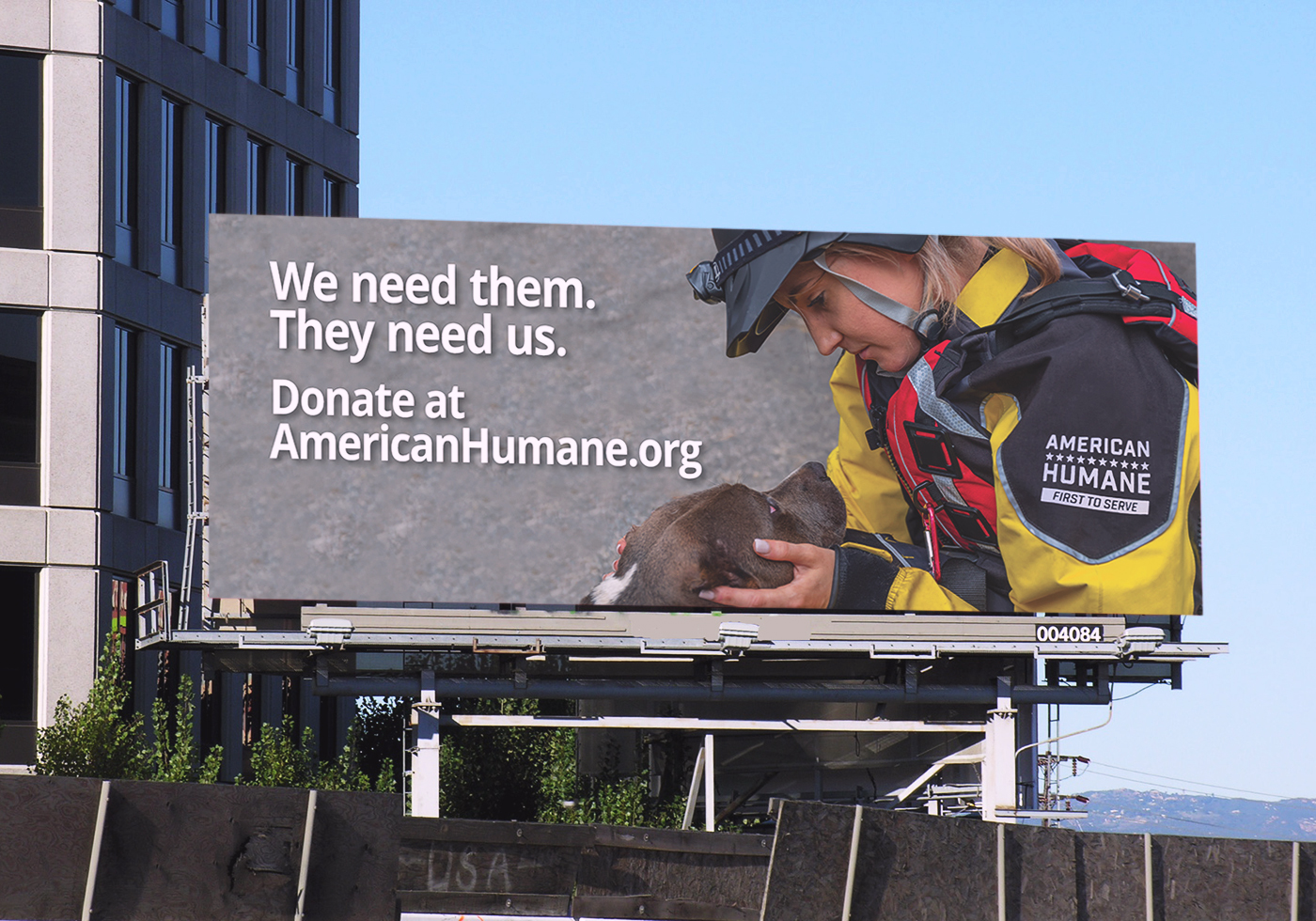 February 6, 2019 (Washington, DC) – As temperatures have plunged to record levels and winter continues, American Humane and the Out of Home Advertising Association of America (OAAA) today are launching a campaign to remind the public of the thousands of animals in need and encourage support for American Humane programs established to help in times of crises.

American Humane, founded in 1877, is committed to helping ensure the safety, welfare and well-being of animals, and has been first to serve those in need.
Robin Ganzert, Ph.D., American Humane President and CEO, said "Already this year we've seen pets suffer in subzero temperatures, and the need will continue throughout the year when weather disasters strike. Animals across the country need our support."
The national We Need Them. They Need Us. campaign focuses on the people-animal bond. Public Service ads, featuring American Humane rescue and service dog programs, will be seen on donated out of home (OOH) advertising assets across the country, including billboards, bus shelters, and placed-based locations.

"This public service campaign perfectly captures the undeniable bond between people and animals," said OAAA President & CEO Nancy Fletcher. "The OOH industry is excited to help spread the word about support for programs to help these animals in times of need."

Ganzert added, "This national campaign is a powerful reminder that we all play a part in building a more humane world for animals and for ourselves. We thank OAAA members for helping spread this message across the United States and their commitment to the cause."
American Humane turns charitable donations into effective action. More than 91 cents of every dollar spent goes into life-changing, life-saving programs, earning it the highest, four-star rating by Charity Navigator.

Download campaign creative here.

OOH media companies interested in donating space should contact Nicole Randall at [email protected] or call OAAA at (202) 833-5566.

###
About American Humane
American Humane is the country's first national humane organization. Founded in 1877, it helps ensure the safety, welfare, and well-being of some 1 billion animals around the world each year. For more information, please visit www.americanhumane.org.

About OAAA
The Out of Home Advertising Association of America (OAAA) is the national trade association for the $7.8 billion US out of home advertising (OOH) industry, which includes digital out of home (DOOH), and is comprised of billboards, street furniture, transit advertising, and place-based media. 
Comprised of 800+ member media companies, advertisers, agencies, ad-tech providers, and suppliers that represent over 90 percent of the industry. OAAA is a unified voice, an authoritative thought leader, and a passionate advocate that protects, unites, and advances OOH advertising in the United States. OAAA-member media companies donate over $500 million in public service advertising annually. Every year, the industry celebrates and rewards OOH creativity via its renowned OBIE Awards (obieawards.org). For more information, please visit oaaa.org.