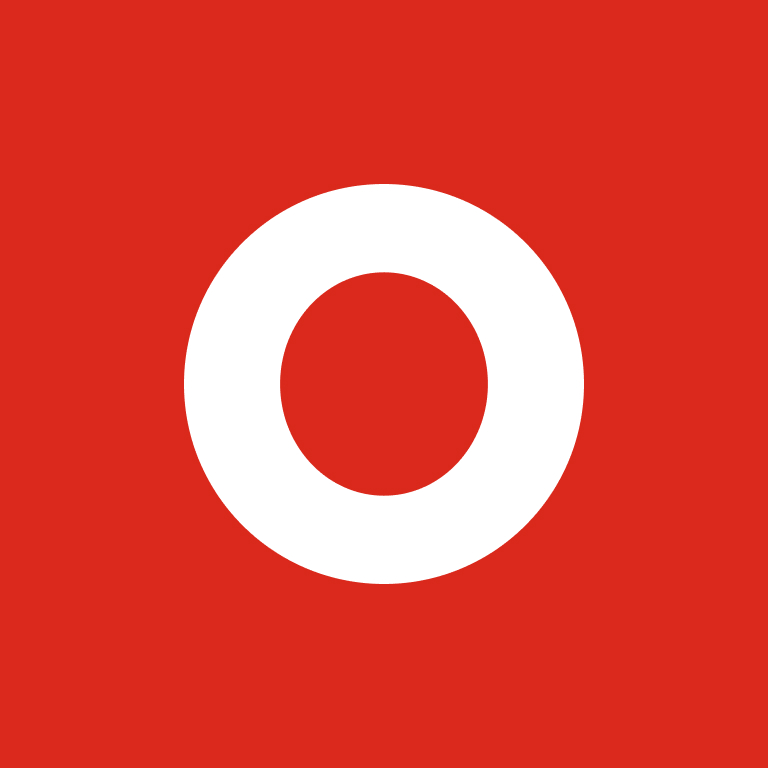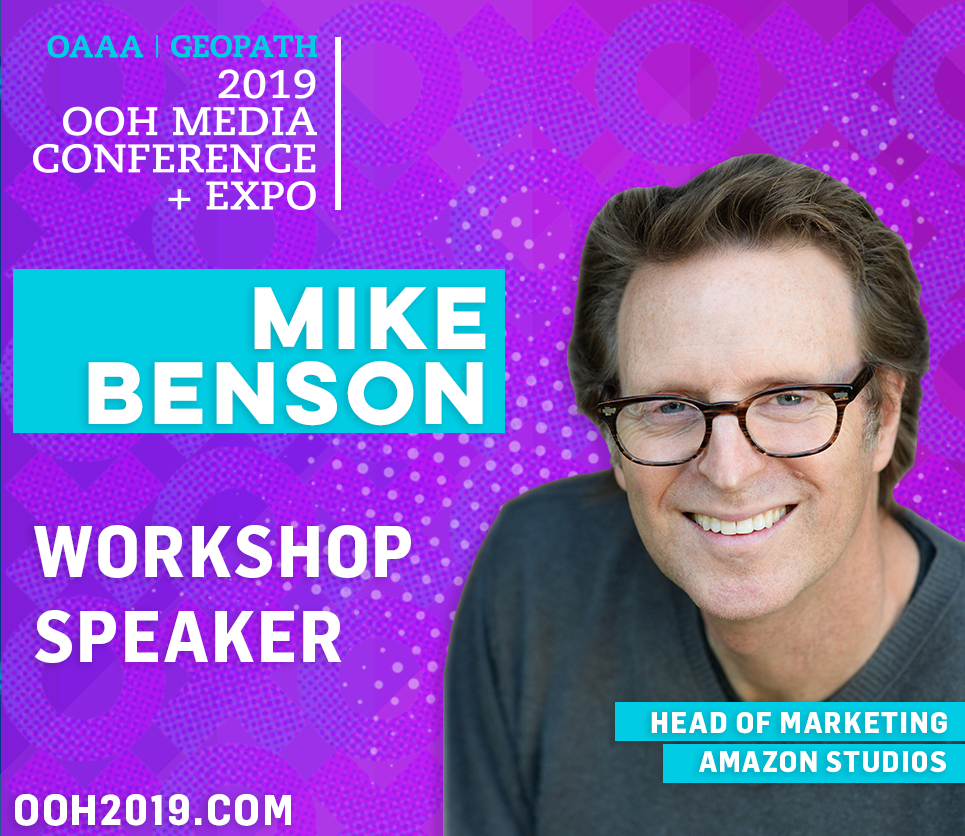 Amazon Studios Marketing Head Mike Benson to Speak at the 2019 OOH Media Conference
January 30, 2019 (Washington, DC) – Mike Benson, head of marketing at Amazon Studios and director of marketing for Prime Video, will address attendees of this year's OAAA\Geopath OOH Media Conference + Expo, to be held at the Aria Las Vegas May 20-22, 2019.
The annual OOH Media Conference + Expo is the largest education and networking event for professionals and suppliers in the out of home (OOH) advertising industry.
Since 2015, Benson has overseen all marketing, promotion, advertising, digital, and social media activities and branding for Amazon Prime Video original programming.
OAAA's Chief Marketing Officer Stephen Freitas said, "From spectacular billboards on the Sunset Strip to interactive digital executions in the New York Subway or printed bus shelter ads on Main Street USA, Amazon Prime Video uses the OOH medium to reinforce branding and engage its audiences."

Prior to his role at Amazon Studios, Benson was Chief Creative Officer for the Time Warner Global Media Group. Previously, Benson was the Executive Vice President of Marketing at Disney/ABC Television Group, overseeing marketing, advertising, and promotion for ABC primetime, late night, and ABC Studios programming.

"I'm very excited to be a part of the OOH Media Conference this year" said Benson. "Out of home advertising can be a powerful medium that enhances a wide range of marketing plans, and I'm anxious to discuss how it can be used in more innovative and creative ways to engage all types of audiences."

Freitas added, "With decades of media and advertising experience, Benson brings a wealth of industry knowledge to this year's conference. The OOH industry is excited to welcome him to the mainstage at our biggest gathering of the year."Further information and registration for the conference is available at ooh2019.com.