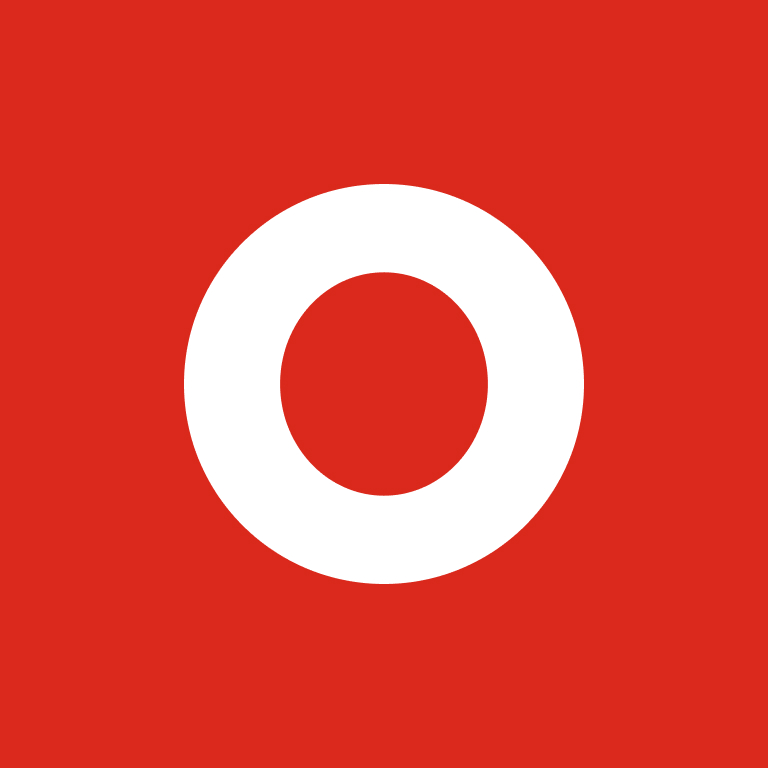 Contact:
Nicole Randall 
(202) 833-5566
[email protected]  
9 New Members Join OAAA to Help Advance OOH 
 
October 14, 2019 (Washington, DC) – Nine new out of home (OOH) advertising businesses have joined the Out of Home Advertising Association of America (OAAA), the national trade association representing the entire US OOH industry. 
 
"Media and marketing businesses are flocking to OOH right now," said OAAA President & CEO Anna Bager. "Revenue continues to rise, technology is rapidly advancing, and consumers are engaging with the medium more than ever before. We are thrilled to welcome our new members from across the country and industry. With unity we grow and thrive." 
 
OAAA's newest members include: 
| | |
| --- | --- |
| Advertising Wheels | Las Vegas, NV |
| Arango Billboard & Construction Co. | Miami, FL |
| Ballyhoo Media, Inc | Miami, FL |
| Gilbert Signs | Bowling Green, KY |
| NH1 Outdoor | Dover, NH |
| Novus Media Inc. | Plymouth, MN |
| OAA of Tennessee | Chattanooga, TN |
| Prohaska Consulting | New York, NY |
| TLP Outdoor | Prattville, AL |
OAAA serves and represents the US OOH advertising industry through advocacy of reasonable legislation, support of sales and marketing efforts, and commitment to quality operations at all levels of business. OAAA provides the tools, education, best practices, resources, and support its members need to succeed.
"OAAA members not only get access to the most vital industry resources; membership also provides inclusivity, opportunity, and peace of mind," said Bager.
Here is what some new OAAA members had to say:
"We joined OAAA to capitalize on networking opportunities and associate our businesses with the leading authority in out of home advertising," said Matt Lynn, NH1 Outdoor and Binnie Digital Media.
Matt Pohaska, CEO & principal of Prohaska Consulting, said, "We know OAAA's important role in representing and boosting the out of home industry and are excited to participate more with the association and its members in Washington, DC, New York, and around the world."
For more information about OAAA members and membership, contact Marci Werlinich at [email protected] or call OAAA at (202) 833-5566.

###

The Out of Home Advertising Association of America (OAAA) is the national trade association for the $8 billion US out of home advertising (OOH) industry, which includes digital out of home (DOOH), and is comprised of billboards, street furniture, transit advertising, and place-based media.  
 
Comprised of 800+ member media companies, advertisers, agencies, ad-tech providers, and suppliers that represent over 90 percent of the industry. OAAA is a unified voice, an authoritative thought leader, and a passionate advocate that protects, unites, and advances OOH advertising in the United States.  
 
OAAA-member media companies donate over $500 million in public service advertising annually. Every year, the industry celebrates and rewards OOH creativity via its renowned OBIE Awards (obieawards.org). For more information, please visit oaaa.org.