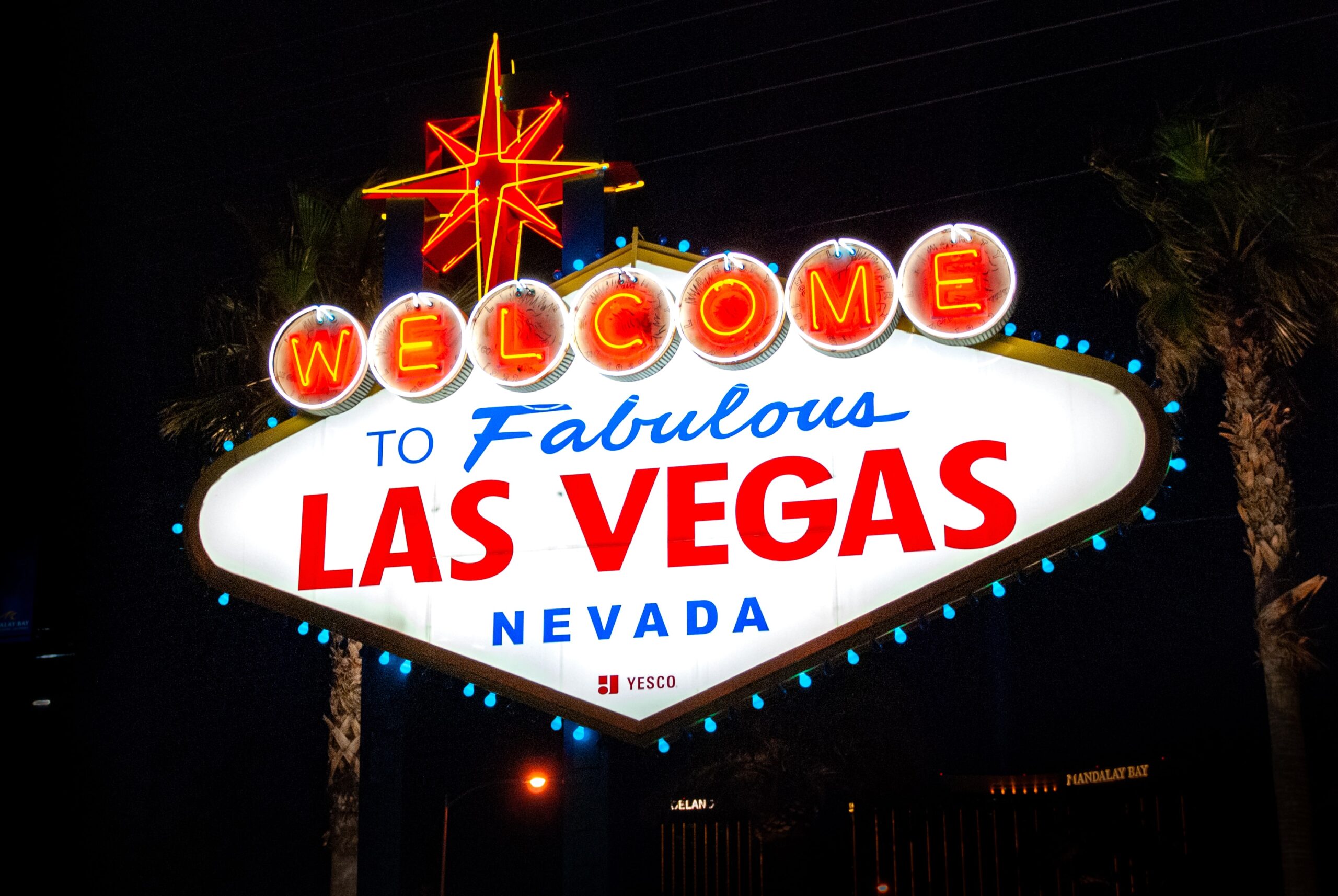 OOH2019 is the premier event in Out of Home. It brings together all parts of the industry: media, advertising agencies, advertisers and all types of suppliers to the industry. The 2019 OOH Media Conference + Expo took place in Las Vegas, NV. The agenda included general sessions, panel discussions 12 workshops, an expansive expo, a brunch + learn, and an awards program that honors industry leaders and the 77th OBIE Awards. Attendees also enjoyed special features such as a tour of the Neon Museum and the FQ Lounge, which offered services and content to help lead conversations about advancing equality in the workplace.
WORKSHOP TRACKS
There were 12 Workshop tracks featuring both panels and presentations, covering a myriad of topics and perspectives. Please see the conference agenda for the full list of speakers.
THE FQ LOUNGE
The Female Quotient hosted its FQ Lounge, a destination at conferences around the world where women connect, collaborate, and activate change together. The FQ Lounge has become the largest community of corporate women and female entrepreneurs transforming workplace culture. At the OOH Media Conference, attendees visited the FQ Lounge to relax, network, and experience engaging panels about workplace equality in the advertising industry. Access the recap here.
ADDITIONAL CONTENT