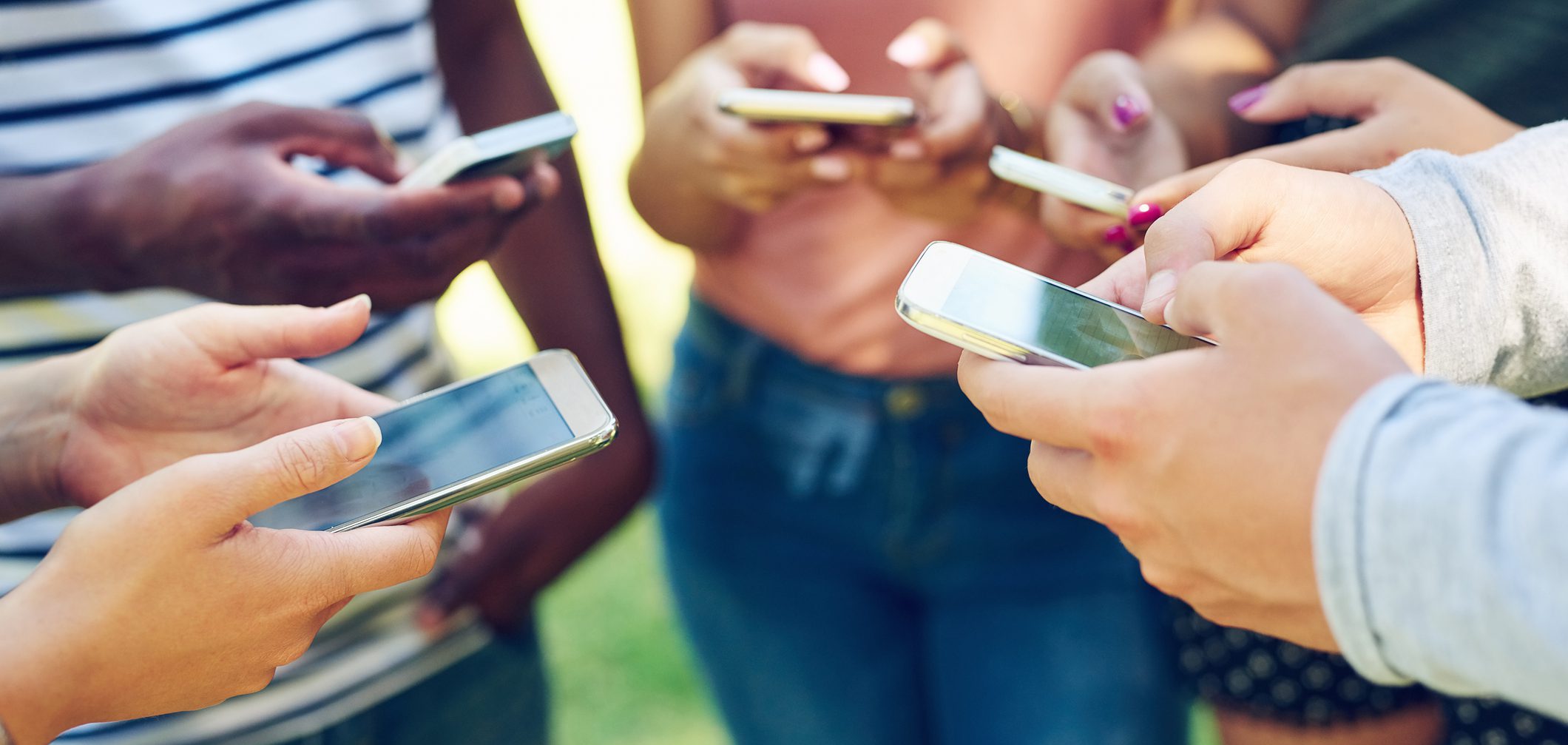 A recent survey found that 52percent of Millennials said that they trust social media influencers less these days. However, at the same time, 58 percent of Millennials also noted that they prefer ads from their favorite social media influencers. So, opinions on influencers are split. In general, after highly-publicized data breaches from leading social media companies, digital advertising has also taken a beating. With that in mind, how can brands cut through the noise and find an advertising medium to connect with their audience? When working with influencers, how can a brand make sure that their message resonates?
Out of home (OOH) is today's modern "influencer." In fact, 48 percent of brands use OOH to build brand awareness, and as a result, these brands have seen their brand trust ratings grow 24 percent while consumer confidence improved by over 100 percent. Year over year, OOH has been a key driver in not only building brand awareness but in leading offline conversations.
So let's look at OOH campaigns that have led to incredible results for brands and helped companies inspire customer loyalty in competitive industries. At the Super Bowl this year, OOH literally stole the show. In a brilliant guerrilla marketing move, Pepsi took over Coca Cola's hometown with an unmissable OOH campaign that they carried through to television as one of the main sponsors of the big game. They also upped the ante by dominating all of Atlanta's OOH and giving Coke a run for its money. The investment paid off; Pepsi's OOH effort garnered more than 850 million media impressions in the press with more than 55 million people reached on social media. OOH proved to be Pepsi's ultimate influencer, and as Cardi B said in their infamous Super Bowl spot, the results were beyond "okurrrr."
Brands have also reached the "influencer effect" through OOH virality and connecting with their audience across social media. In a smart campaign borrowing a pivotal plot point from the film A Star Is Born, an Ally billboard appeared outside the Chateau Marmont, just as it does in the film. The billboard not only connected with fans, but led to over 8,000 social media mentions, reached 38 million consumers, and gave the film Grammy and Oscar buzz that helped carry it into awards season. We're not saying that Lady Gaga won her awards because of OOH, but it definitely helped, and we've still got our eyes on the many gold statues the film will likely earn in the future!
Another recent campaign that leveraged the power of OOH and social media was Sephora. The beauty brand strategically placed billboards in Williamsburg and adjacent neighborhoods to announce their store opening, employing subway station domination and placing OOH ads in eight different highly trafficked transit locations. The series of billboards were targeted to different buyers, each wearing different makeup styles, and showcasing the versatility of the brand. Not only did the campaign drive brand awareness, but 51 percent of commuters recalled seeing the Sephora liveboard ads and 28percent of those who recalled the ad shared it across social media, showcasing OOH's ability to drive engagement across social media platforms and connect with their audience.
Meanwhile, brands like Jenni Kayne have used OOH to inspire conversations and position themselves as forward-thinking, feminist brands. It's important to note that influencers can have a positive effect on the reach of a brand, especially when employed strategically. Not only can OOH be an influencer in the perception of a brand to consumers, but when brands work with influencers who have authority, experience and speak to the brand's target audience, the two together can to create a powerful message. Jenni Kayne's OOH campaign featured images of lingerie designer, mom of three and influencer Tylynn Nguyen breastfeeding, representing working moms and encouraging them to share their storyies. The OOH campaign triggered a 1,305% increase in social media mentions and user-created content as well as a 3x increase in sales. Most importantly, the apparel company became a trusted brand for working moms.
For brands, having an IRL presence is key to building consumer trust. Whether it's a series of strategically placed billboards in highly trafficked areas, or station domination, brands are finding physical ways to impact consumer confidence. We've seen how OOH can be used to drive traffic to a digital website, to promote new offerings, or kick-start a conversation across channels and on social media; really, its applications for brands are endless.
What OOH does so skillfully is that unlike any other medium the platform helps brands connect with their audiences both online and offline. That's the goal: for brands to design not only moments-in-time with their creative campaigns, but to make a significant, long-term IRL impact, which ends up building trust.
Post Published February 21, 2019