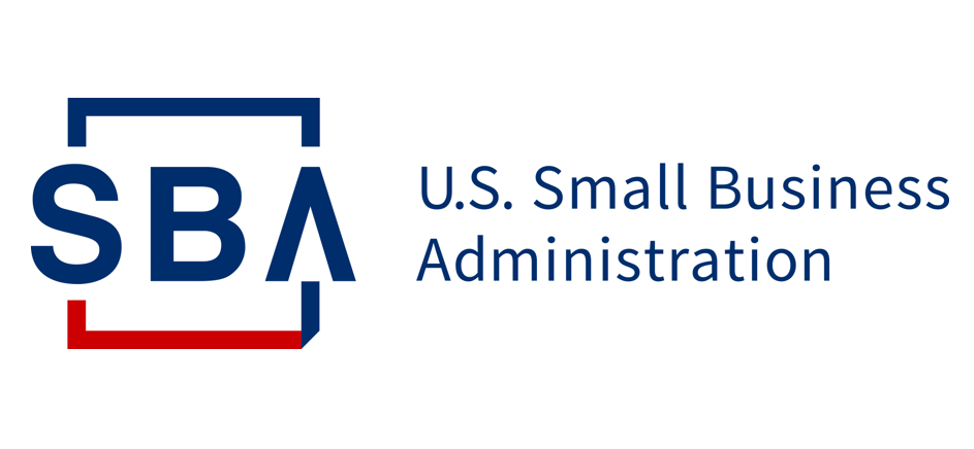 Three reasons:
In the first round, some out of home (OOH) companies got help, others did not.
We're fighting for those left out.
The Monday webinar will explain prospects for Round Two… and how out of home companies got help in Round One and can get help in the future.
Click here to register for OAAA's webinar (Monday, April 20 at 2 pm Eastern).
The problem
Some out of home companies hurt by the COVID-19 crisis immediately tried to apply for Paycheck Protection help, but didn't succeed:
Company No. 1:
"Unfortunately, our application is on hold until Congress provides additional funding to the program."
Company No. 2:
"We went with our banker. Its portal went up very late. We immediately uploaded our information. Our bank acknowledged receipt and within 48 hours the government funds were already exhausted.
We applied but we are not getting any funds at this point."
The Solution
Pressure is building on Congress to provide more help for small business (to replenish the popular Paycheck Protection Program). OAAA and many other business groups are pushing for quick action.
On the Monday OAAA webinar, participants will hear:
The likelihood for additional help for small business.
Answers to common questions about the Paycheck Protection Program (PPP), such as "How does the government determine whether to forgive these loans?"
Out of home company owners who received Paycheck Protection funds: What advice can we learn from their success?
Call to Action
Participants in this webinar will get the chance to sign a letter from OAAA urging Congress to approve more help for small businesses.