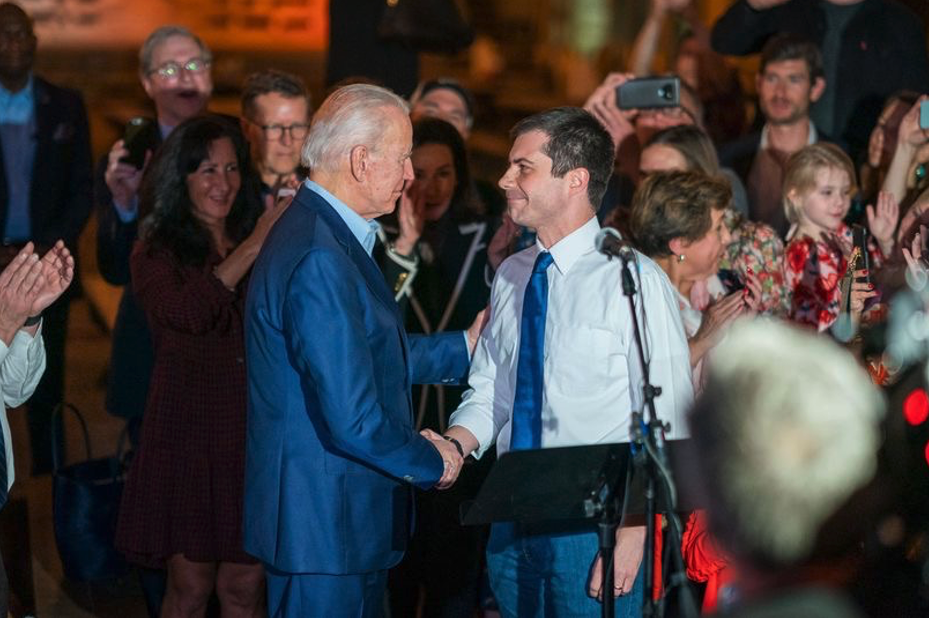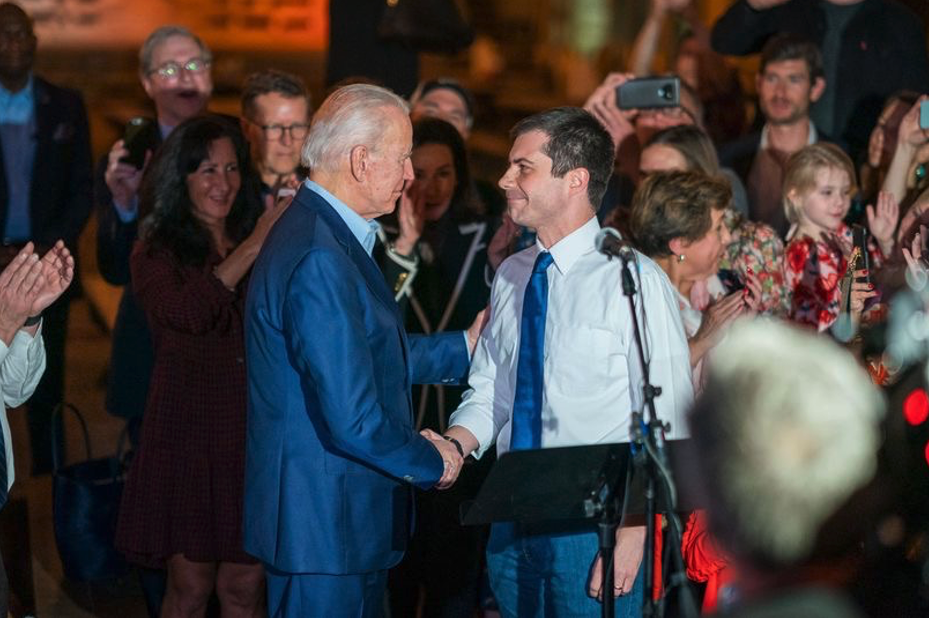 President-Elect Biden plans to nominate former South Bend Mayor Pete Buttigieg as transportation secretary, replacing Elaine Chao of President Trump's Cabinet.
Mayor Pete snapshot:
He's 38
Rhodes Scholar
Navy veteran, deployed to Afghanistan in 2014
Mayor of South Bend, IN (2012-2020), elected mayor at age 29
The size of the US-Department of Transportation's staff is about half the population of South Bend
Biden picked Buttigieg as a communicator/salesman for transportation (the nomination is subject to Senate confirmation)
South Bend has a bus system (South Bend Transpo), and is home of award-winning Burkhart Advertising. At one point, Burkhart had the local transit-ad contract.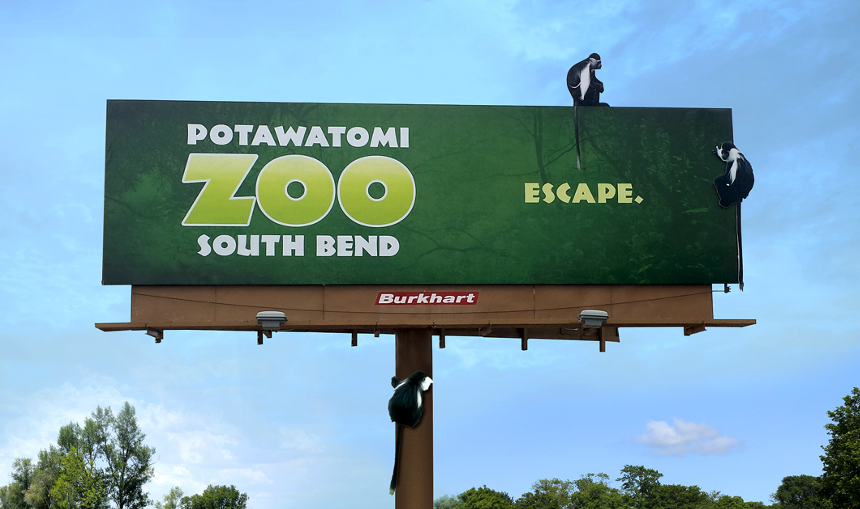 Out of home media leaders in Indiana recall no difficulties in dealing with Buttigieg as mayor, describing him as neither for nor against billboards.
Home-state Senator Todd Young, a Republican, praised the nomination.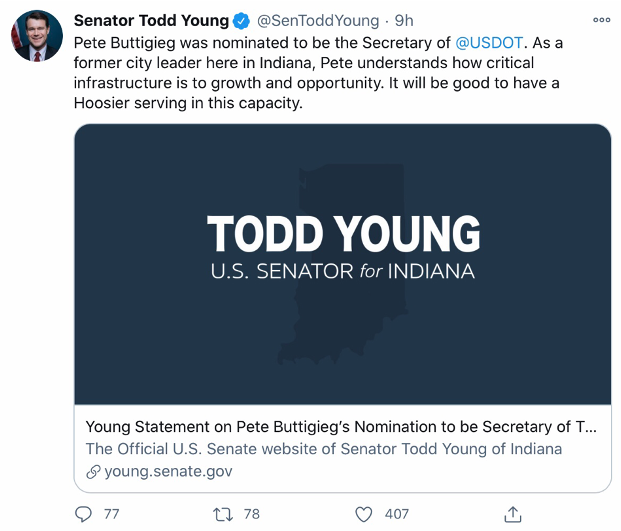 Based on Buttigieg's presidential campaign rhetoric and Biden's policy statements, look for Buttigieg to support big infrastructure spending, to support transit, and to focus on climate change.
After he was elected mayor in 2012, Buttigieg changed downtown South Bend via a "Smart Streets" initiative aimed at expanding pedestrian-friendly space and adding bicycle lanes. Eventually, the downtown area attracted residents and new hotels and retail.
The New York Times:
"Mr. Buttigieg restored two-way traffic and added bike lanes, trees and on-street parking, all intended to slow traffic and lure pedestrians.
Controversial at first, the $25 million project required dozens of public meetings over two years before residents and the South Bend City Council got on board.
Once completed, the investment ignited a revival of the downtown. New hotels, retail and residential conversions of lofts followed. About 1,000 people had taken up residence in downtown South Bend by the time Mr. Buttigieg left office in January this year, compared with virtually zero when he began.