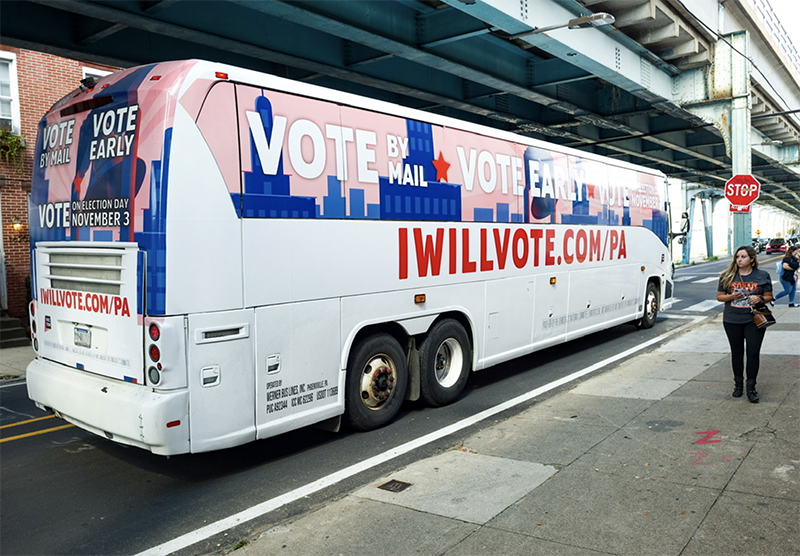 Here is a cheat sheet — for the out of home industry — on what to watch in the November 3 election.
The entire US House and a third of the Senate is up for election. This article pinpoints important races/outcomes.
Five more states vote on cannabis (medical and-or recreational); more legal cannabis will increase demand for advertising (read more)
California votes on (another) pro-privacy measure, which seems likely to pass. (read more)
Keep an eye on these five (congressional) factors relevant to out of home media:
1. The DeFazio race in Oregon
Congressman Peter DeFazio, 73, is chairman of the House Transportation & Infrastructure Committee which has jurisdiction over out of home advertising. He was first elected to Congress in 1986.
A young, well-funded Republican challenger is running against DeFazio (D-OR): Alek Skarlatos who helped stop a gunman on a Paris-bound train in 2015. Skarlatos, 28, wants to reform timber regulations.
The nonpartisan Cook Report gives the edge to DeFazio in this competitive race. The outcome "will be tight," says DeFazio.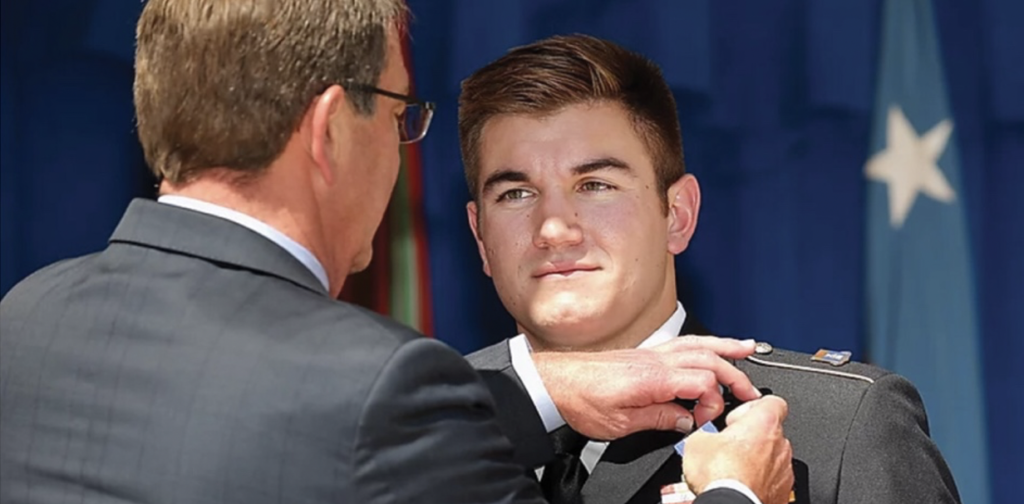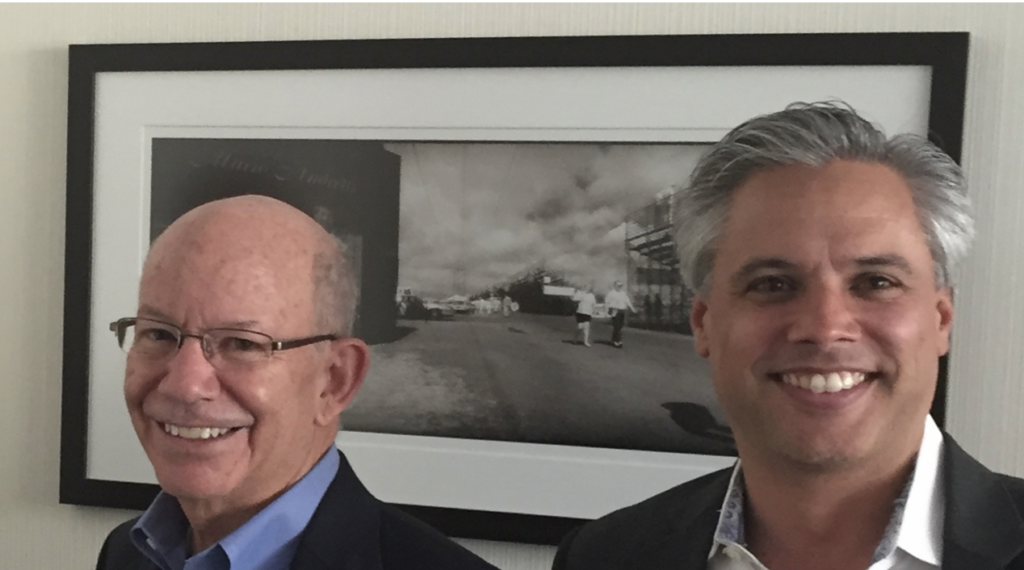 2. Congressman Rod Davis of Illinois
Rod Davis (R-IL) is the top Republican on the Highways & Transit Subcommittee. Davis — from Central Illinois — narrowly won in 2018, and faces the same opponent in this election. Handicappers rate this race as a toss-up. Donald Trump won the District by six points in 2016.
Davis is likable, smart, and effective. When the pandemic hit, Davis helped the out of home industry connect with the federal health agency to begin immediate public-health messaging.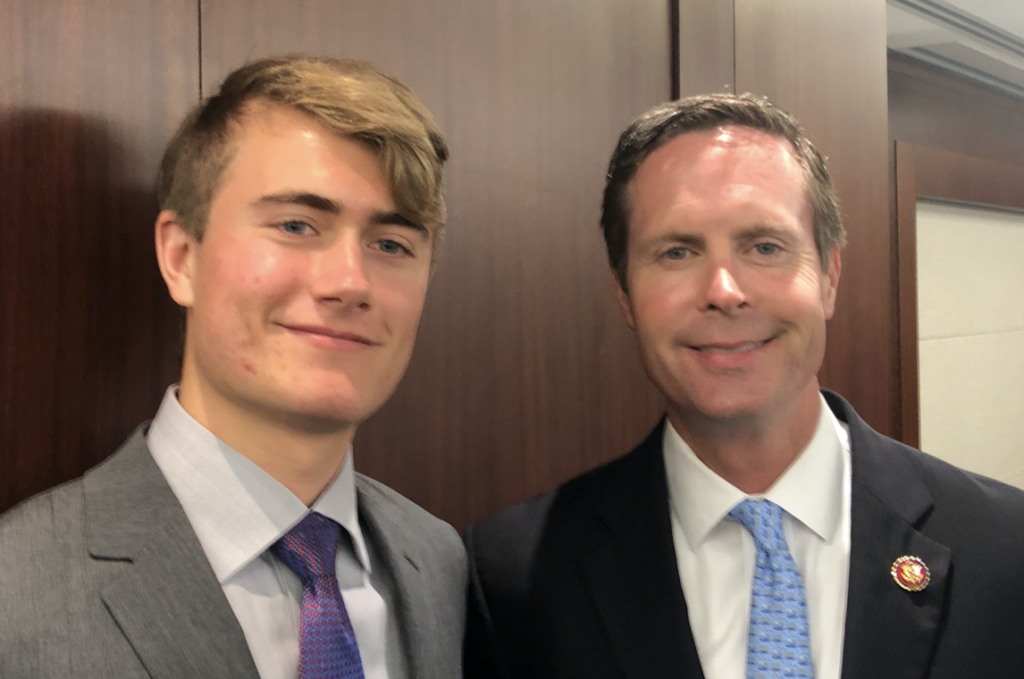 3. Who Controls the Senate?
If Democrats take control of the Senate, Senator Tom Carper (D-DE) would likely become chairman of the Environment & Public Works Committee.
Carper would replace current Chairman John Barrasso (R-WY). Carper is pro-transit, pro-Amtrak, and supports raising the gas tax to pay for transportation.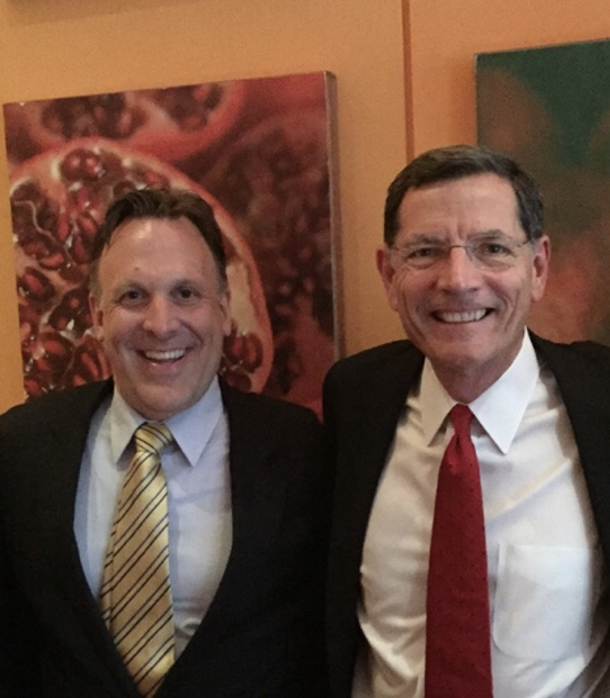 4. Transportation Committee Members in Tight Races
These members of the House Transportation & Infrastructure Committee are in tight/toss-up races:
Abby Finkenauer (D-IA), elected in 2018
Mike Garcia (R-CA), the newest Republican on the Transportation Committee
Debbie Mucarsel-Powell (D-FL), who defeated a Republican incumbent in 2018
Scott Perry (R-PA), a conservative with a military background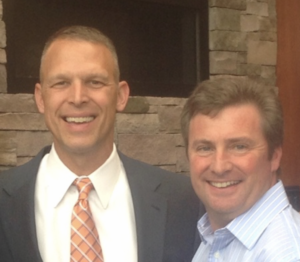 5. Class of 2020 Senators on the Environment and Public Works Committee
In Iowa, first-term Senator Joni Ernst (R-IA) faces a competitive race, versus a well-funded opponent.
These other members of the Committee should be re-elected:
Cory Booker, D-NJ
Shelley Moore Capito, R-WV
Jim Inhofe, R-OK
Jeff Merkley, D-OR
Mike Rounds, R-SD
Dan Sullivan, R-AK