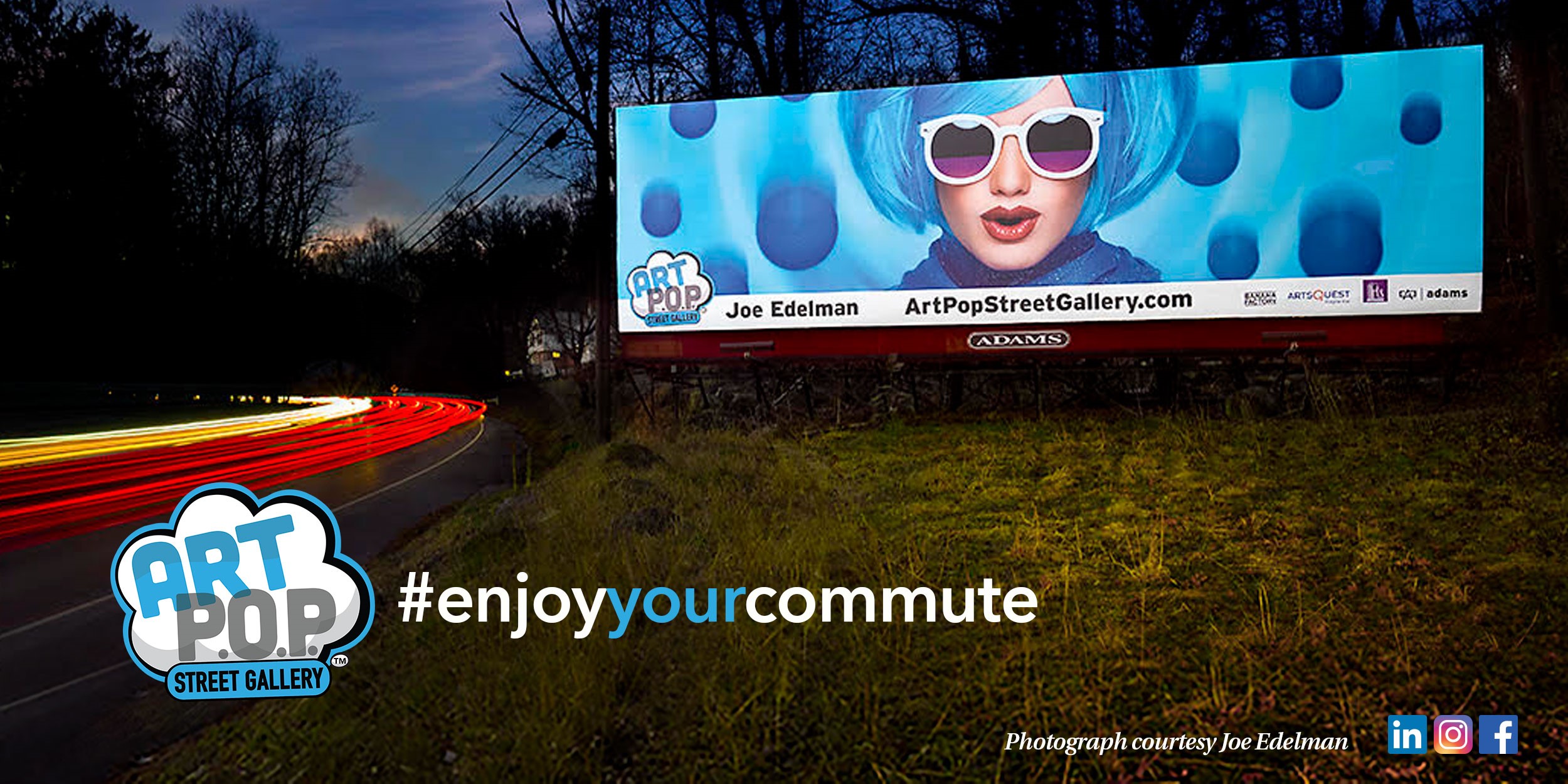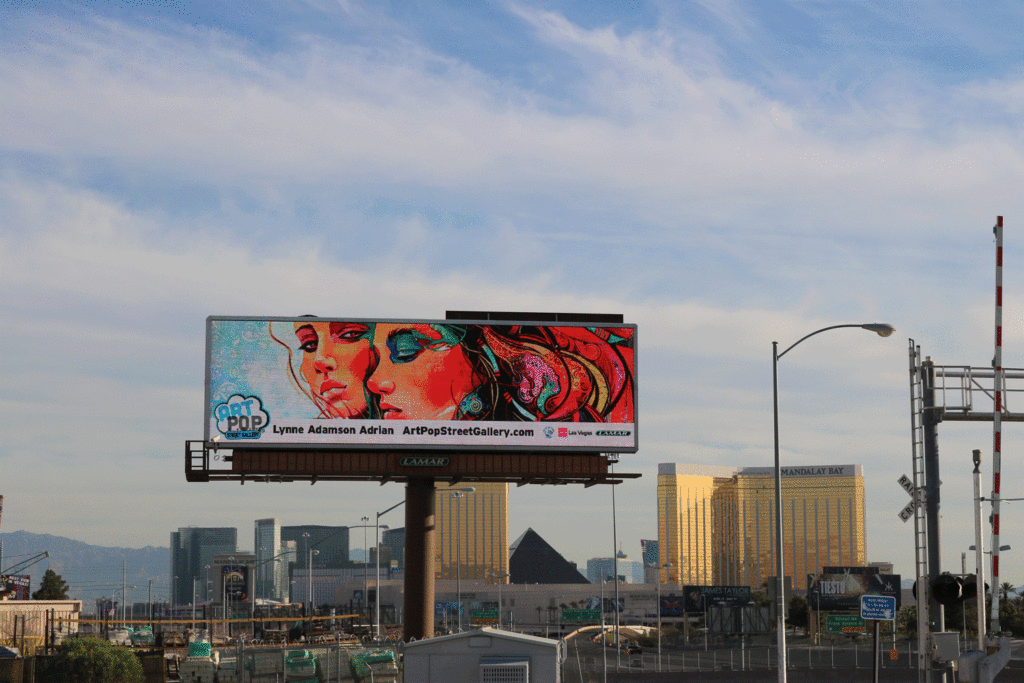 I know OOH is powerful. It speaks to the masses, and when done well can change the landscape and increase sales and awareness for a company or brand.
I also know that being a local artist is hard. Gifts and talents often go unseen.
And, I know our society and communities need positivity and inspiration now more than ever. We need to know who the local artists are in our communities and help them thrive. Thriving artists communities, in turn, create thriving communities as a whole.
When we combine art and OOH, art is more accessible to the masses. And, artists are thrilled for the opportunity, and cities are grateful it is a part of the city landscape.
I've also heard from community members about how seeing art on billboards has changed their perception of OOH. Some have told me it provides pleasure and inspiration while stuck in traffic while creating demand for local artists and their art.
I have simply loved OOH from the very beginning of my career, and I know city government and former nay-sayers of OOH now have a new appreciation for why art needs to be on billboards.
Heading to the OOH Media Conference Next Week?
The ArtPop Street Gallery Las Vegas is live! Seven artists from Las Vegas are currently featured on static and digital billboards.
The City of Las Vegas office of Cultural Affairs, says, "ArtPop provides a service, through partnerships that offer the community additional public art experiences. The organization supports public artists by providing a venue, available media space to promote their work."
Las Vegas artist Jennifer Burkart told me, "Using a space that generally exists to influence you and your pocketbook, and repurposing it with a goal to inspire using curated artwork from the people who live and work in the community, is a project I can get behind."
Hope to see you in Vegas!