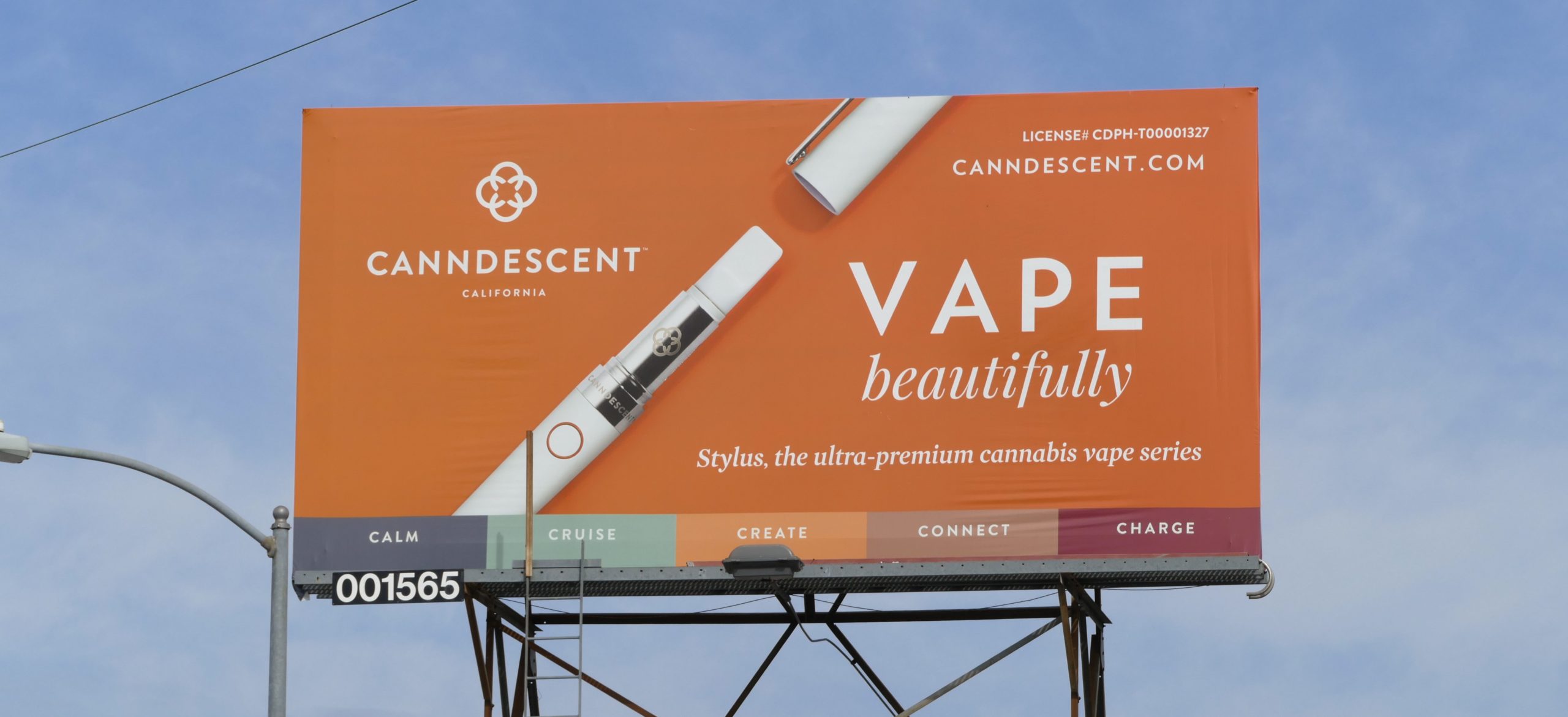 Vaping and e-cigarette issues are quickly evolving. What follows is an update.
The number of people with lung illnesses linked to vaping has risen to 805, and 12 people have died, the Centers for Disease Control and Prevention reported September 26.
Bans Begin
Massachusetts has placed a four-month ban effective immediately on all sales of vaping products, the state's governor announced last week.
Bans on sales of flavored vaping products took effect this month in New York and Michigan, and the Trump administration said it plans to enact a similar regulation at the federal level, according to The Washington Post. Washington Gov. Jay Inslee announced Friday that he will direct state health officials to ban all flavored vaping products.
The vaping industry is challenging the New York ban.
San Francisco became the first major US city to effectively ban all e-cigarette sales this summer by targeting products that have yet to gain FDA approval. The policy will go into effect next year.
Austin Finan, a spokesman for leading e-cigarette manufacturer Juul, warned Tuesday (September 24) that bans on the sale of vaping products will encourage a black market of products with "unknown ingredients under unknown manufacturing standards."
Advertising
The next day (September 25) Juul announced it will suspend all broadcast, digital, and print advertising in the US. In its statement, Juul also said it would refrain from lobbying against legislation proposing a ban on the sale of flavored vape products, which critics have argued are targeted at underage users.
According to Kantar, Juul spent nearly $104 million on measured marketing in the US in the first six months of 2019, up from around $1.4 million over that period in 2018 and more than $75 million in total last year. Since it's launch in 2015, Kantar reports Juul has spent $44,000 in US OOH.
Two weeks ago, CBS, WarnerMedia, and Viacom announced a decision to drop e-cigarette advertising.
Also last week, a California prosecutor said she is opening an investigation into Juul to look into what she said was "knowingly false and misleading" advertising that hooked young people on nicotine, according to the Los Angeles Times.
Juul is currently being investigated by the attorneys general of Illinois and the District of Columbia. A 19-year-old from Illinois filed a suit against Juul last month after he became addicted to nicotine after trying e-cigarettes. He accused Juul of illegally marketing nicotine-delivery devices to minors and deceiving consumers about the risks of vaping.
Meanwhile… In Cannabis News
The Federal Trade Commission (FTC) sent letters this month ordering three companies to stop making unfounded health claims about their CBD products.
"It is illegal to advertise that a product can prevent, treat, or cure human disease without competent and reliable scientific evidence to support such claims," FTC said in a press release about the action.
"Before making claims about purported health effects of CBD products, advertisers need sound science to support their statements," FTC wrote in a blog post. "The takeaway tip for anyone in the industry is that established FTC substantiation standards apply when advertisers make health-related representations for CBD products."
OAAA's Ken Klein discussed cannabis advertising in a webinar earlier this month.
To help navigate this new world of cannabis regulations, OAAA has created an interactive US map that provides updated information by state on the legality of cannabis, recent legislation, and any relevant citations.