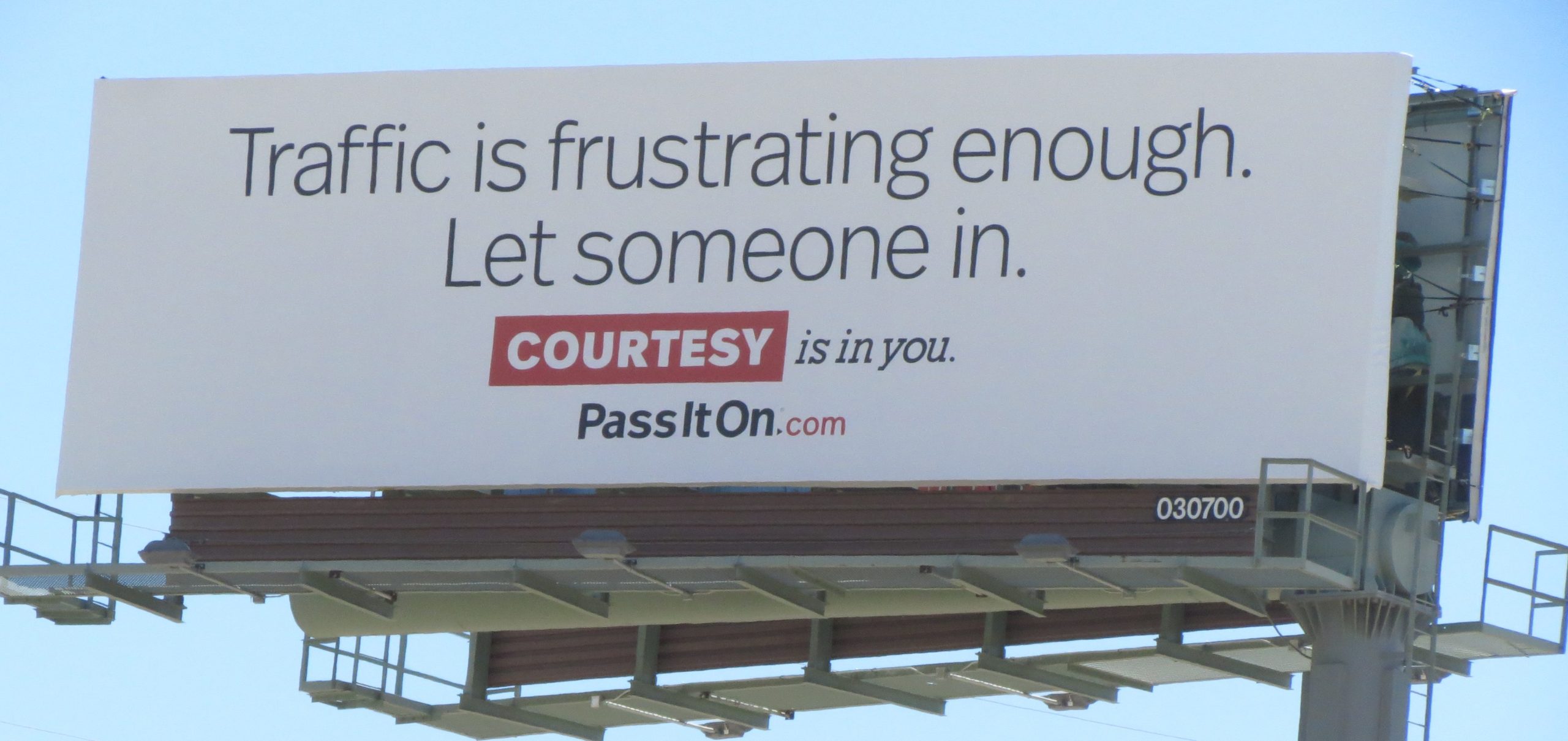 With the holiday season in full swing, community goodwill is often heightened as friends and family give thanks, offer a hand to those in need, and focus on loved ones.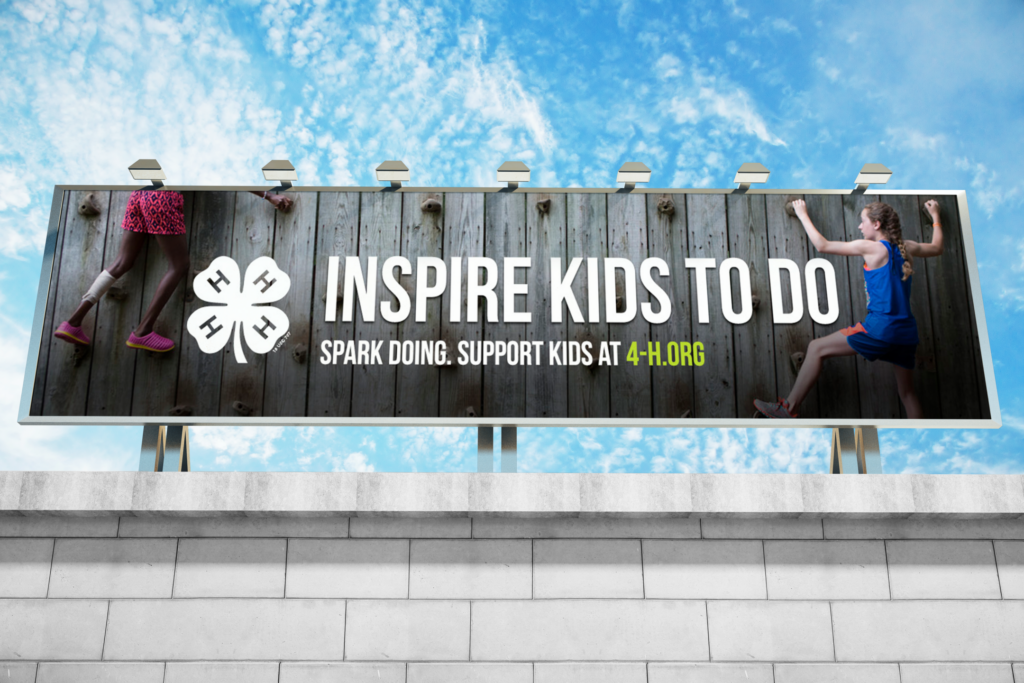 To help spread messages of hope, support, and community involvement, the holiday season is a good time to spotlight public service advertising.
OAAA has curated a list of digital OOH files available to post.
4-H
The National 4-H Council launched a national OOH campaign this year to Inspire Kids to Do, aimed at getting kids the support and encouragement they need to thrive. Printed OOH is currently live in marketing across the country, and digital creative for multiple OOH formats is available to post.
View and download the creative here.
American Humane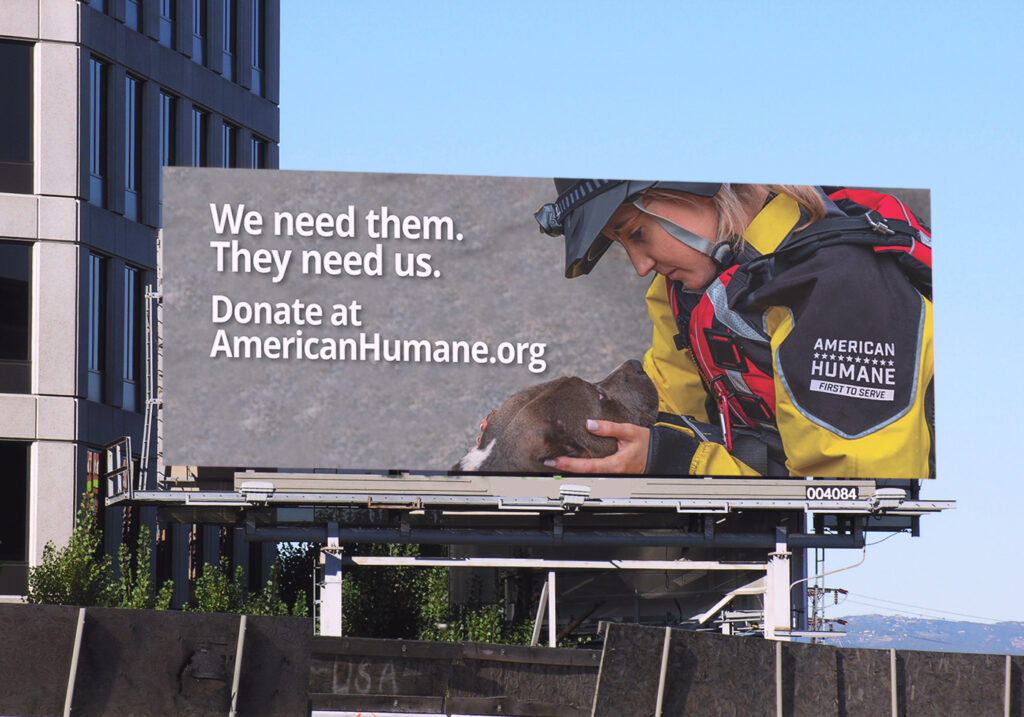 The American Humane We Need Them. They Need Us public service campaign aims to raise awareness of animals in need and support for programs established to help guide people on protecting pets from the bitter cold, rescuing animals when disasters strike, and feeding and sheltering abandoned animals.
View and download available digital OOH creative here.
The Ad Council
The Ad Council offers digital OOH files in multiple formats for a variety of active PSA campaigns, including Child Car Safety, Drug-Impaired Driving Prevention, Texting and Driving Prevention, and Wildfire Prevention.
Download them at the Ad Council's Digital PSA Library.
#SeeAll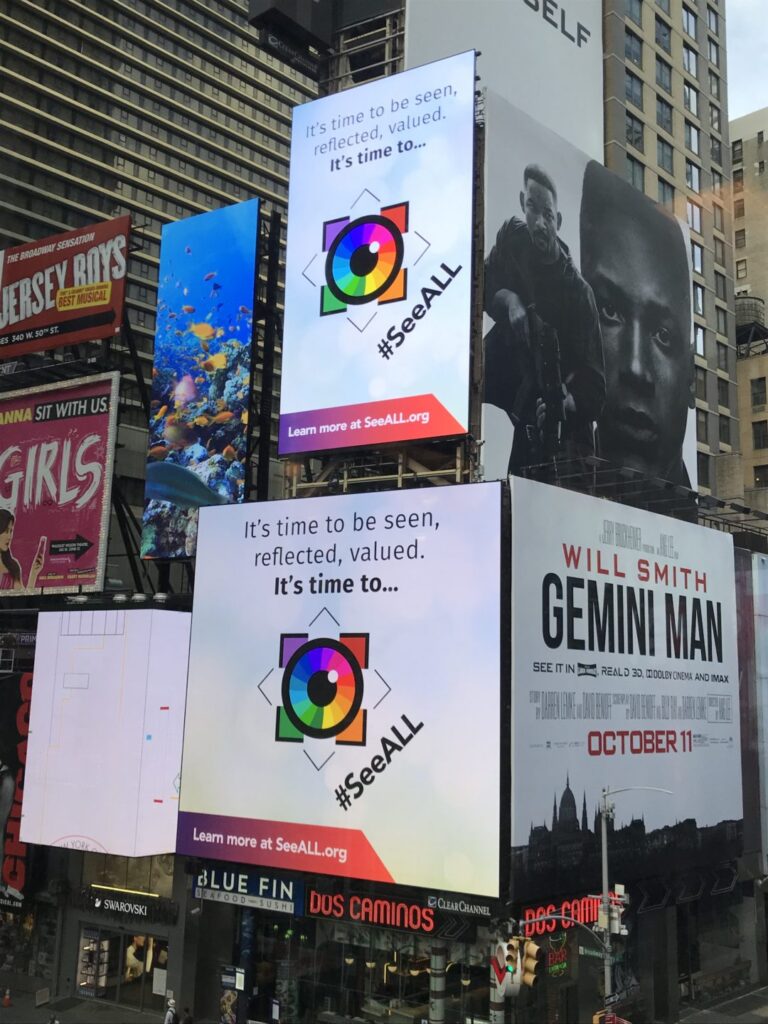 The ANA's Alliance for Inclusive and Multicultural Marketing (AIMM), focused on re-prioritizing multicultural and inclusive marketing to help companies maximize their growth potential, this year launched the #SeeAll campaign. #SeeALL is an industry-wide movement to drive increased accurate representation of Multicultural and Inclusive segments in ads and programming.
Download creative here to target agencies and brands in your communities.
Pass It On
The Foundation for a Better Life's Pass it On campaign is in its 12th year. Download messages of hope and motivation featuring Garth Brooks, Abraham Lincoln, and Malala Yousafzai.