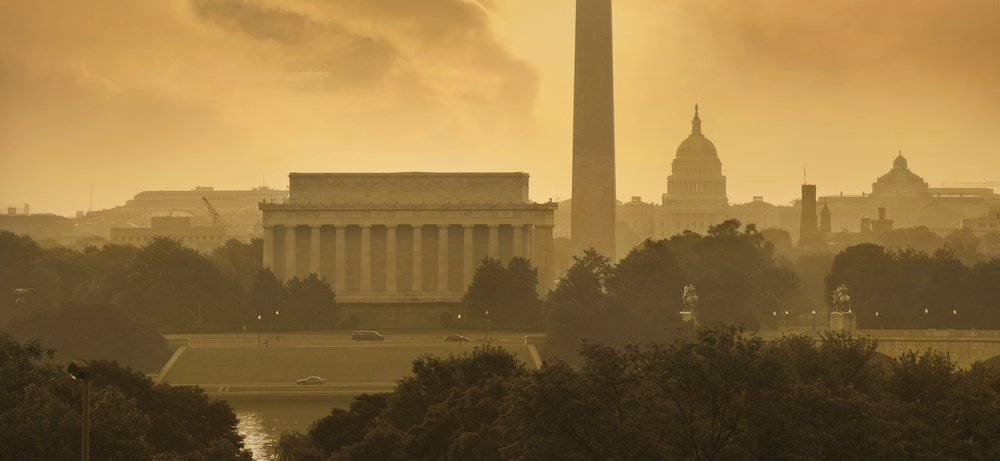 The popular "Paycheck Protection Program" (PPP) hit its authorized limit ($349 billion). Pressure is building for Congress to replenish this fund to help small businesses; OAAA is pushing Congress to extend the program.
Consider State/Local Assistance
https://www.uschamber.com/co/run/business-financing/state-government-coronavirus-assistance-guide
Consider the Employee Retention Tax Credit
https://www.uschamber.com/report/guide-the-employee-retention-tax-credit
Larger Companies Can Seek "Main Street" Help
https://www.federalreserve.gov/monetarypolicy/mainstreetlending.htm
How to Track Individual Stimulus Checks
If you're eligible for a payment (based on income limits), IRS has a tracking web portal: Get My Payment web portal. High demand may prompt a "wait" a message.
Head to the IRS' Get My Payment page and tap the blue Get My Payment button to check the status of your economic impact payment.
On the next page about authorized use, tap OK.
Now on the Get My Payment page, enter your social security number (SSN) or individual tax ID (ITIN), your date or birth, your street address and your ZIP or postal code. Tap Continue.
On the next page, the portal will show your payment status, whether it's been scheduled or if the service can't yet determine your status. If you've not set up direct deposit with the IRS, the service may walk you through those steps to get your check sent straight to your bank account.
OAAA webinar Monday, April 20 (click here to register)
Paycheck Protection: will Congress add more funds?
Tips on applying/dealing with banks
Testimony from OOH owners who applied/got stimulus funds
What Out of Home operators are saying about the Paycheck Protection Stimulus:
Principal #1

"Our Paycheck Protection Program (PPP) loan was funded late yesterday. Although the program is being criticized, some perhaps valid, it is really quite impressive that a program of this scale was rolled out this quickly. I sense that it will save businesses and jobs, some of which may have been closed/lost this week without it."

Principal #2

"Getting stimulus funds means that 'furlough' goes way down the list of my options for dealing with the crisis."

Principal #3

"(A big bank) is useless. Our application hasn't moved from the bank to the Small Business Administration since April 3."