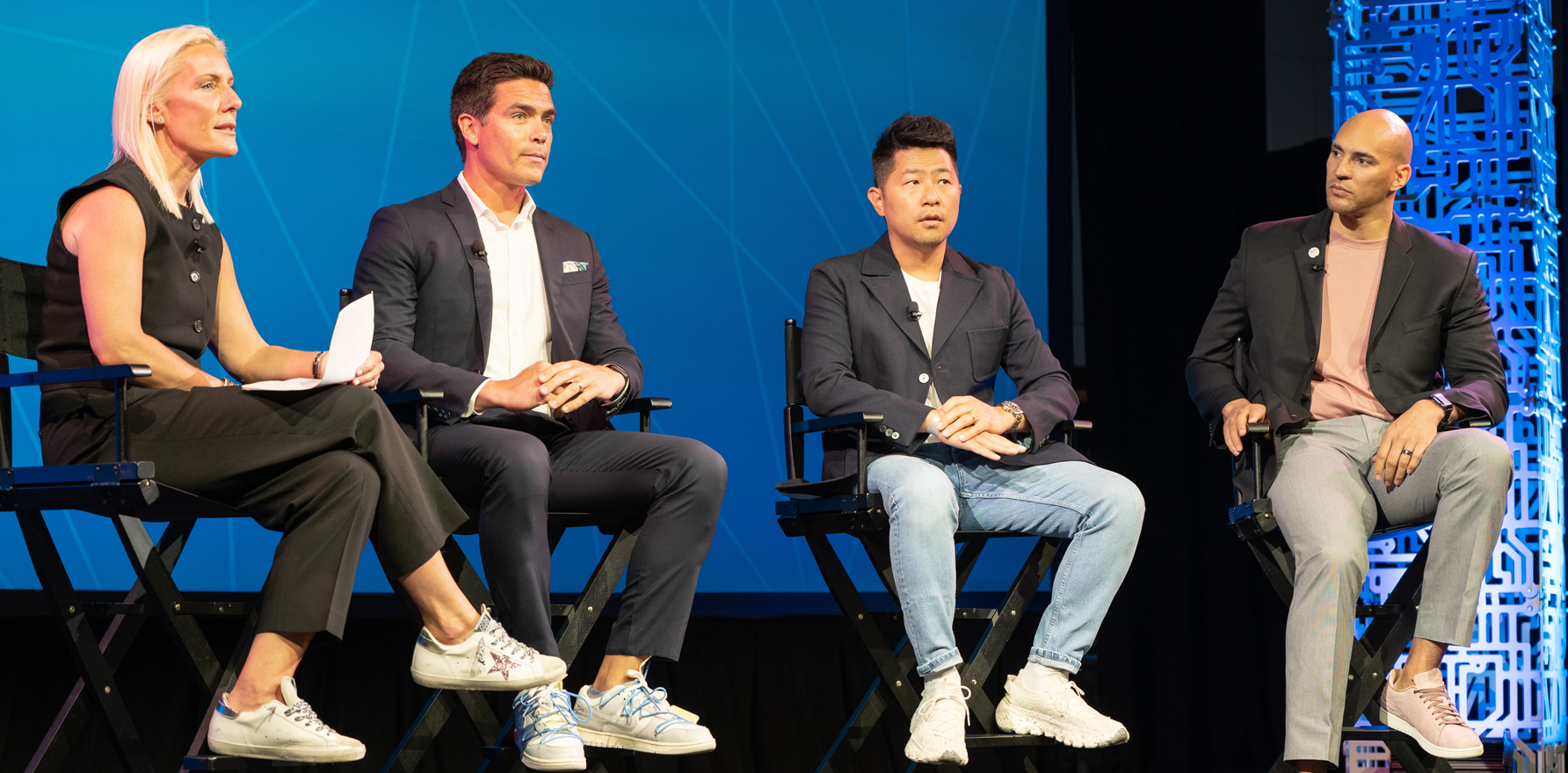 For the first time in over two years, the GO OOH Media Conference & Expo went on as planned. If that wasn't reason enough to celebrate, the record attendance was — with 760 attendees from 212 companies and 18 exhibitors. And for those who were not able to travel down to Marco Island, FL, the OBIE Watch Party gave 369 registrants the opportunity to feel like they were sitting in the audience during a livestream of the 80th annual OBIE Awards ceremony.
With so many speakers, sessions, and insights, what were the biggest takeaways?
In-person collaboration is unbeatable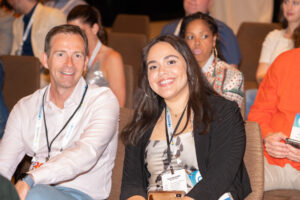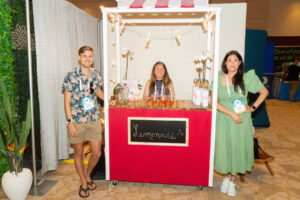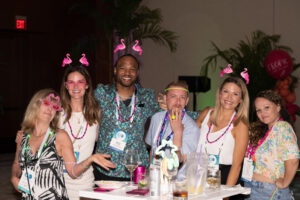 This year's OOH Media Conference & Expo was dedicated to connection and collaboration — both of which have been hard to do in an all-virtual world for the past two years. Without a doubt, coming together in Marco Island enabled bigger strides for the industry's future than we ever could have made virtually, and we need to keep the momentum going.
It wasn't all shop talk, though. One of the goals of this conference has always been to meet with colleagues, old and new, and go beyond email chatter. Thanks to the OBIE Awards ceremony and afterparty, parties hosted by several OAAA members, and other meet and greets, OOH leaders were able to get to know each other in fun, relaxing environments. OAAA's senior leaders also enjoyed meeting several of our newer members face-to-face, and OAAA's Creative and Marketing committees gathered informally for some fun. All of this is a fantastic accelerator for future collaboration.
It's time to tell our story
Many of the sessions had the same call to action — go out and tell our story — and the conference provided the perfect backdrop to start doing it. And while so many stories focused on building a bolder future for the industry, there were also great shared examples of OOH's history. One showcased Wolverine Signs and one of its largest clients, an insurance company — both of which were founded in 1916 and have been working together on a continuous OOH strategy since 1919. There's no better testament to the staying power of OOH, and its ability to evolve as society and technology do, than that.
OAAA was proud to release findings from the OAAA-Comscore OOH and Online Activation Survey on the second day of the conference, which showed that OOH ads drive online activation at 5x-6x above the expected rate. That means OOH is much more efficient in generating results than TV, video, radio, banner ads, and print ads. Not only did this research have conference attendees buzzing, but the news also stretched much further thanks to exclusive coverage in Digiday. A Huge thank you FOARE for funding this research – we had an opportunity to meet with the FOARE board at the conference and got to see one of the FOARE scholars present an OBIE!
Also, during the conference, Solomon Partners shared that it will update its ad recall analysis this year. The previous analysis showed that OOH generated the highest ad recall, and we look forward to what the new analysis reveals.
Initiatives like these are proof points for our industry and valuable strategic insights that can raise the value of your campaigns, and OOH overall.
Bring diversity to the forefront
OAAA and Geopath don't just collaborate on this conference; both organizations are proud to support OOH UNITED. Created to advance a culture of diversity, equity, and inclusion across the industry, OOH UNITED had a unique presence at the conference. In the first-ever OOH UNITED Lounge, guests were invited to see through a new lens and a different frame of reference, then make a diversity pledge. The OOH United team also hosted Allyship 101, a session that showcased how DEI can make the entire industry stronger and more successful.
Diverse teams are more creative teams. The more diverse voices we bring to the table, the more the industry as a whole can benefit.
The 2022 GO OOH Media Conference & Expo certainly lived up to its billing as the year's premier industry event. OAAA looks forward to leading the way as we turn all of the ideas and insights into tangible steps forward for OOH. Now is when we must come together to focus on a bold future, and this event was the perfect opportunity to do exactly that.