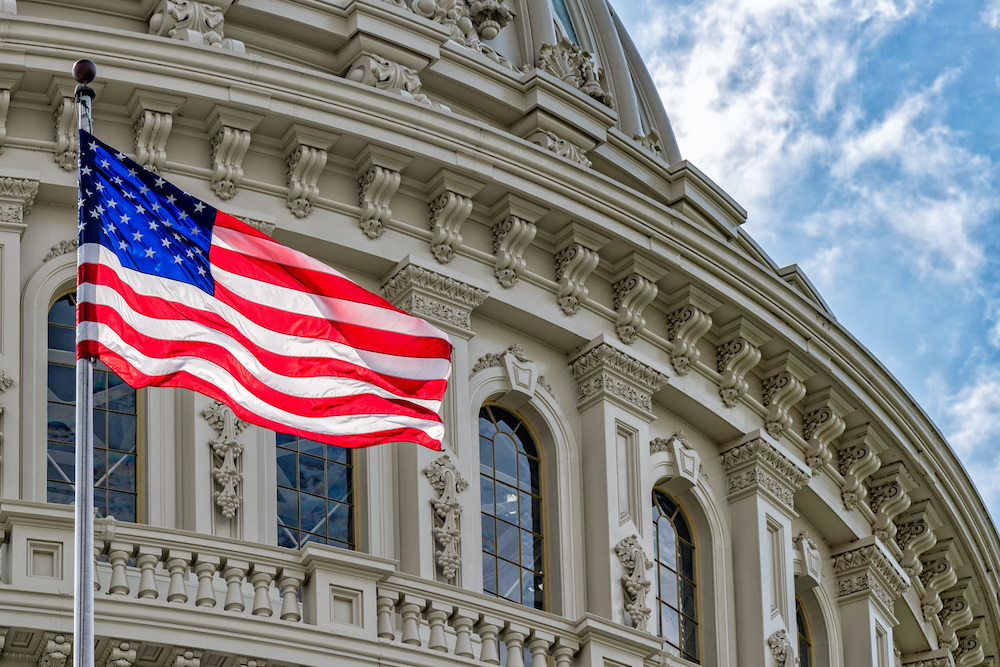 Tennessee's General Assembly has passed legislation intended to remedy a pending constitutional challenge to the State's billboard control act. The bill goes to Governor Bill Lee.
The Tennessee House voted unanimously to approve the legislation on June 11; the state Senate passed the bill 31-0 on June 4.
Background
In 2017, a federal judge in Memphis ruled that Tennessee's billboard law was unconstitutional on free speech grounds. The judge said the distinction between governing on-premise and off-premise signs amounts to regulation based on content, which violates the 2015 US Supreme Court decision in Reed v. Town of Gilbert.
A federal appeals court affirmed the trial judge; the State of Tennessee asked the US Supreme Court to hear the case. That request is pending.
Earlier this year, the Tennessee General Assembly considered proposals to fix the legal challenge. The Tennessee House approved a bill in March by a vote of 89 to 1 (HB2255). The legislature then recessed due to the coronavirus without Senate action.
When lawmakers re-convened in late May, Senate Majority Leader Becky Massey offered a compromise bill comprised of various proposals supported by Tennessee's Department of Transportation and the industry.  OAAT lobbyist and OAAA member, Holly Kirby of JohnsonPossKirby government relations said, "We support regulation. When the federal courts knocked out Tennessee's billboard law on First Amendment grounds, we went to work to remedy the problem and push for a new law.  We hope the bill drafted by the Tennessee legislature does both."
This bill contains a definition of on-premise devices which is based on compensation, which is similar to the Texas legislation. In other words, the State would regulate billboards that produce revenue.
However, the bill contains an exception for smaller signs (50 square feet) which are within 50 feet of and on the same parcel as a property with two facilities. The amended bill also includes more restrictive regulations for billboards on scenic byways and parkways.
Representative Martin Daniel, and owner of Elevation Outdoor, said, "This free speech challenge came up earlier in Oregon and Texas. Those states revised their billboard controls to satisfy the courts.
Government should be able to regulate billboards while also respecting free speech. This compromise bill isn't perfect, but it puts rules back on the books and hopefully will keep the State out of court."