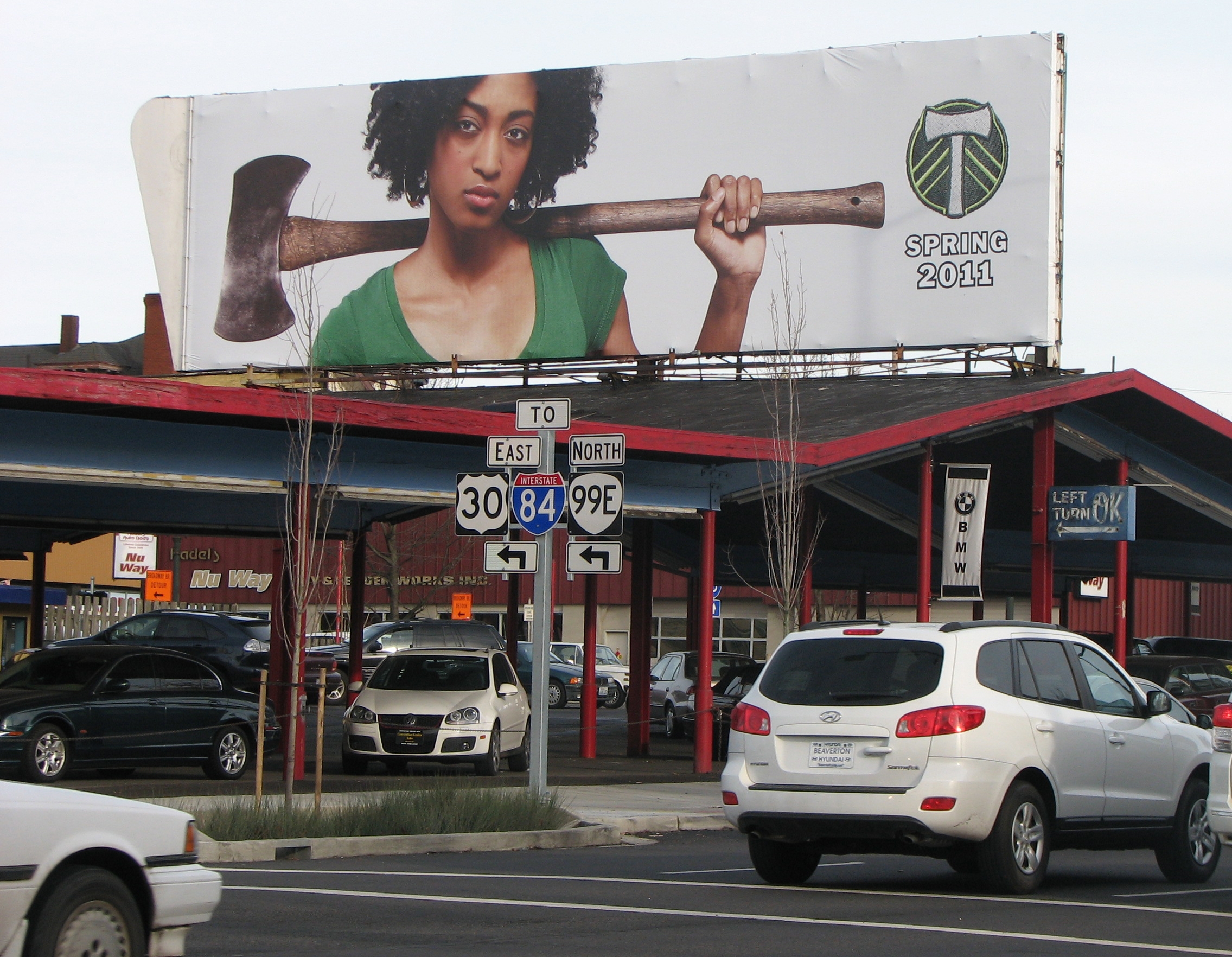 Sports and signs are two taproots of American culture.
Sports billboards are a fan-favorite platform to say it loud. Fans boo, cheer, razz, and honor greatness on these highly visible message boards to the world.
As a tribute to the (noisy) voice of fans, OAAA has assembled favorite sports billboards.
[ngg_images source="galleries" container_ids="2″ sortorder="11,8,12,9,10,13,14″ display_type="photocrati-nextgen_pro_horizontal_filmstrip" order_by="sortorder" order_direction="ASC" returns="included" image_crop="0″ image_pan="1″ show_playback_controls="1″ show_captions="1″ caption_class="caption_below_stage" caption_height="100″ aspect_ratio="1.5″ width="100″ width_unit="%" transition="fade" transition_speed="0″ slideshow_speed="0″ border_size="0″ border_color="#8e8e8e" override_thumbnail_settings="1″ thumbnail_width="120″ thumbnail_height="90″ thumbnail_crop="1″ ngg_triggers_display="always" maximum_entity_count="500″]
Download the PDF
Post Published October 2, 2017