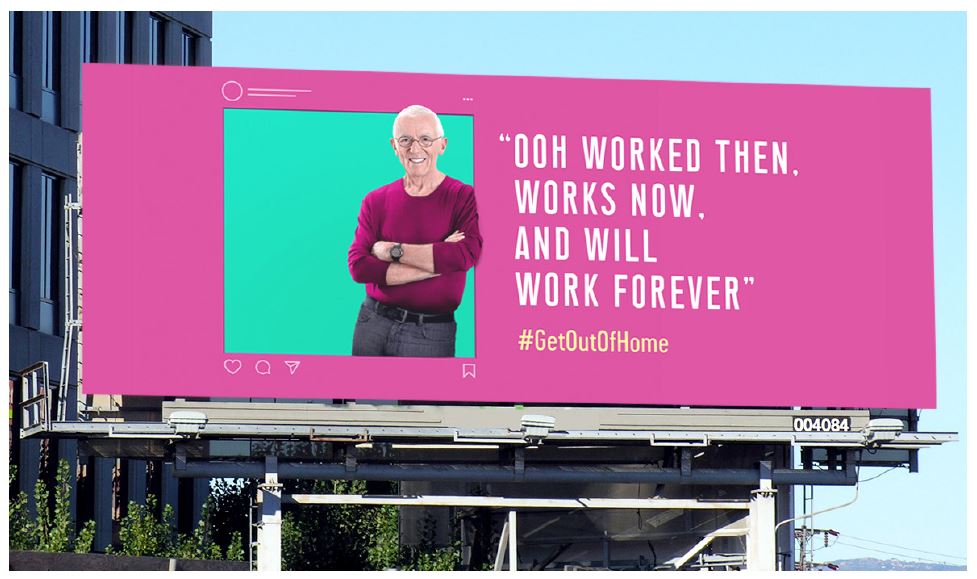 Re-charged by the Labor Day holiday, we're ready for a busy, productive fall. Here's what's next:
First, we Get Out of Home.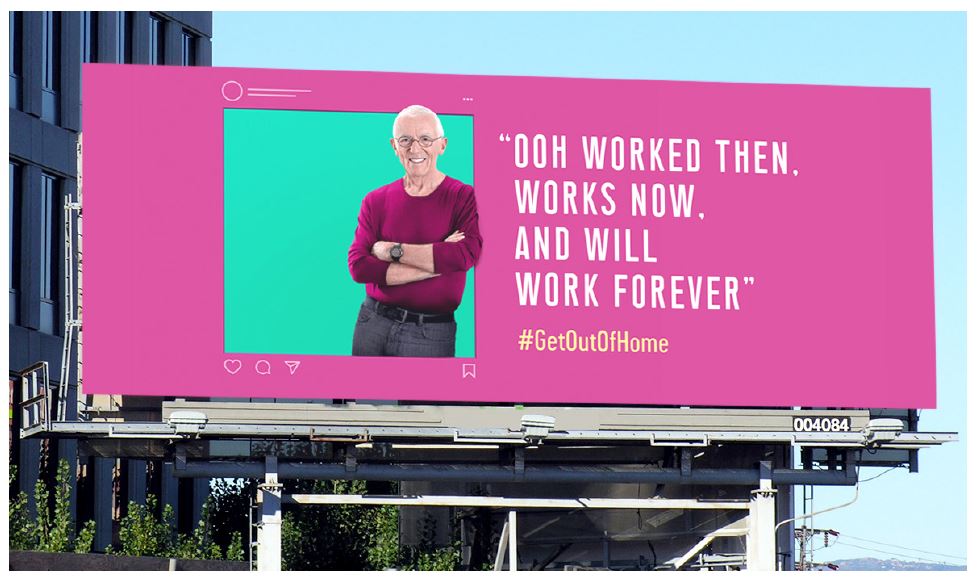 On October 1, the out of home (OOH) industry will launch a big, sophisticated promotional campaign. With the tagline, Get Out of Home, the goal of the campaign is to assert OOH's power and significance and ensure the value of OOH is understood across the ad industry.
Working with the award-winning agency Publicis New York, the OOH medium will use its vast and diverse assets to promote the value and relevance of the medium to buyers, planners, and marketers.
Media planners and buyers will hear that any communications plan is incomplete without OOH. Marketers will learn that any idea flourishes when it goes OOH.
The launch coincides with Advertising Week New York, October 1-4. Heavy OOH media coverage will surround and immerse the AMC Lincoln Square 13 complex in Manhattan, home of Advertising Week events.
Later in October, the campaign will target the ANA Masters of Marketing conference in Orlando, FL.
A campaign "toolkit" will be available on the OAAA website so that members can download OOH creative assets to customize and use in local markets. A webinar will be presented on September 26 to explain how members can use these assets and other OAAA resources to target local agencies and advertisers.
Focus on marketing the medium will continue through the year.
The Daily DOOH Investor Conference will be held October 31. I will moderate a panel of industry leaders who will offer unique perspectives on the changing dynamics in OOH.
OAAA is working with four other trade groups to produce standards and practices for digital OOH, with help from expert Gary Kayye from the University of North Carolina. The final report is expected in late fall. Working with the Media Rating Council, OAAA also is helping to develop OOH measurement standards.
The 2018 OOH Media Plan Awards will be presented December 5 at the annual Advertising Club of New York's OOH: NOW Conference.
OAAA will accept OBIE Awards entries October 1 through December 14. Judging will take place in Miami in late January.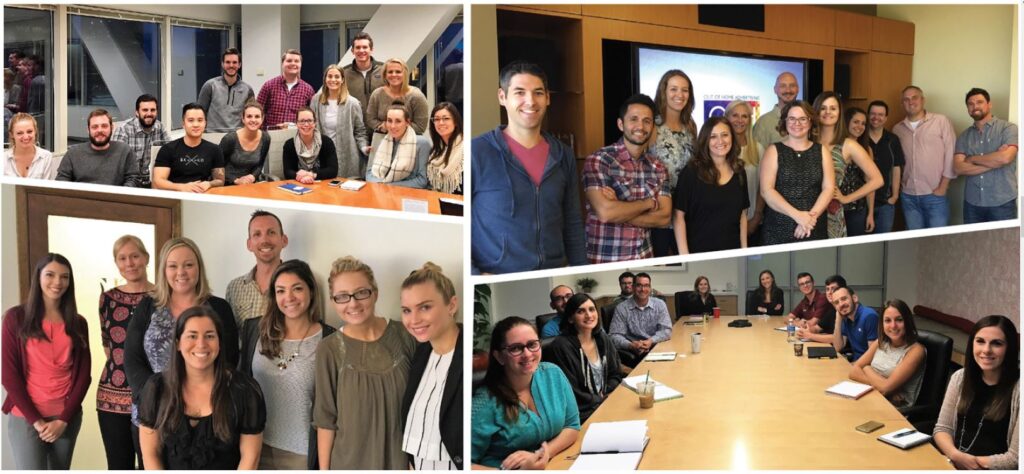 Since 2013, OAAA's Steve Nicklin has crisscrossed the country to educate agencies on OOH capabilities. So far this year, OAAA has made 77 presentations from San Juan to El Paso, Seattle to Miami. Next are visits to Baltimore, New York, Ohio, Tallahassee, and Pensacola-Mobile. Access the OOH Capabilities presentation here.
More research will be conducted this fall on consumer actions after exposure to OOH advertising ("attribution"), involving key OOH marketers and data providers. OAAA will be working with data partners Sito Mobile, Pinsight Media, and Cuebiq. Campaigns included in the study represent grocery, QSR, and online brands.
OAAA remains busy through the year educating and supporting members on multiple regulatory issues.
In Nashville, a federal appeals court will consider a first-of-its-kind challenge of billboard law based on the First Amendment. The State of Tennessee is defending its billboard controls; the industry and federal government are aligned with the State. A federal judge in Memphis ruled that Tennessee's billboard law – which is similar to others around the country – violates free speech. The state's appeal (to the US Sixth Circuit) could be heard on October 2. This high-stakes lawsuit could migrate to the US Supreme Court, where outcomes are unpredictable.
In Cincinnati, Lamar Advertising Company and Norton Outdoor Advertising are challenging the city's targeted billboard tax which took effect July 1. A court of common pleas judge has scheduled a hearing September 7; OAAA's Ken Klein plans to testify on billboards as a platform for commercial and noncommercial speech.
On November 14, OAAA hosts a biennial Legal Seminar in New York, providing legal training and qualifying attendees for CLE hours required by many bar associations (Continuing Legal Education).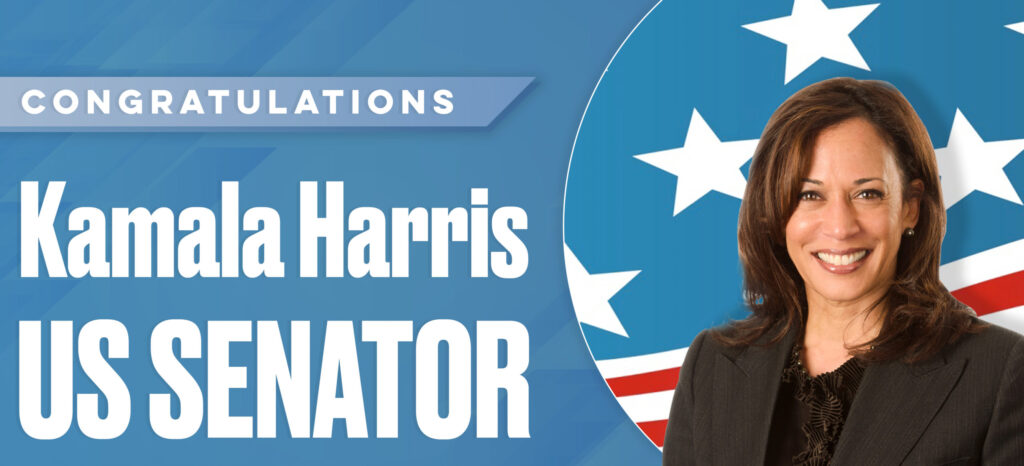 On June 21, industry legal counsel convened in New York. As a follow-up from that discussion, OAAA is considering an update to its commitment to privacy in the industry's Code of Principles.
The mid-term election (November 6) is an opportunity to boost political-ad sales. Immediately after the election, OAAA-member media companies will post congratulatory messages honoring winning congressional candidates. OAAA's Kerry Yoakum ([email protected]) coordinates this public service effort.
State outdoor advertising associations will meet across the country this fall, including in Florida and Oregon next week, and New York, Pennsylvania, and the Carolinas next month. OAAA staff will offer an overview of current OOH trends, relevant regulatory issues, and OAAA initiatives.
OAAA will meet with OOH leadership in the coming months.
The independent billboard operators (IBOUSA) convene in Columbus, OH, September 18-21. I plan to attend, building on cooperation forged at previous gatherings in Jacksonville, FL, and St. Louis, MO.
The OAAA Executive Committee's annual planning meeting is October 2 in New York, followed by the OAAA Board of Directors meeting on November 13, also in New York. Both bodies will consider recommendations on the future role and scope of OAAA within the changing media landscape.
OAAA sponsors an Operations & Safety Seminar on October 8-10 in Chicago. Operations personnel will hear from safety experts about the latest laws, regulations, and practices regarding the billboard workplace.
Plans for next year's big OOH show are already underway, and we want your participation.
Jean-Luc Decaux (JCDecaux) and Ryan Laul (OMG/OMA) co-chair the 2019 OAAA/Geopath OOH Media Conference + Expo May 20–22 at the Aria Resort in Las Vegas, NV. A planning committee is developing the program and will meet at the Aria Resort on November 29 for a site visit.
Proposals for workshop presentations are now being accepted. Apply at OOH2019.com. The deadline for submissions is December 31.
As always, please feel free to contact OAAA with any questions or comments about our plans for the rest of 2018 and beyond. You can reach me at [email protected] or call OAAA at (202) 833-5566.
Download the PDF