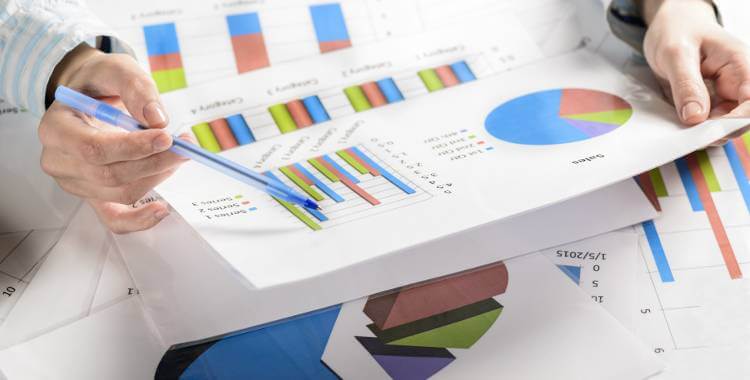 Proving the value and effectiveness of media investments is important to agencies and the brands they serve. That's why OAAA invests heavily in original marketing research every year. This year several new research reports will be released at the OOH Media Conference + Expo, to be held May 20 – 22, 2019 in Las Vegas.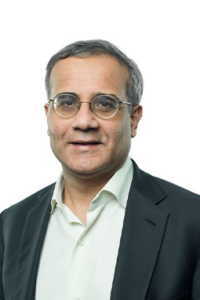 Perceptions of OOH

OAAA is working with Publicis Chief Strategy Officer Rishad Tobaccowala to better understand how national brands perceive OOH and what the industry can do to grow ad spend among top advertisers. The research includes in-depth interviews conducted by market research firm Original Spark and online surveys.
Tobaccowala will discuss report findings during a main stage presentation on Tuesday morning. Later that afternoon, Jill Montaigne, the researcher from Original Spark who conducted the advertiser interviews, will offer even deeper insights from the study at a workshop entitled Rethinking the OOH Marketplace.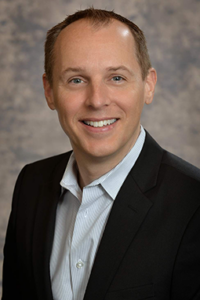 OOH Attribution

Attribution analytics has become a critical proof-point for brands, and the data is used to better understand the effectiveness of a specific media channel within a media strategy. With help from members, OAAA has collected more than 50 recent OOH attribution case studies and compiled them into one attribution vault. Professor Rick Wilson from the Texas State University analyzed these studies and will report his findings during a Tuesday afternoon workshop entitled OOH Attribution Success Cases.
Prof. Wilson will be joined by Valentina Marastoni-Bieser of Cuebiq and Brooke Bobe from InMobi. Both Cuebiq and InMobi have recently completed two attribution studies commissioned by OAAA. The report findings will be unveiled during the workshop.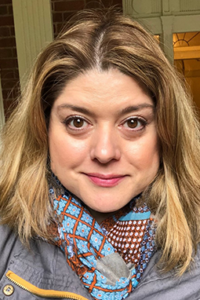 OOH Proof Points

Periodically, OAAA works with Nielsen to update the popular OOH Study, which serves as a core industry research marker. A new study updates the 2016 report and will be presented at a Tuesday afternoon workshop by Diane Williams, SVP for media analytics at Nielsen.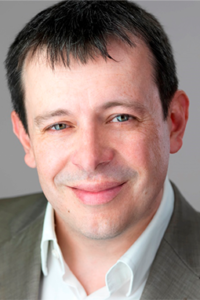 OOH Around the World
Vincent Létang, EVP for Global Market Intelligence at MAGNA will also present Tuesday. He will share insights from MAGNA's recent State of Global OOH Advertising report.
Létang recently told The Wall Street Journal, "Some demographic targets are increasingly difficult to reach through television or print, but they're still reachable through OOH, and sometimes in a more cost-efficient way."
OOH is a powerful and effective medium. Discover the proof yourself at the OAAA\Geopath OOH Media Conference + Expo at the Aria Las Vegas. The hotel is nearly sold out, so register soon.